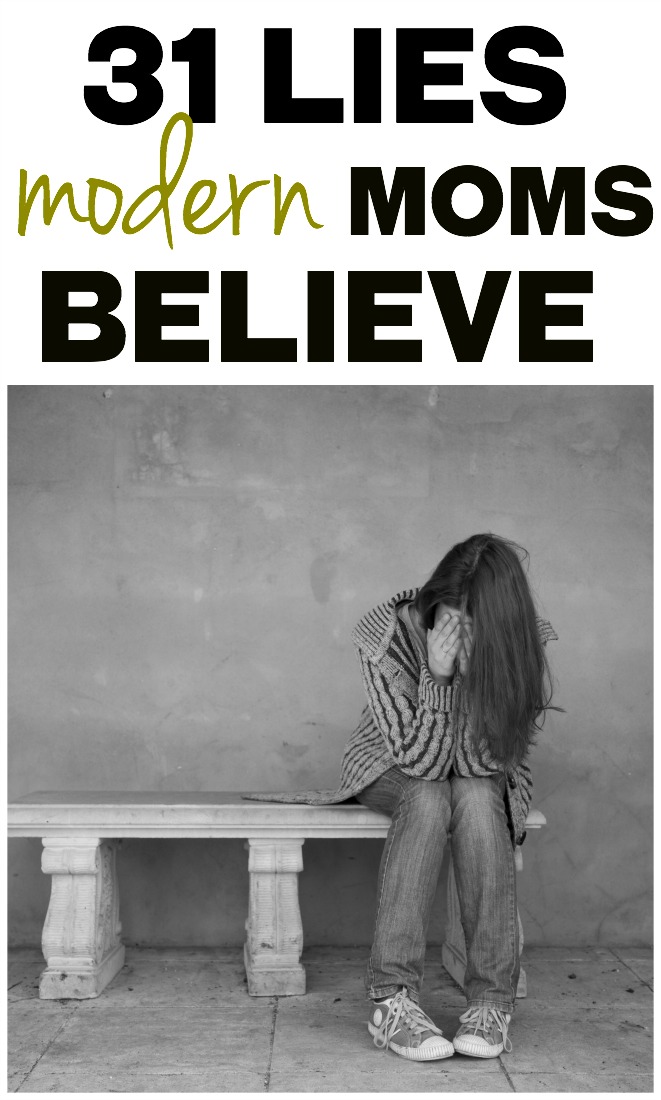 For the first time ever, this year I'm participating in the write31days Blog Series! For the month of October, I'll be writing about…
 31 Lies Modern Moms Believe!
Okay, actually it will be a little less than 31 lies, since I won't be posting on the weekends. But you all understand that, right? You'd get bored of hearing from me EVERY SINGLE DAY anyway, right?!? 😉
I'm all set to debunk some common Mommy Myths – some funny, some serious, and, of course, each one helping us to become "Smartter" Each Day…like we do around here. 🙂
Please join me each weekday for the latest installment during October 2015!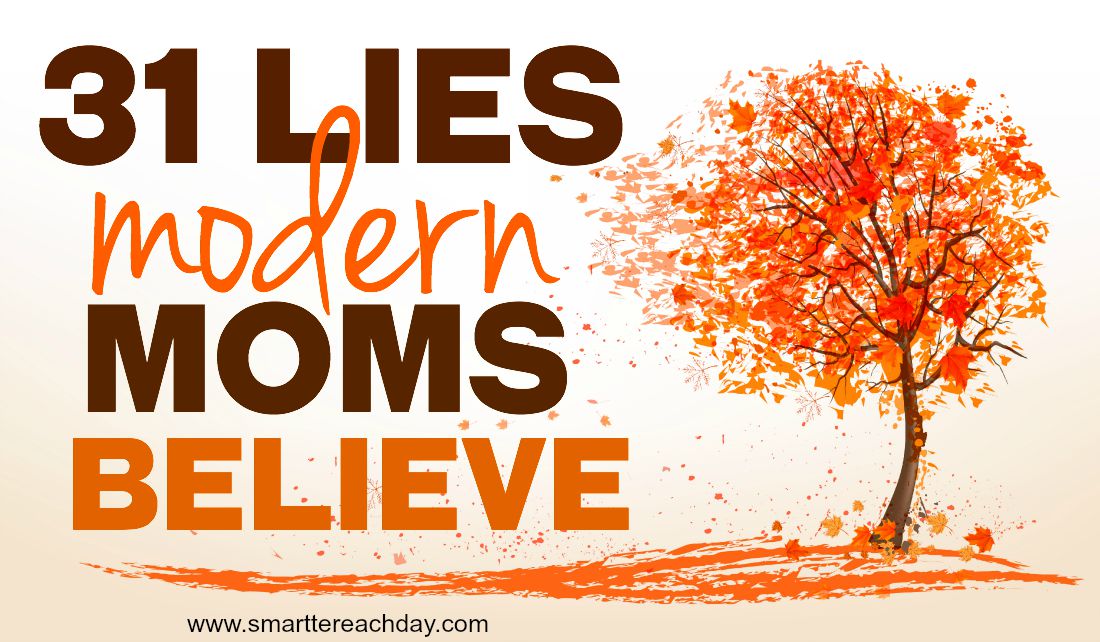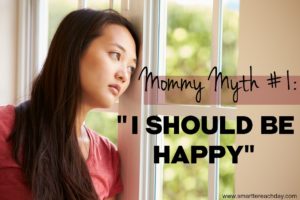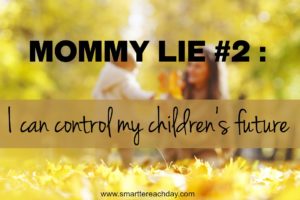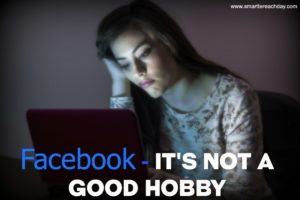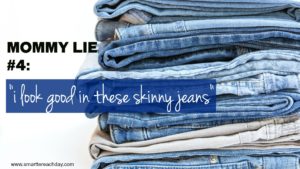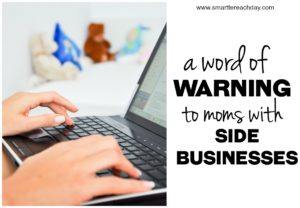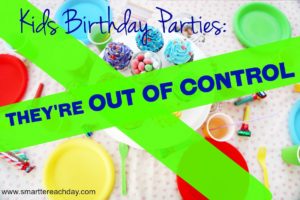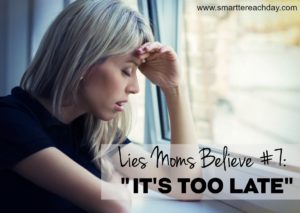 Lie #8: I Will Always Be A Yelling Mom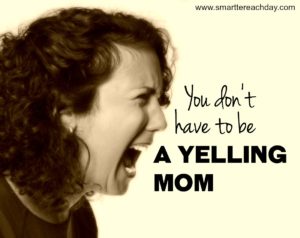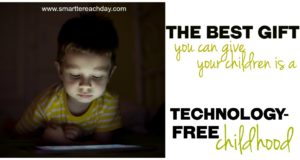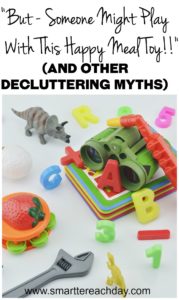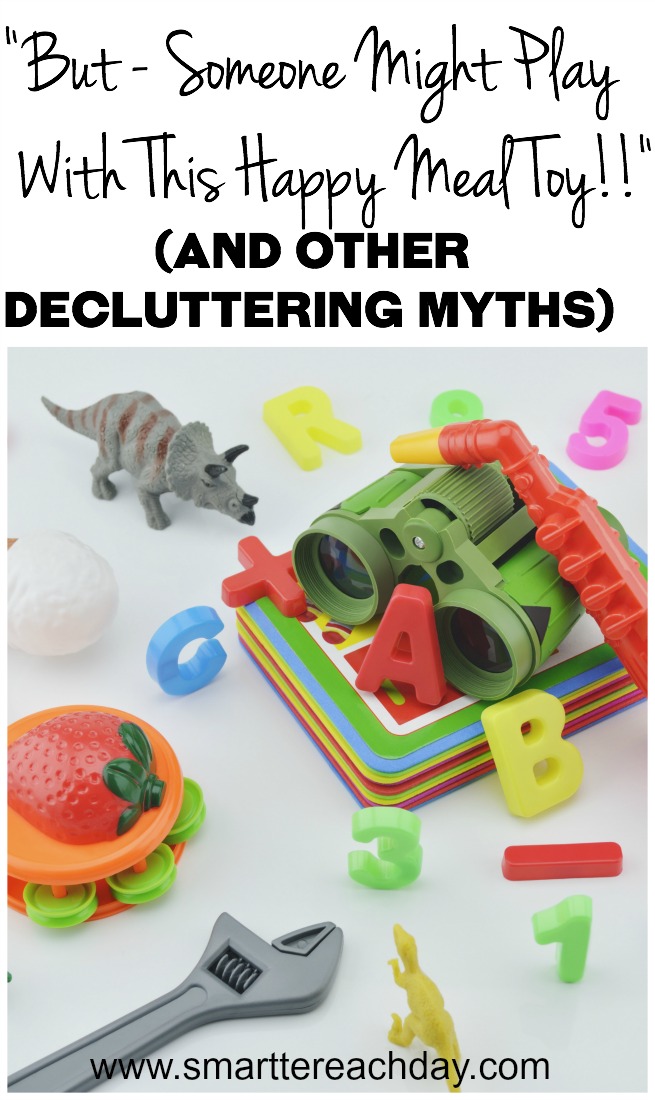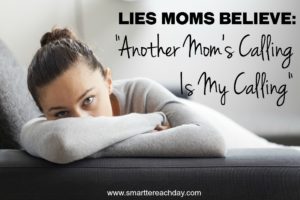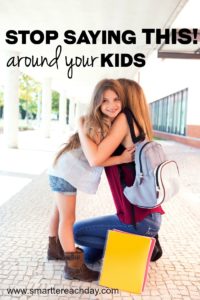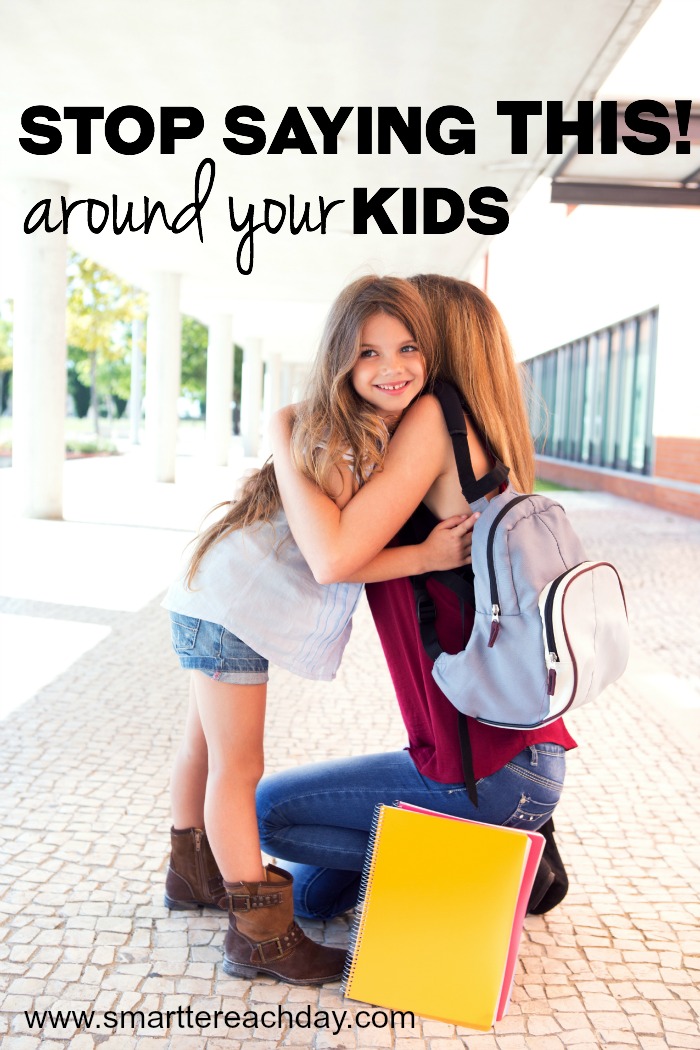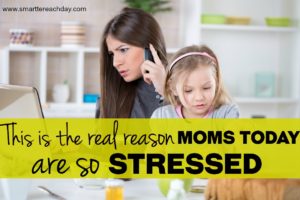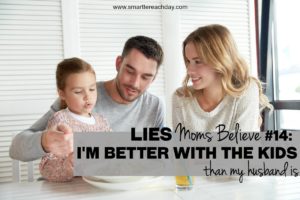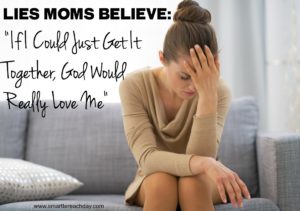 Follow "Smartter" Each Day on Facebook!
Follow "Smartter" Each Day on Twitter!
Follow Jessica on Instagram!