Tonight at the pool two sweet neighbors were chatting with me about our first day of homeschool. I relayed the day's successes and stresses, answered a few curious questions about how many hours a day we ACTUALLY do school (that seems to be a popular inquiry from the onlookers) and then – It came. I saw the look. Saw the shaking of the head, the brief imagining of the possibility…
Well, I could never homeschool. Ever. No way. And the laughing-away the craziness.
I never exactly know what to say. Because what I want to say isn't very casual or conversational.
And it is this.
I thank my lucky stars and the One who made them that I can homeschool. It is the greatest gift of my life.
But actually, I am no different than you. I am no superhero. I am a person with limited patience, with the desire to check my email and pee at whim, and with the profound frustration at a child who suddenly is "too tired" to color ONE TINY RENDITION OF A SQUARE. 
I long for adult conversation. I carry with me the constant nagging questions of, "Am I doing enough?" and the tremendous burden of a little one's education, all on my shoulders. It is HARD to stay focused, and harder still to keep a six-year-old focused. 
It is the most rewarding, fulfilling, beautiful job I have never gotten paid for. I wake up EVERY. SINGLE. MORNING. with the same two thoughts:
Thank you, God, from the depths of of my heart that today is another day.
God, PLEASE, help me do this.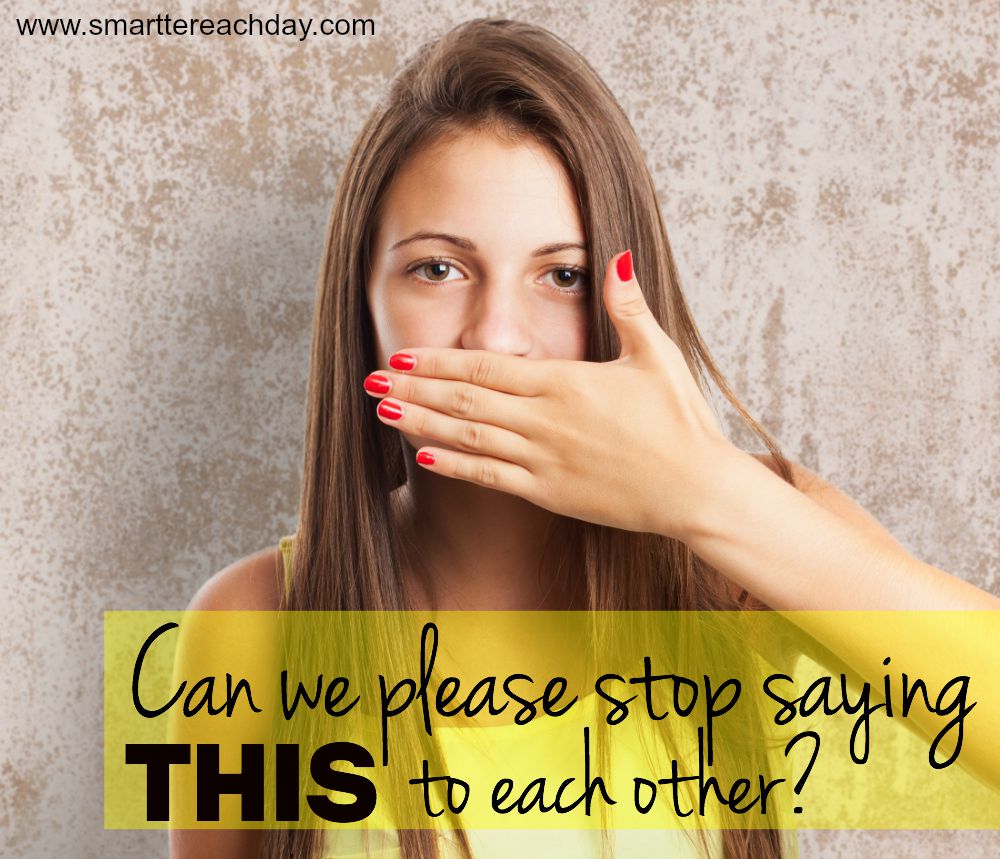 Because here is the thing. (The thing you might have experienced, too?) This year, with these children, I have been given a calling. And when I fall on my knees in the morning by the old green tapestried couch, He hears me. He gives me strength to do the Hard. And to do it with grace and gratitude.
And He also provides other things. I need Him, and I also need (I have discovered) a frozen pizza periodically, at the end of the day. I need my husband  (as a recent text may or may not have expressed) TO GET THE HECK HOME. NOW. I need music on. Lots of music. And I also need more God-grace moments where you all learn, together, that some magnificent creatures live in total darkness in cracks of the core of the ocean (!). These little moments fill you, and keep you going. The truth?
The truth is, My Load is heavy for me, too. And it is by the grace of God I carry it.
I realized packing up the pool towels yesterday that actually, I was a hypocrite. My mind wandered back uncomfortably to a dinner party just last week, where an older-than-me single mom was relaying her stresses and trials in raising two responsible girls – ALONE. And me: "Oh, wow! I could NEVER!"
I saw it in her eyes right away. I saw that it wasn't the right thing to say. She mumbled something about, "Well, it's just what I have to do."
I wonder if she felt a little like I did with the neighbor-ladies. Kind of Weird. Alone. Like maybe I was crazy for thinking I could do it, after all…
Guys, can we try something? If you meet someone doing something weird-ish and brave, what if instead of saying, "Wow, I could never…" raise a special needs child / be married to a soldier / have twins / care for an aging parent / deal with that chronic illness / etc/ etc/ …
What if we said this instead?
Wow, that must be really challenging at times. Tell me about it.
I think you're doing something really incredible. That's amazing!
I know this might sound weird for asking, but, is there any way I could help? I love what you're doing!
Maybe I could track down my new single-mom friend and try giving her one of these lines. Along with a frozen pizza, of course. Just in case she needs it.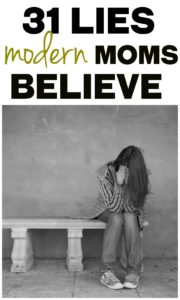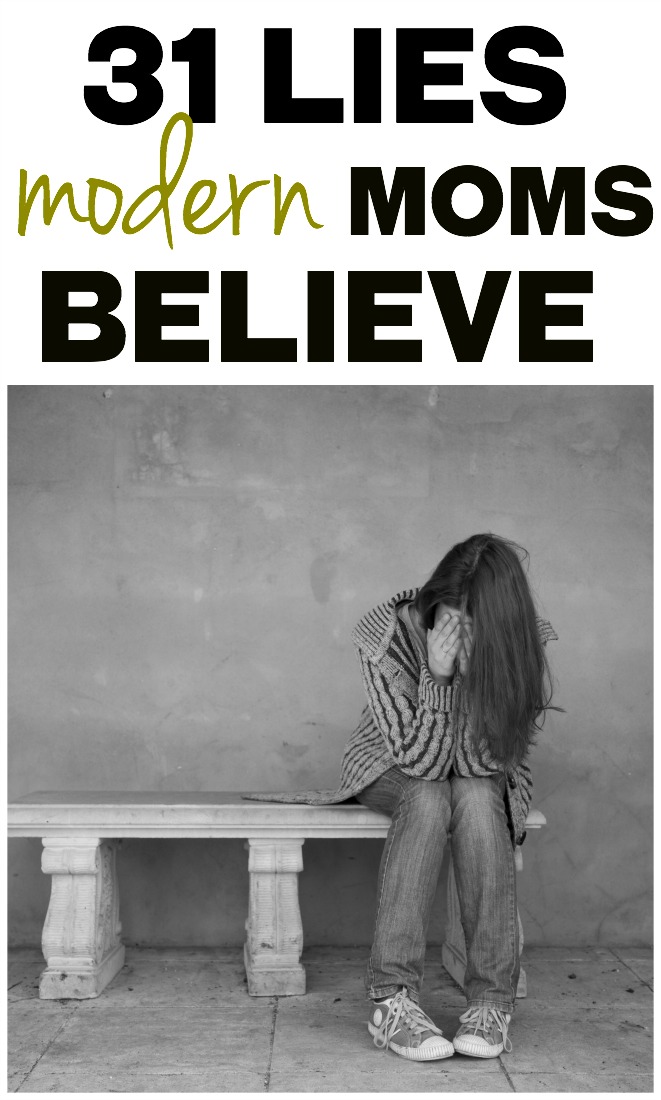 Follow "Smartter" Each Day on Facebook!
Follow "Smartter" Each Day on Twitter!
Follow Jessica on Instagram!