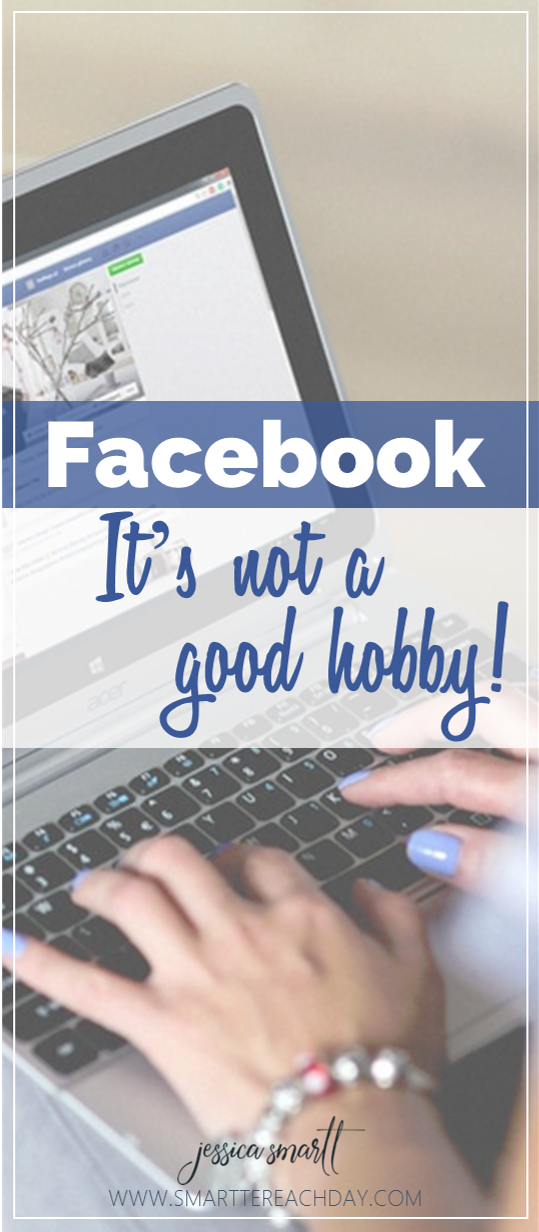 This post is part of my October post series: 31 Lies Modern Moms Believe. Check out the whole series!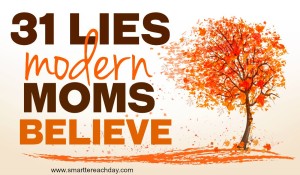 This is not the first time I've gone on a tirade about technology. Take my hugely viral post (published at the Huffington Post), for example. But, this is the first time I am launching an attack on the Beast itself. Facebook.
It's time we called things as they are.
Facebook may be many things. It may be helpful, it may be entertaining, it may be community.
But I'm going to make a bold statement.
Facebook is not a relaxing, worthwhile hobby.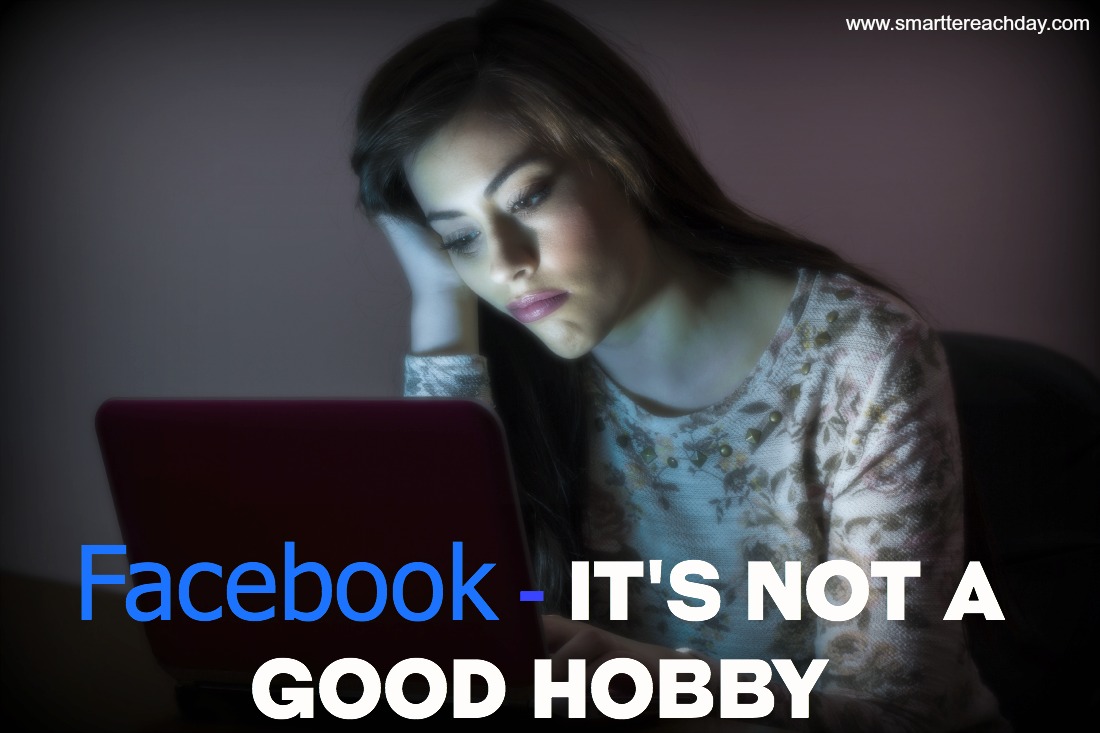 hob·by1
ˈhäbē / n
oun: 
an activity done regularly in one's leisure time for pleasure.
I could be wrong here, but I feel like things you do in your FREE TIME, for PLEASURE, should actually be fun. (Again, I could be wrong.)
Simply put, life is too short to let Facebook "friends" ruin your day.
Surely – you would not hang out with friends ALL DAY LONG who were annoying, depressing, made you feel less-than, uncomfortable, or drained. WOULD YOU???
I cannot believe I have gone this long without realizing it : The People I Choose To Follow on social media – these are my friends now. They teach me things. They challenge my thinking. They affect how I feel about my looks, my family, and my day.
I noticed this weird trend recently. After browsing Facebook, I would just feel icky. Grumpy, behind, jealous, depressed, annoyed, judgmental. Seemed like everyone else was more fit, more spiritual, better at planning birthday parties, faithfully gulping down their detox shakes…
And it hit me like a truck –
Why in the world am I doing this?
Insanity, after all, is doing the same thing over and over again and expecting different results. I'd finally had enough.
Here are the steps I took.
I went on an invigorating rampage. Unfriending, un-liking, unfollowing. I have "weeded out" my social media accounts before (as I'm sure we all have) but there was something different about this time.
A clearer mission, really. As I looked through my feed, I examined every line and asked myself one simple question. "How does this post make me FEEL?" If I felt:
less-than
better-than
judgmental
discouraged
discontented with my life
or just generally icky inside
…they got deleted.
One little tip: I usually reserve the "unfriend" option for very severe infractions. You've gotta say something pretty darn offensive to get me to unfriend you. Somehow, it felt mean to suddenly unfriend a bunch of people randomly.  So – I simply chose the "hide from feed" option. Then we are still friends (and if I want to contact them, I can, or vice versa).
IMPORTANT NOTE: Sometimes, like the classic line: "It's not you; it's me." Maybe you gotta nix someone, NOT because they're trying to be annoying, but for a number of benign reasons…they are in a stage you wish you were in / they are good at something you're not / they have something you don't, etc. etc.
You gotta do what you gotta do. Hey, if you need to unfriend me or my page to be a better wife/mom/friend/blogger, THEN DO IT!
Anyway, after my deleting rampage, I can only view a few dozen people and pages. I'm less likely to "scroll," and if I do, less likely to get all hot and bothered by what I see.
2. I deleted, and blocked, Facebook on my phone. I never actually had the Facebook app, but would access it via my Internet Explorer. So I used my phone's privacy settings (following the instructions here) to block Facebook the site. Furthermore (since this easily reversible) I downloaded the free app OurPact which can block and manage all kinds of social media. Lots of systems in place for this addict. Ha.
To be honest, these things are a huge step in the right direction, but it's not enough.
The funny thing is, even though I can only actually "view" a dozen friends, Facebook STILL comes up with all this content, out of the thin air, that is somehow "relevant" to me. I am strongly considering following in my friend Leigh Ann's footsteps and installing a new FB account that JUST accesses the "necessary" pages and groups I manage. No friends. No browsing.
As a blogger, I've often used the excuse, "I need to have Facebook…" to justify my unsatisfying nights of binge scrolling. Leigh Ann has introduced me to the possibility that I can access Facebook, but not see all the chatter.
The first step, y'all. What is it?  (A.A. Step #1). To admit you have a problem. We need to call it like it is. Facebook is many things – a resource, a connection forum, a business tool…
But it's a crappy hobby.
Let's get some new ones.
Follow "Smartter" Each Day on Facebook!
Follow "Smartter" Each Day on Twitter!
Follow Jessica on Instagram!