Welcome to my little space! I'm so glad to have you following along!
I'm a former teacher, current homeschool mom, and passionate Christ-follower. I've been published on The Huffington Post and have written an ebook on How To Introduce Your Child To Jesus. I'm passionate about helping moms to detach from the ever-present lure of technology (which can feel way more fun than parenting), about helping women recover from worry (been there, done that!) and about how to be a confident, purposeful homeschooling mom.
You can reach me for speaking engagements or guest posting requests at jessicasmartt (at) gmail.com!
Here are a few of my most popular posts: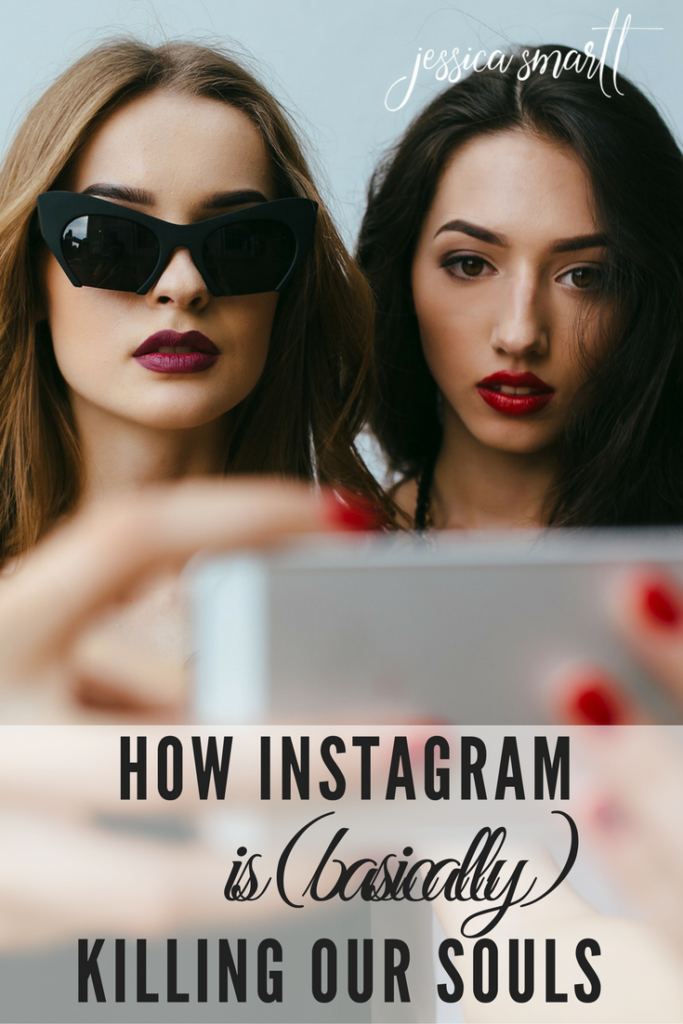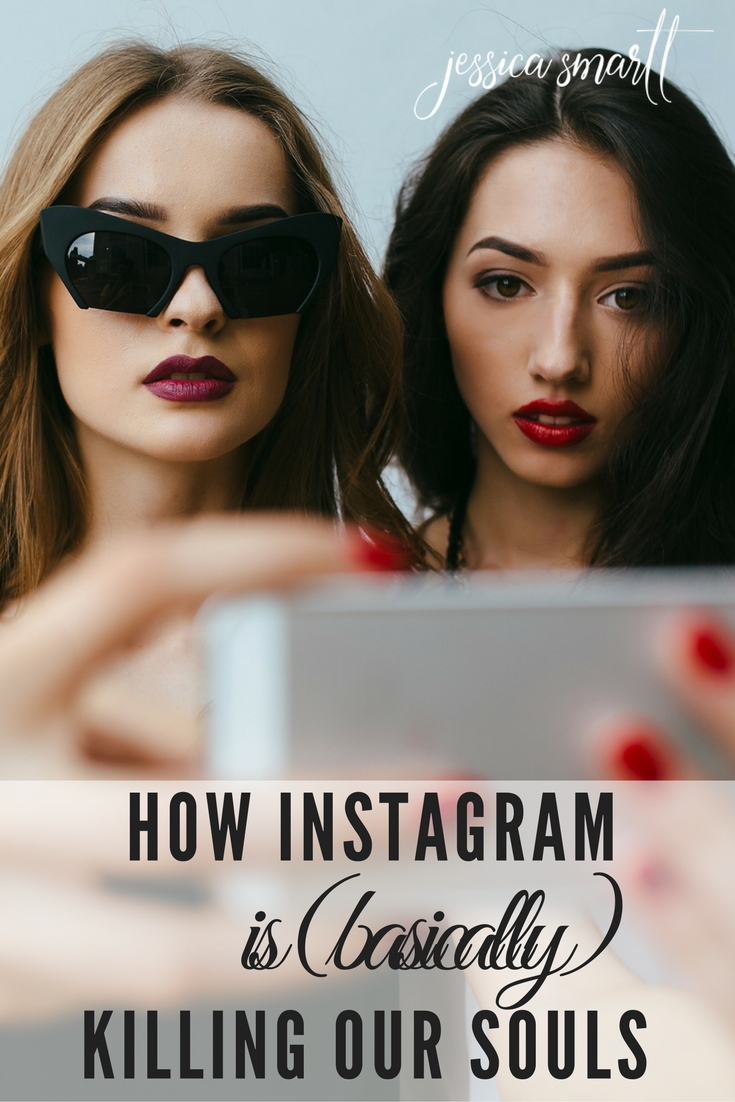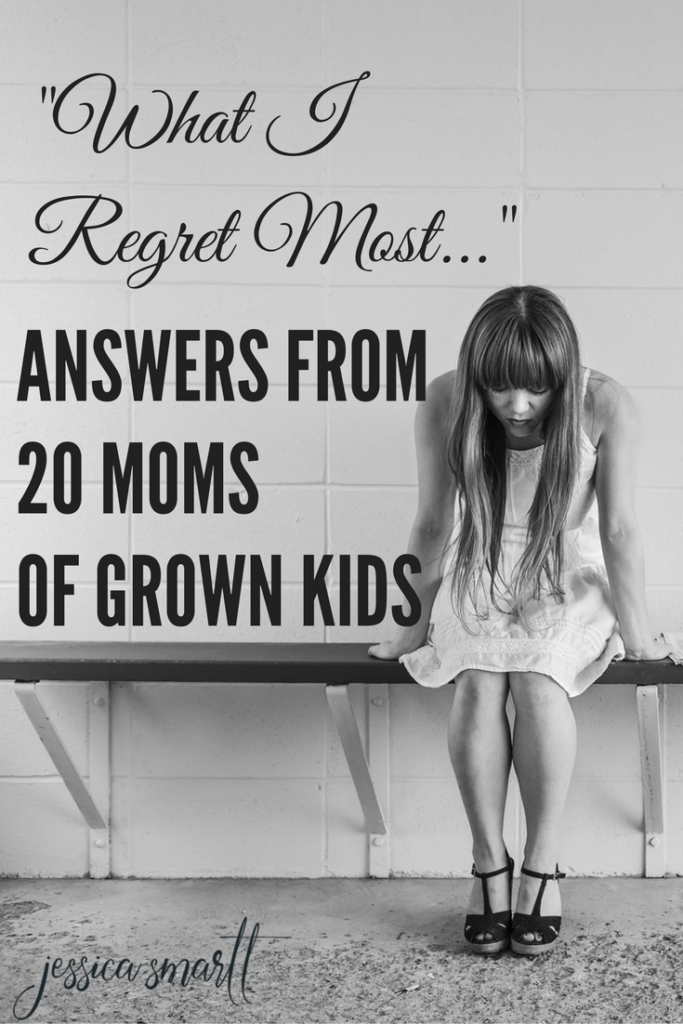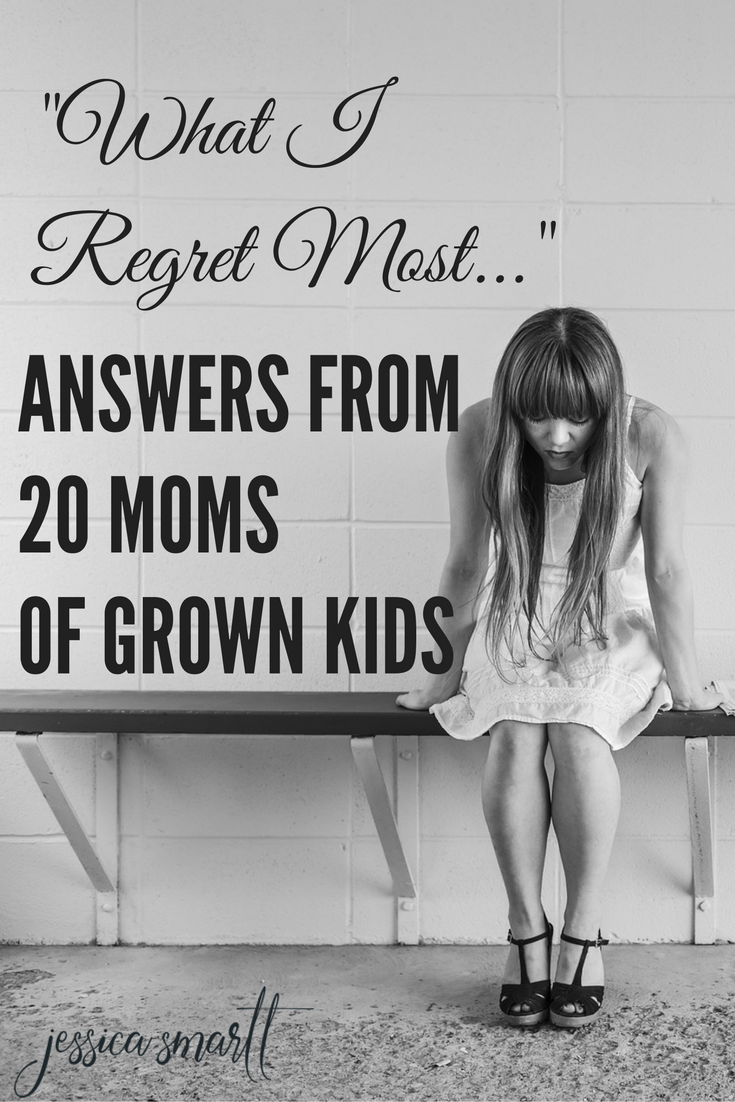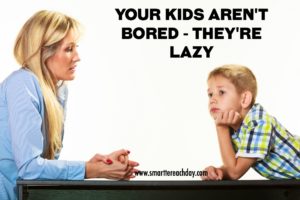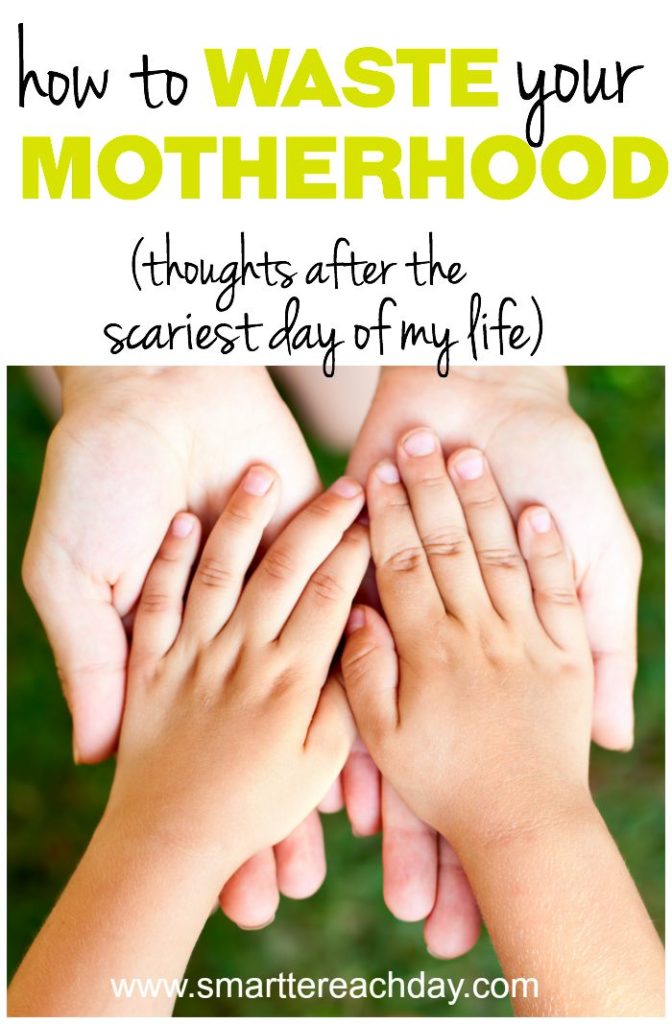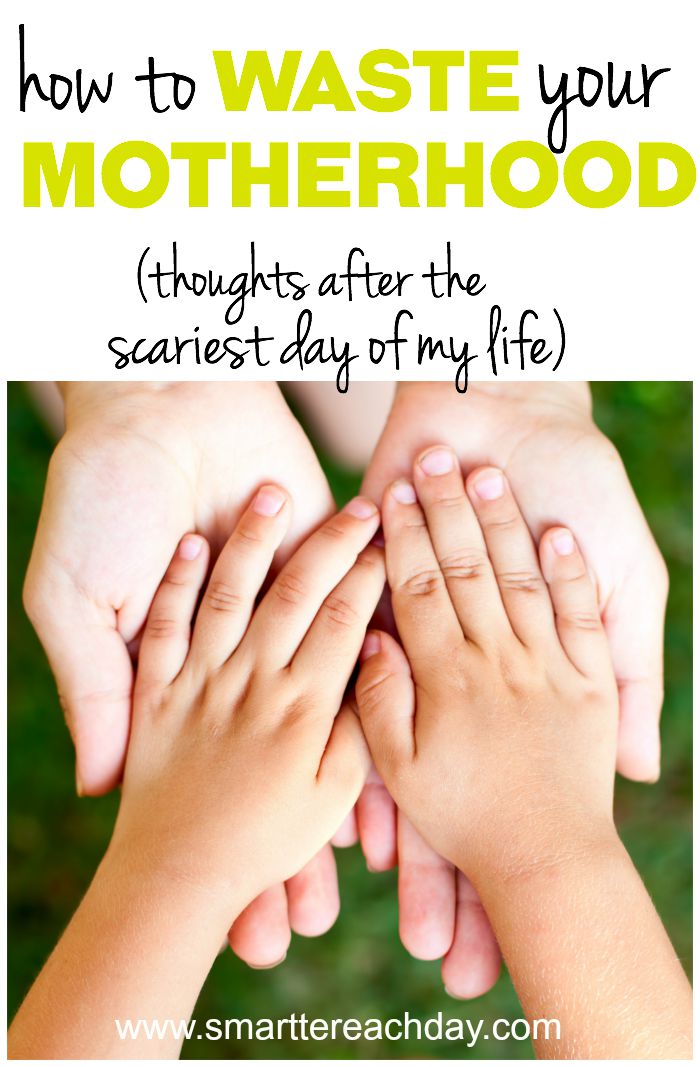 Here are a few things you might like to know about me…
MY BLOG NAME ISN'T MISSPELLED!!! Can you tell I'm deeply insecure about this?? 🙂 No, seriously, I was a teacher who had the privilege of marrying into the wonderful "Smartt" family. (The students all thought that was a hoot.) I love my blog name, but every once in a while I have these horrible, sweaty, anxious moments, envisioning all the readers who think I'm misspelling "smart." Sigh.
Which is a good lead-in to number two. One of my main "themes" on my blog is anxiety. I would have never thought this would be true. But the Lord has used anxiety to mold me into the (wise? mature? humble?) person I am today, and has also used this to minister to my readers. Check out Ultimate List of Anxiety Resources.
I have a son with severe, life-threatening food allergies and asthma. (Related at all to #2? Perhaps?) If you deal with allergies in your family, take a deep, long breath. You have met a kind soul who understands.
I have two sons, and after two miscarriages (one traumatic one) was blessed with a beautiful little girl. The Lord is so kind.
I met my husband at Grove City College in Pennsylvania (love that little school) but I was *this* close to marrying someone else.
My husband and I did Young Life together in college and we still have a heart for this ministry.
I love real food. And I also love Taco Bell. I yam who I yam.
I wrote my very first book (okay, e-book. that counts, right?) in 2014. I'm pretty stinkin' proud of it.
My sisters are my very best friends, and we all live in the same neighborhood with our families. (I know. It's awesome and weird/cultish, at the same time, right?)
By the grace of our Lord, I home school our children. There are days when we are shaping letters out of soft pretzel dough, singing our "ABC" Bible Verses, snuggling by the warm fire reading "Little House On The Prairie"…and days when I am threatening my children with compass needles to get them to read out loud. I have no idea if this is normal. (Here are my homeschool confessions.)
I'm addicted recovering from addiction to my iPhone. Join me in fighting the good fight.
I have been blogging since, literally, the third day after I became a mom. It was my outlet, my voice, my ministry, my sanity. I haven't stopped since.
If you only read one post I've written, read this one. It's changed my life.
I am so glad to have you following along. I would be honored to hear from you! jessicasmartt (at) gmail.com.
I hate SPAM, too.
Want to follow along? All you'll get is my posts, when I write them, 1-2x a week.