Note: The post you are reading is part of my October series, 31 Lies Modern Moms Believe. Read the rest of the posts in this series here!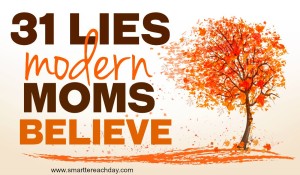 I have really been enjoying writing this series, where I try to debunk myths that moms from my generation (I am 33) are duped into believing by our culture.
And this one? It's a biggie. If you are a mom right now, ages 20-40, raising little ones, I would bet my lunch you are believing this lie in some form.
LIE #14:  I SHOULD BE ABLE TO DO THIS ALONE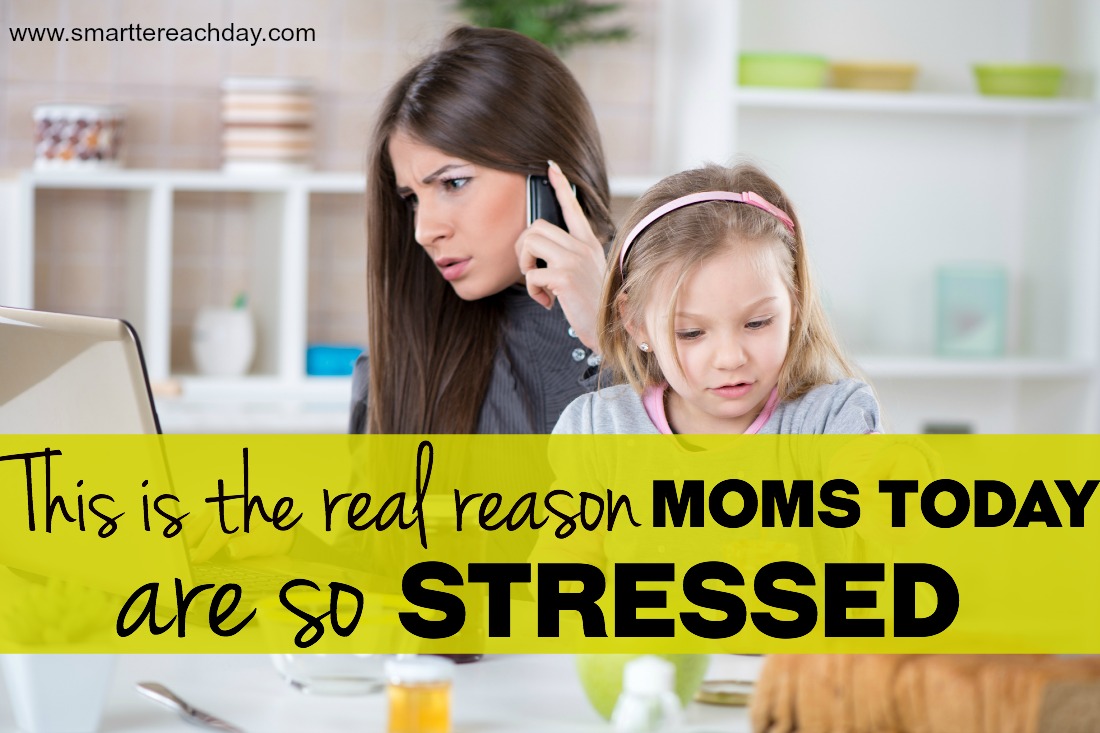 Just for the heck of it, here's a list I whipped up of all of the things that many young moms feel like they "must do."
Raise smart, musical, bilingual, athletic, artistic, obedient, adorable children.
Take profuse pictures of those children.
Dress stylishly.
Make healthy, kid-friendly meals and snacks.
Clean regularly, with seasonal "deep cleans."
Volunteer.
Work, on some level.
Have a garden and a well-landscaped yard.
Workout regularly.
Throw adorable themed birthday parties.
Better yourself by reading, journaling, etc.
Celebrate all the major holidays with gifts, decorations, and special kids activities.
Manage the household budget, saving as much money as you can.
Plan, orchestrate, and pack for yearly vacations.
Have a well-decorated home.
Go on "date nights" and "better your marriage."
Wow, I'm tired. Did I cover it all?
I submit to you, this list is ridiculous.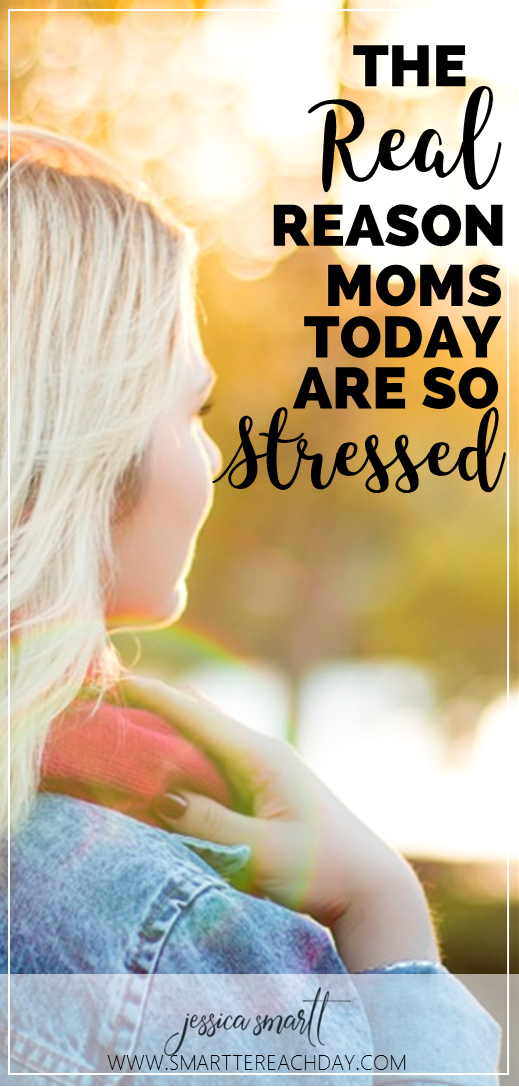 I touched on it a little here, but I honestly feel like I cannot say this enough. In no other generation, in no other culture, is/was a woman expected to be as much, and do as much, as today's American woman.
Sure, the pioneer women had rough lives…but did they need to have their nails manicured with the new seasonal nail color? Was anyone dropping by to see the interior design of their wagons?
Yes, the wealthy British ladies of the 18th century had to be well-learned and put-together…but think of all the help they had! I'd love a servant, nursemaid, or butler around here!
It's no wonder we feel overwhelmed, stressed, and anxious. We can't do this all alone!
Well, I submit to you, as large as this problem is, it has an easy solution. And it is twofold.
Stop doing so much.
I told you it was easy. Take this example – I saw a friend's picture of a birthday party on Instagram, and it was so refreshingly simple. Buns in the bags, paper plates, lunchmeat in plastic. Also, I love visiting friends who have simple, clean homes, with no ostentatious attempts to be Pottery Barn incarnate.
Isn't it a giant relief to see women who refuse to do it all? We need to put our proverbial feet down. We need to start refusing this culture and its outlandish expectations. I've said it once, I'll say it a hundred more times. We do not have to do all that society says we have to do.
As to what to cut? Well, I'd say if something isn't bringing you, God, or anyone else much joy, that item is first up on the chopping block.
2. And secondly, get help. 
Once you've trimmed down a few unnecessary "chores" from your day-to-day life, you're still left with a few jobs that are quite overwhelming. You know, like raising little people and somehow feeding them every four hours. As I said, still quite a massive undertaking. We need help!
And I want to be very specific here. By "help," I do not mean babysitters and cleaning services.
Here are two sources of Help that are not utilized often enough by overwhelmed moms.
Our husbands. We need to be delegating more to our husbands and THEN (super-important) let them do things their way.
And secondly, old people. I am using "old" in the super-generic, politically incorrrect sense. I mean grandparents, mother-in-laws, old neighbor ladies – whoever it is that is in your circle.
Remember the Waltons? Grandma and Grandpa living right upstairs? Many cultures house multi-generations in a single home. While that certainly doesn't sound very glamorous, imagine with me all the logistical problems it solves! More people to make dinner. More people to hold screaming babies. More people to pay the electricity.
And it's not just a practical help we're missing.
Women of my generation (20s-30s) are addicted to the advice of their own peers.
When we need advice, we ask our friends. When we read, it's blogs and books by women just like us. It is nothing short of tragic how my generation has ignored and disregarded the wells of wisdom living right in our communities – the older women who have already raised their children.
I'm a teacher, so bare with me while I recap what we've learned today. 🙂
If you are overwhelmed:
Stop doing so much.

Ask your husband.

Find the wise, older women in your life, and take whatever help or advice they offer!
Note: The post you are reading is part of my October series, 31 Lies Modern Moms Believe. Read the rest of the posts in this series here!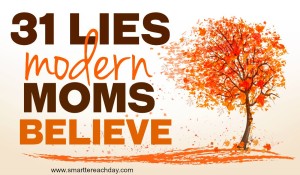 Follow "Smartter" Each Day on Facebook!
Follow "Smartter" Each Day on Twitter!
Follow Jessica on Instagram!