(this post may contain affiliate links.)
Do you struggle with anxiety, or have a friend or family member who does? Check out this comprehensive list of resources – books, blogs, Scriptures, and more to help deal with anxiety and fear.
I am very proud of this post, because it is the compilation of many of my writings and the ones which have ministered to me in difficult times. If there are other resources that you think are helpful, please share in the comments! One thing I have learned in my 10+ years of dealing with anxiety on and off is that it is very common! Many more people than you would think have dealt with it and one time or another.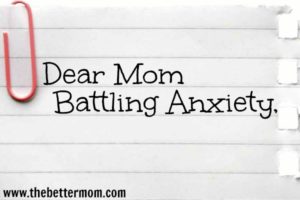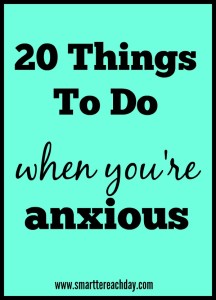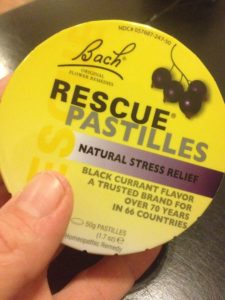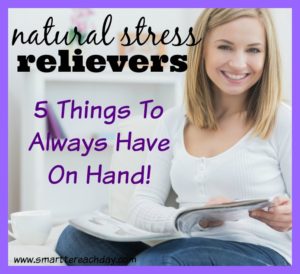 Are there other resources you'd like to share? If you have specific questions, I would love to hear from you at jessicasmartt (at) gmail.com.
Follow "Smartter" Each Day on Facebook!
Follow "Smartter" Each Day on Twitter!
Follow Jessica on Instagram!