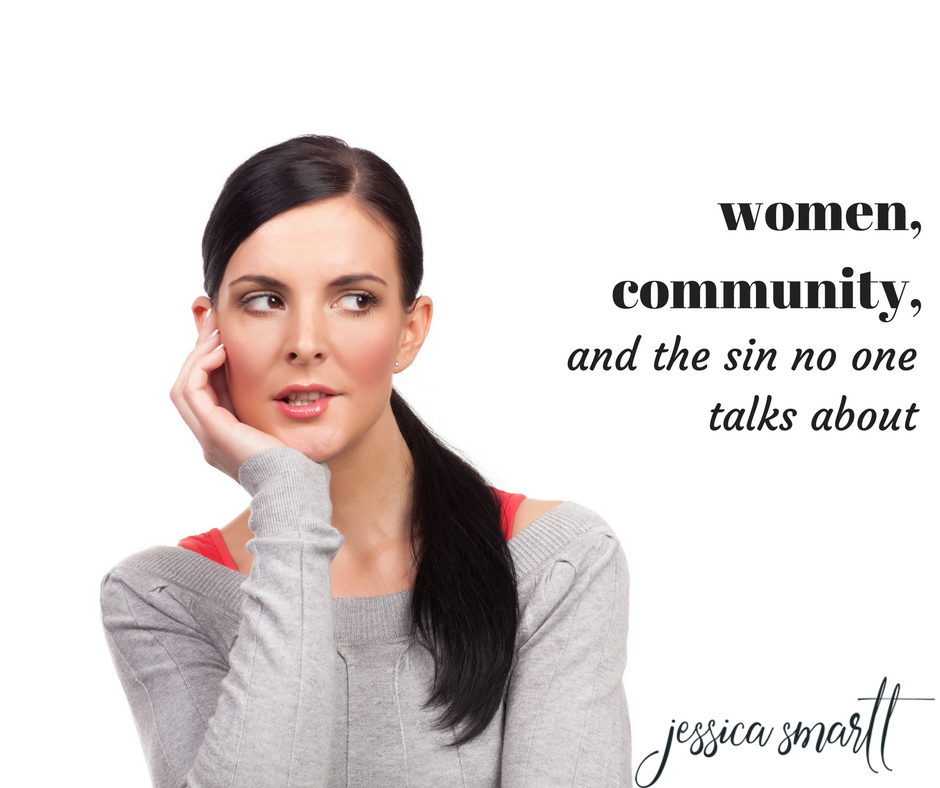 Recently I met a girl who is a professional Christian musician. She was playing for our church retreat, and I was super intrigued, because she was AWESOME, lives right up the road, had been nominated for a Dove Award, and I'd never even heard of her! I asked her what it's like in the Christian music industry.
"Ugh. It's so cutthroat. It's awful."
I almost dropped my coffee.
Really? The CHRISTIAN music industry? Like with the worship leaders? The people singing about Jesus calling them out upon the waters??? Those people?
Oh yeah, she said, and went on to describe it – Sunday morning vocalists who vie for the offering slot, record labels who drop you or ignore you, the subtle comparison and snubbing that permeates the Sunday Morning Music Scene.
I was absolutely stunned. I mean, these people are singing about GOD, and forgiveness, and love, and secretly harboring all these divisive feelings? It seemed so crazy.
And then I looked inward.
I certainly don't describe myself as "cutthroat" or anything. LOL. But, then again, didn't I feel the same kind of envious distain when I realized last week that Jen Hatmaker had one hundred thousand Twitter followers? I didn't even think women were on Twitter!!! But of course, Jen is, and she's rocking it. And then, didn't I feel that same feeling again last night, scrolling through a friend's Instagram feed?
The feelings are one and the same.
It's jealousy, and it's killing us women.
It is impossible to be grateful with a jealous heart.
It is impossible to have real community with a jealous heart.
It is impossible to be YOU with a jealous heart.
It is impossible – dare I say it? – to please our Father when we are contemptuous of our own gifts, prioritizing our own agendas, and making idols out of Some Random Thing SHE Has.
Part of what I have loved about doing my series, 31 Inspirational Women You Should Meet, is that it has poisoned the jealous that was poisoning me.
I have found such beauty and freedom in calling to light these Women Who Are Greater Than Me, who have mastered something I have not.
The cure for jealousy is two-fold:
Be genuinely grateful for Yours.
Be genuinely admiring of Hers.
I have a special dare for you.
The next time you see a woman doing something Great – instead of thinking it, tell her. That sound you hear? It's the walls of jealousy crumbling down.
I've tried to stop this by spotlighting some awesome women. Check out the ones I covered: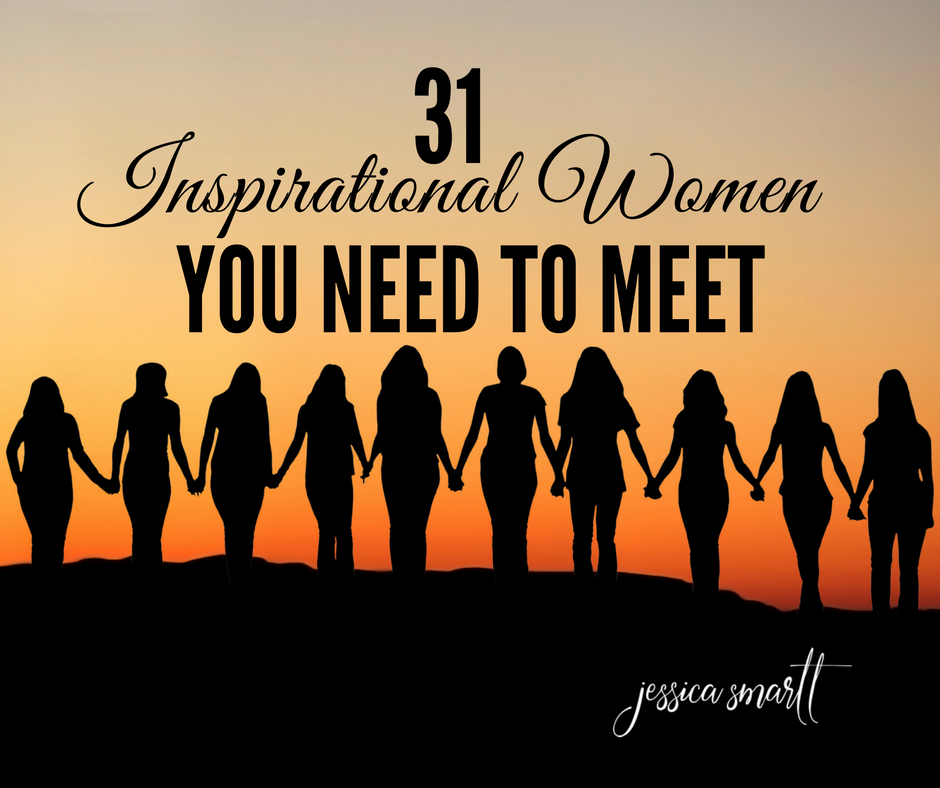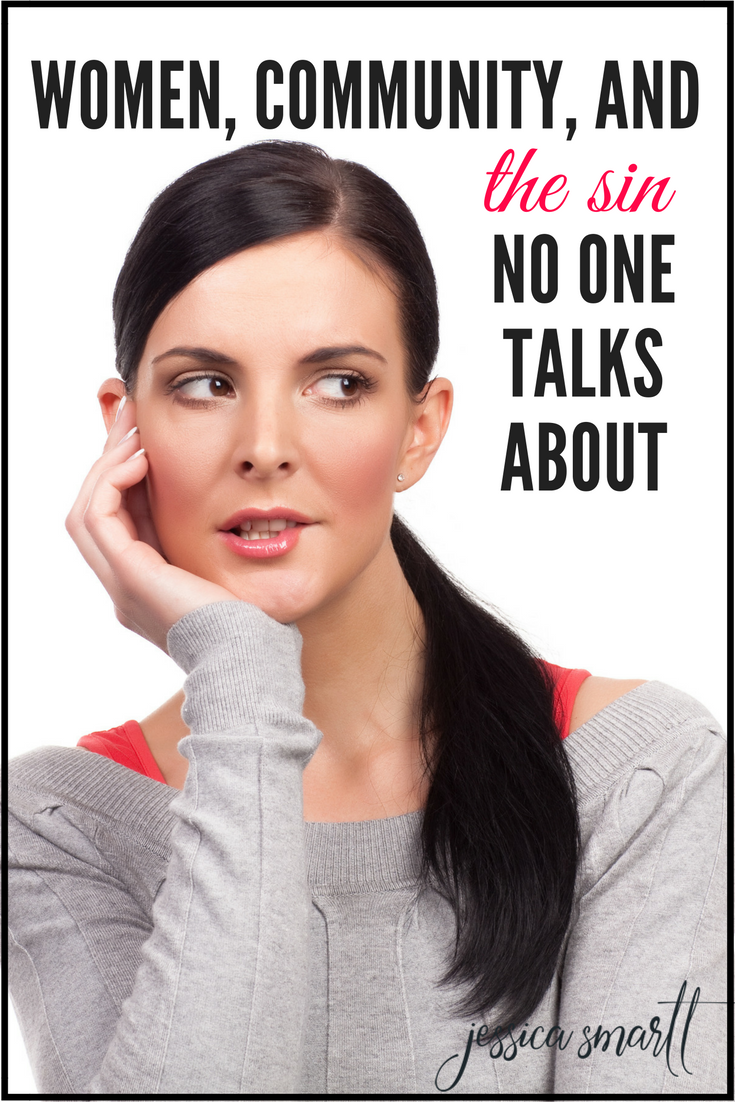 share this post on Facebook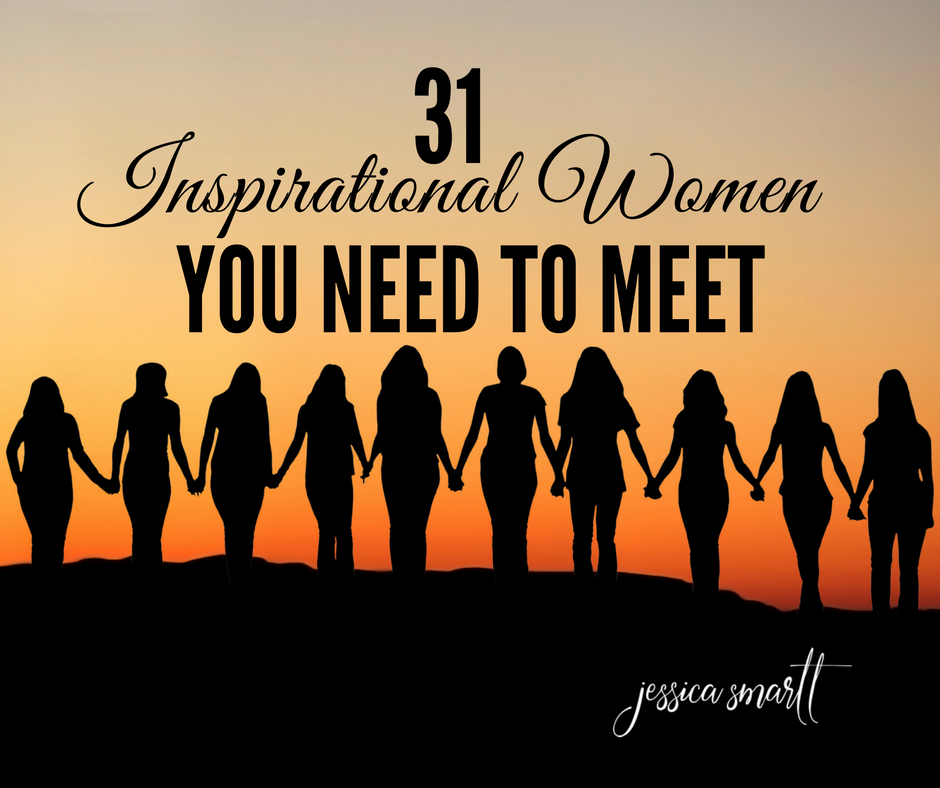 Follow "Smartter" Each Day on Facebook!
Follow "Smartter" Each Day on Twitter!
Follow Jessica on Instagram!