Last year I participated in the Write 31 Days blog series with my series, "31 Lies Modern Moms Believe." I really enjoyed it, and it seemed like you guys did, too…but it was nearly the death of me. Ha! I swore I wouldn't do that to myself again…
But this idea was too good to pass up. 🙂 Introducing…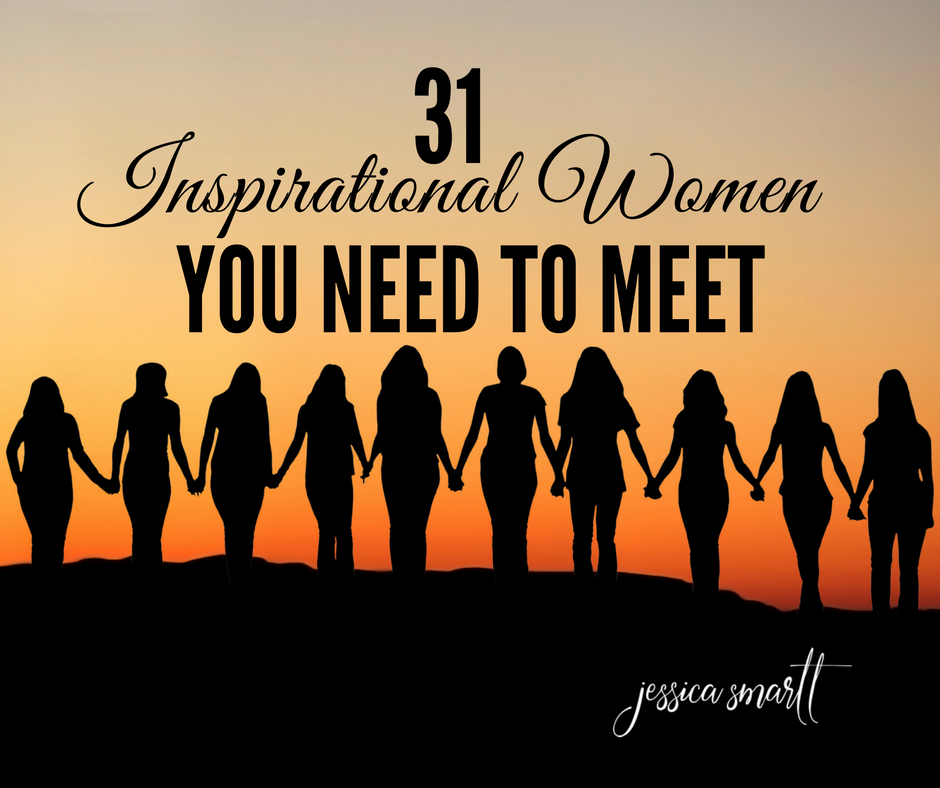 31 Inspirational Women You Need To Meet
These women are my friends, my family, women I've read about or stumbled across on social media. They are old, young, single, married, from all walks of life…If there is one unifying theme? They remind me of this one thing.
I can do all things through Christ who gives me strength.
I hope you enjoy the series. Subscribe to follow along! And just so you don't get overwhelmed reading about all these Inspirational Women, be sure to read the Super Important Intro Post: "When Everyone's Perfect, and You're A Hot Mess." 🙂
Meet Gladys (or, "The Day I Realized I Was A Lazy Christian"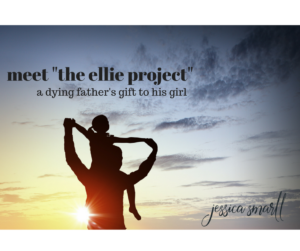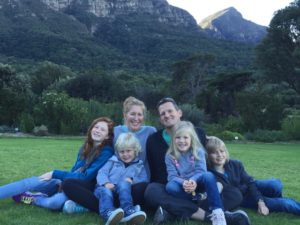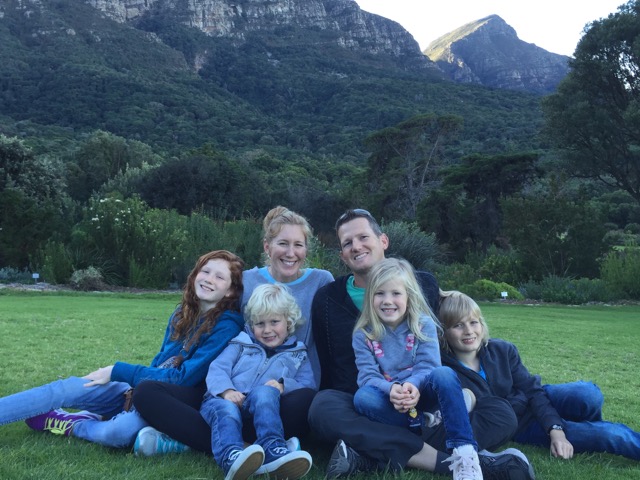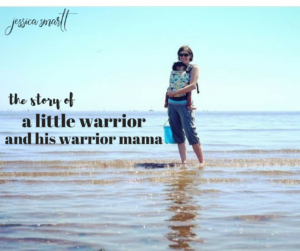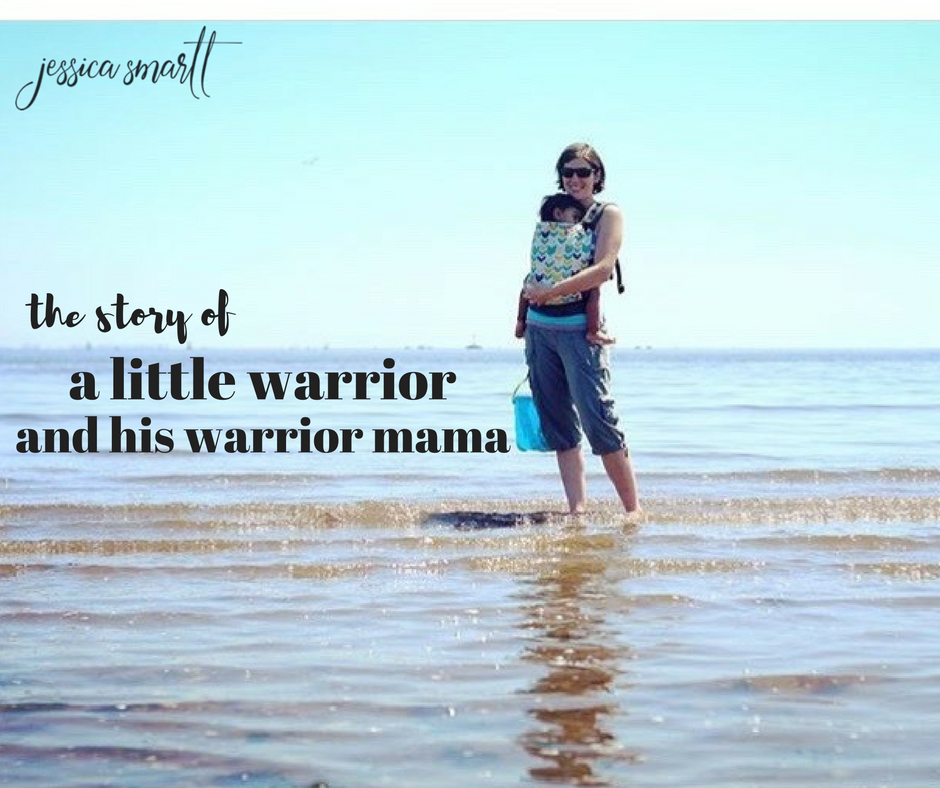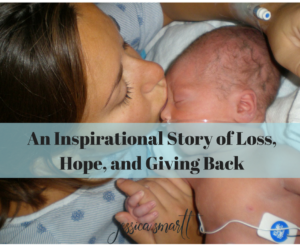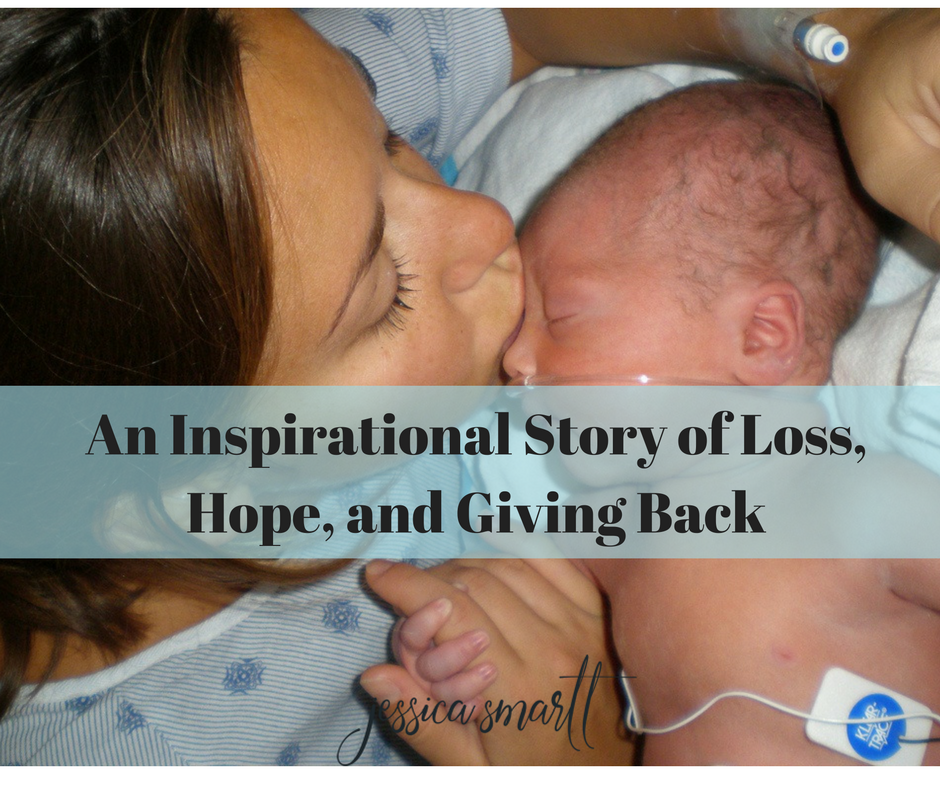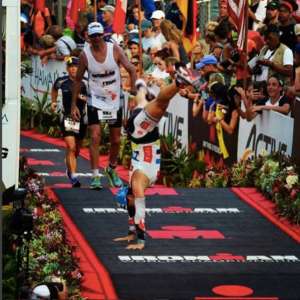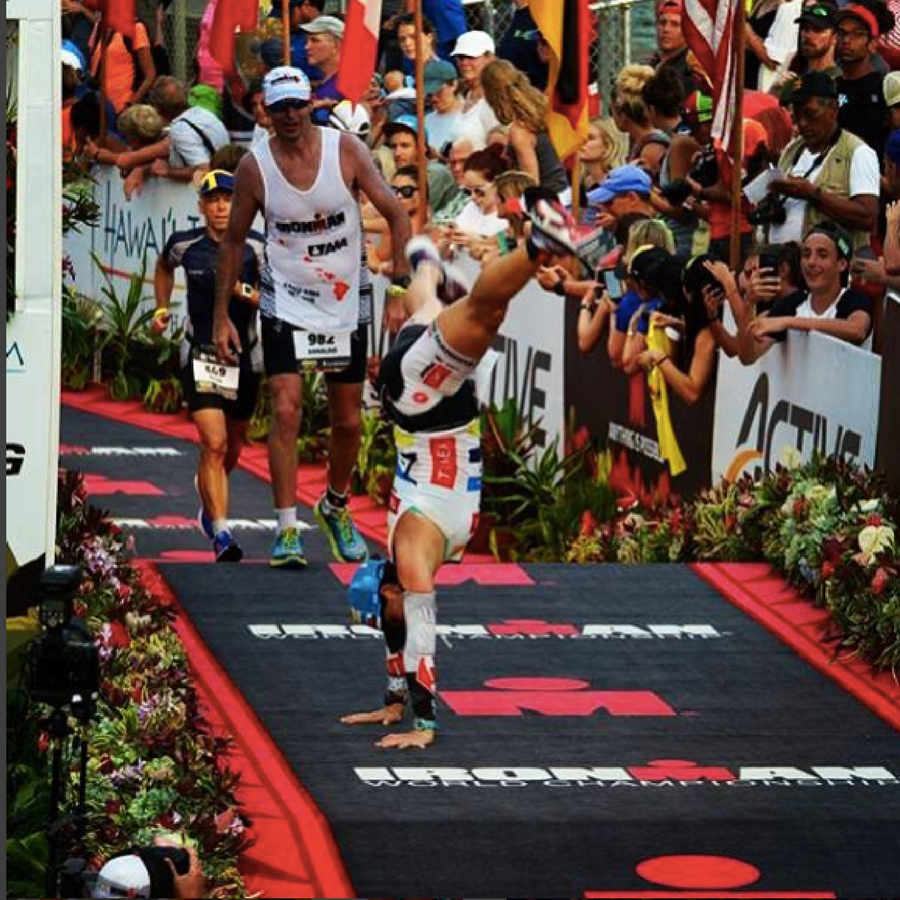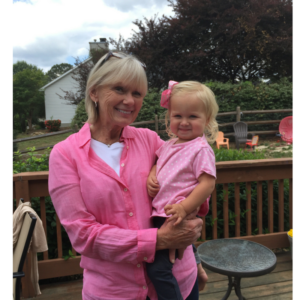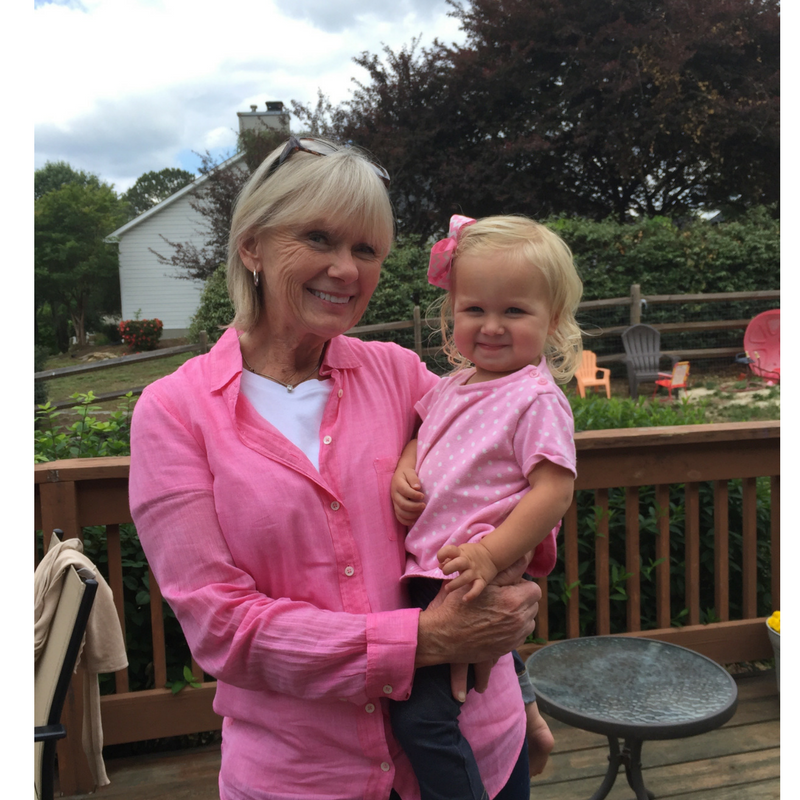 Follow "Smartter" Each Day on Facebook!
Follow "Smartter" Each Day on Twitter!
Follow Jessica on Instagram!