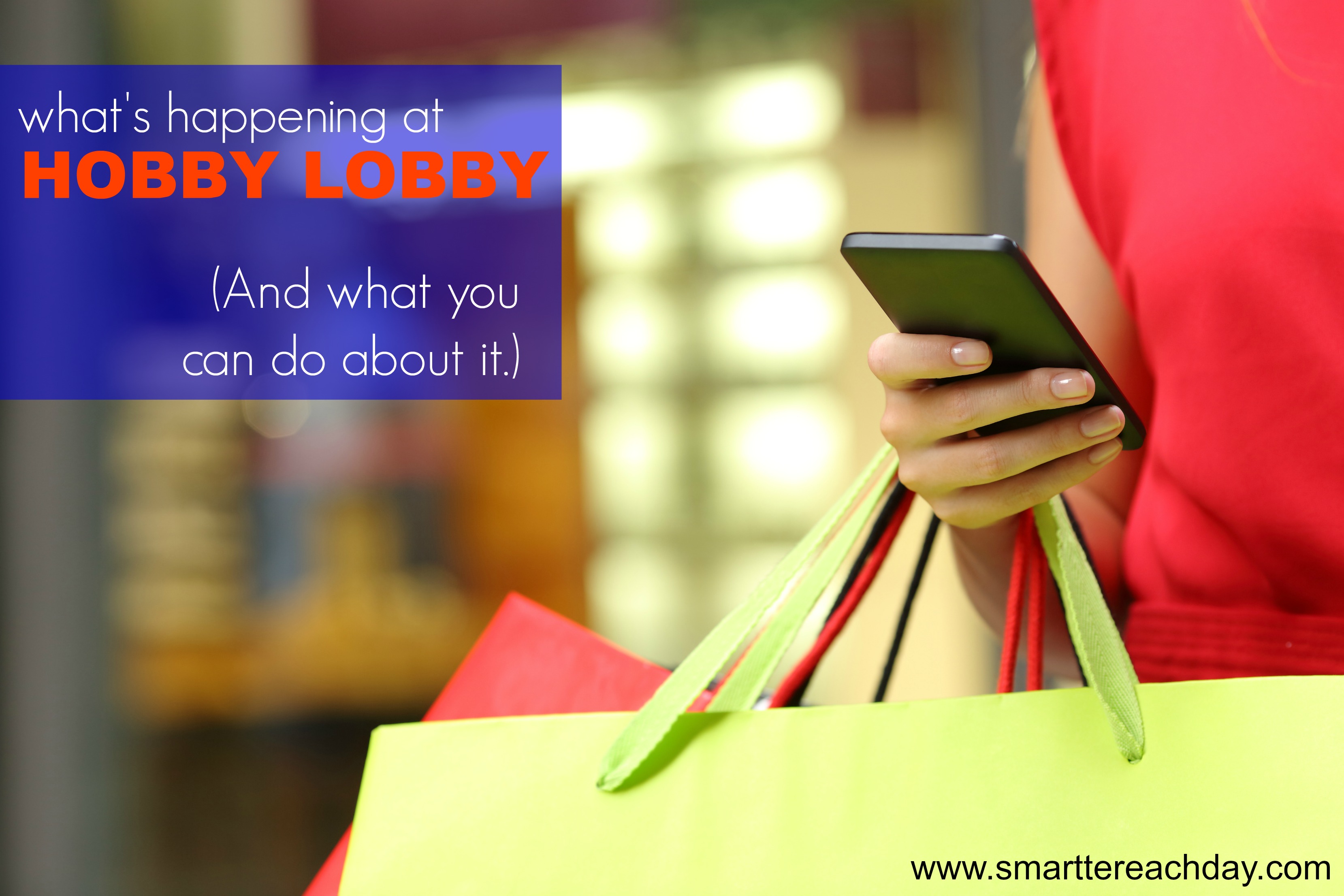 A few months ago, I entered a Hobby Lobby for the first time.
And I what I saw absolutely shocked me.
Maybe you are already aware of this, but I was not. And what is happening in this corner of the retail world is nothing short of extraordinary.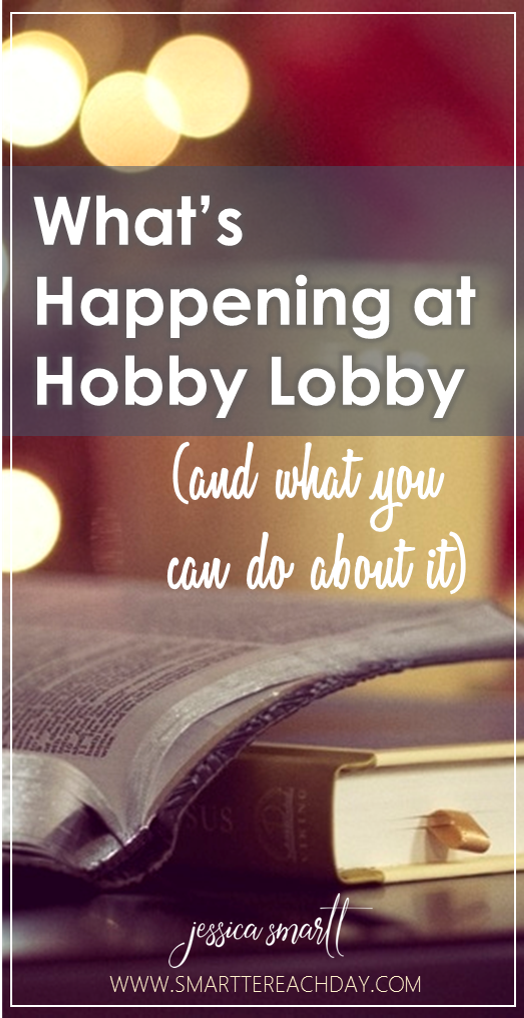 On a whim (and a small budget), I wandered in to help decorate the church nursery. (I'm the children's ministry director and wanted to spice up the walls.)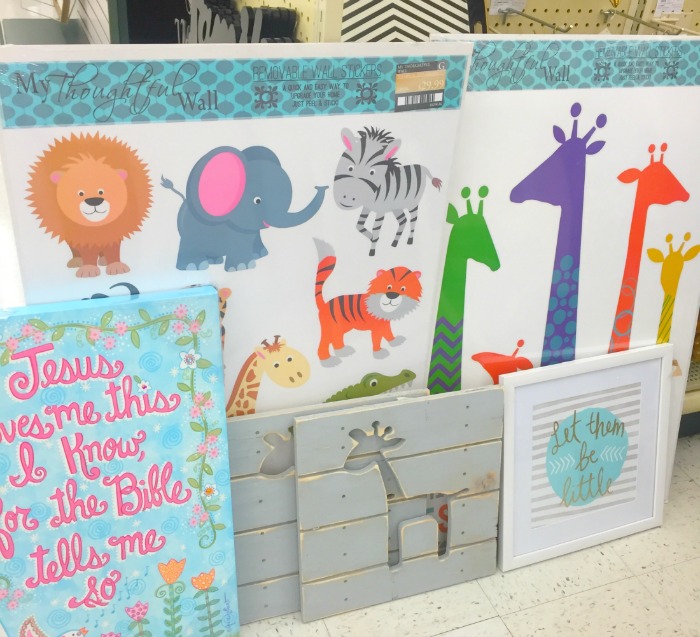 I was blown away.
First of all, and not at all least important, can we talk about the cuteness level of this stuff???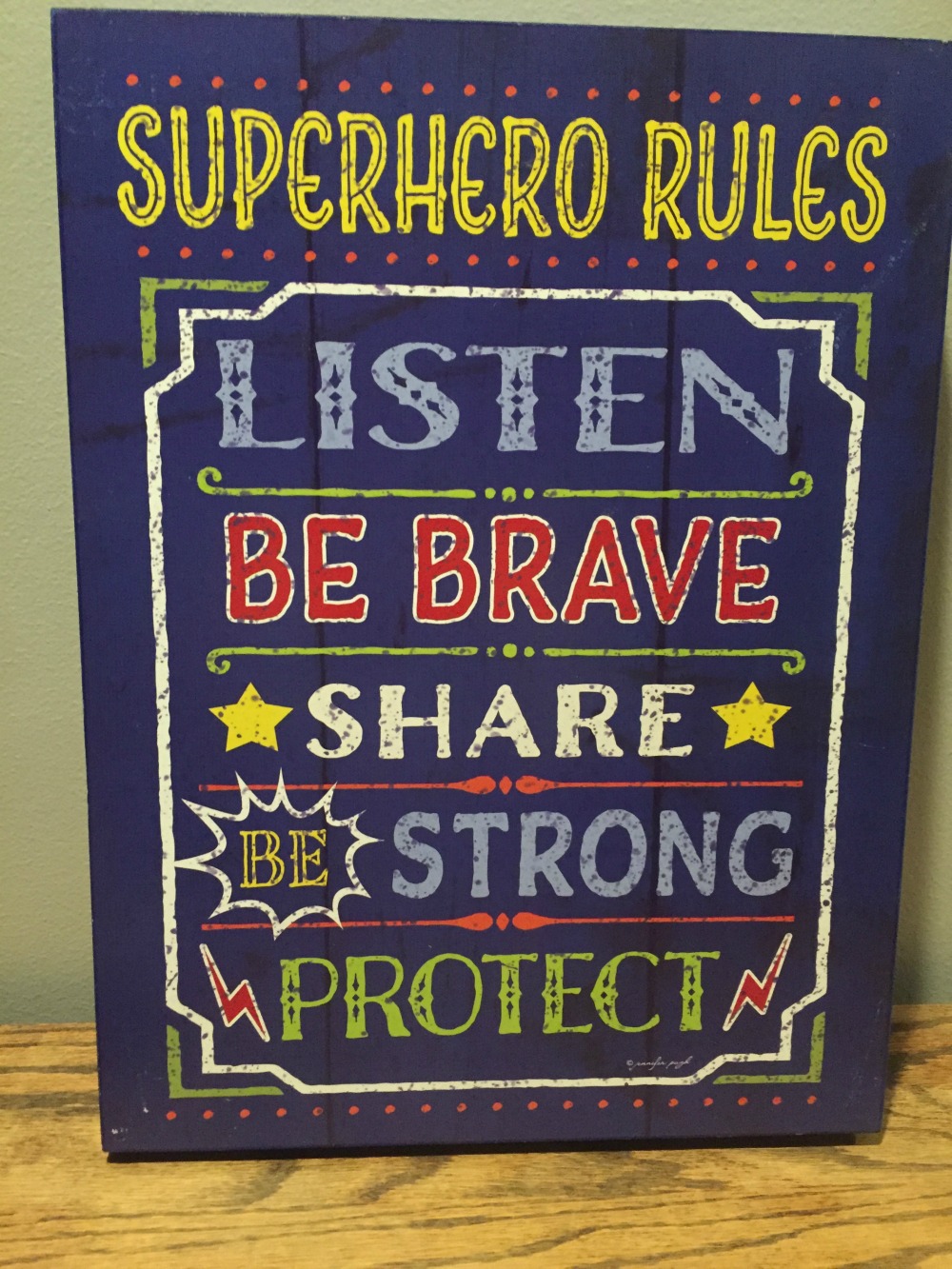 Nailed it.
It almost reminds me of another store I once loved, where you get the feeling someone's been reading your mind, and stalking your Pinterest boards, thinking your design thoughts before you think them.
This stuff is creative, trendy, and adorable.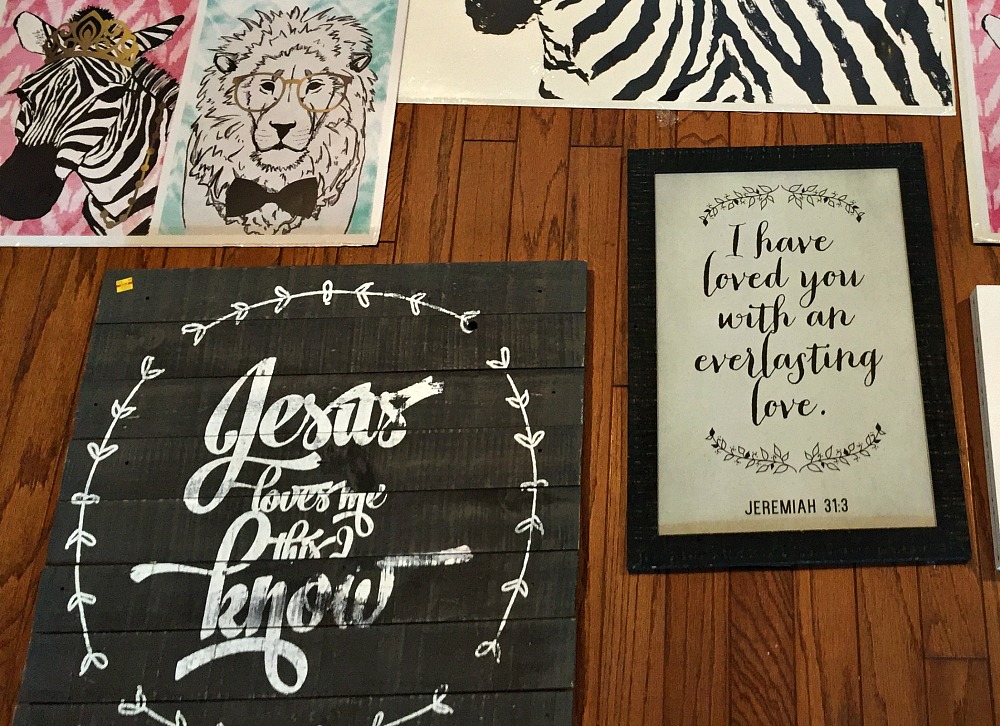 But that's not all.
As I wandered from aisle to glorious aisle, I was floored.
The Scripture.
And I don't just mean some generic "faith, hope and love" plaques. I'm talking wall art that speaks to the deep, core truths of our faith.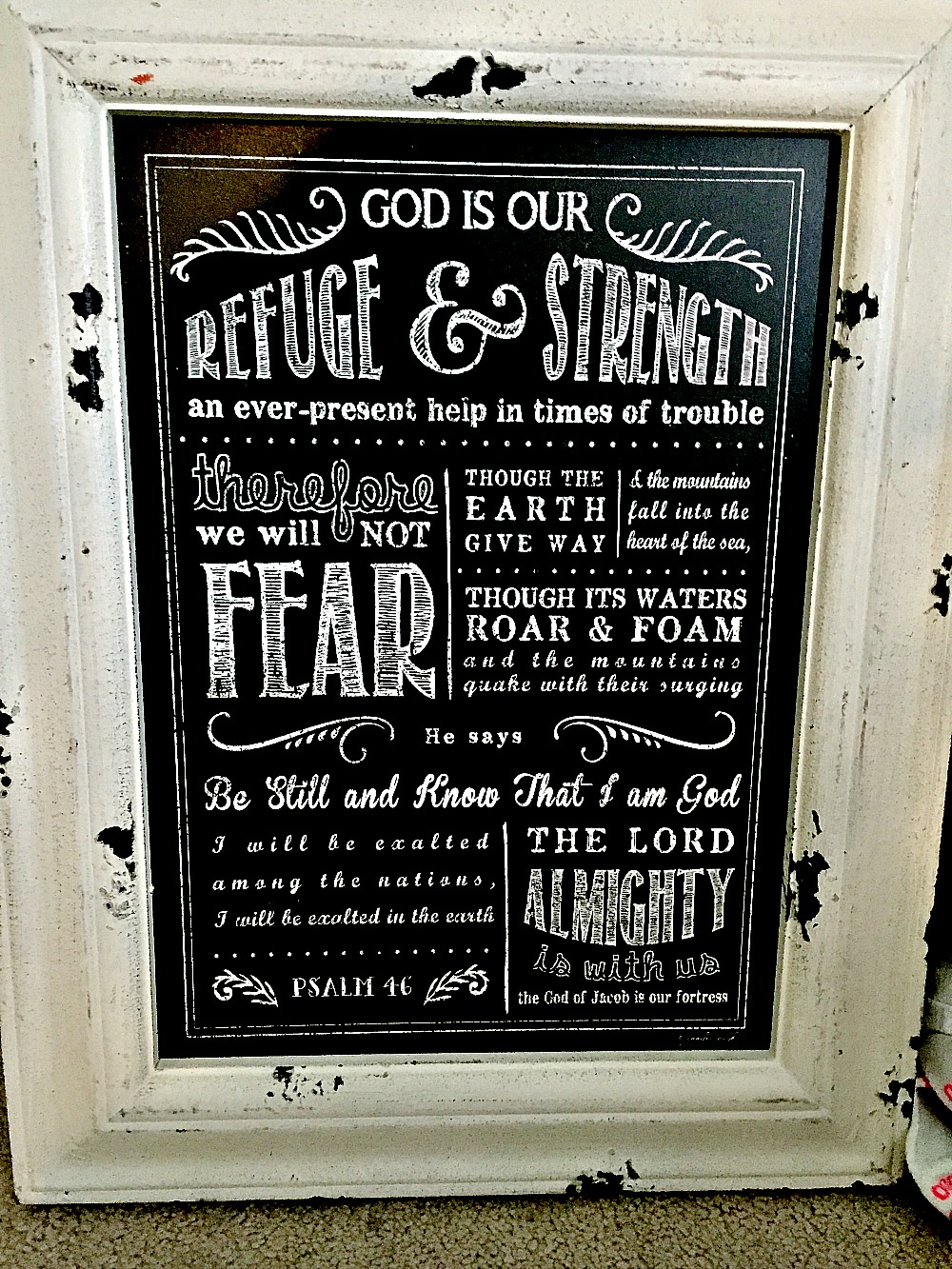 Truthfully, I was as shocked as I was touched.
In plastering their space with these truths of the Christian faith, these company execs are no doubt alienating some of their potential customers. Making some feel uncomfortable. Hobby Lobby, after all, is not a Christian bookstore, or a random stand at some Christian convention.
It is a mainstream retail home decor store.
And they have chosen, despite the potential loss to the profit margin, to be boldly religious. To speak the truth of the Gospel. And by the way, to be closed on Sunday so employees can rest! (Such a big shopping day!!)

But there is one more thing.
Thank you, Hobby Lobby, from the bottom of my very frugal heart, for not costing a bazillion dollars. Both times I've made purchases at Hobby Lobby, it was the wonderful "50% off all wall art" promotion that evidently runs every few weeks.
As if it were possible to be more excited about my beautiful purchases (some for church, some for home), I was literally giddy with the bargains I was sneaking out with. (My husband did not quite understand my near-euphoric level of excitement. Weird.)
But seriously – beautiful, inspirational pieces for a fraction of what you might pay for just the frame at other places.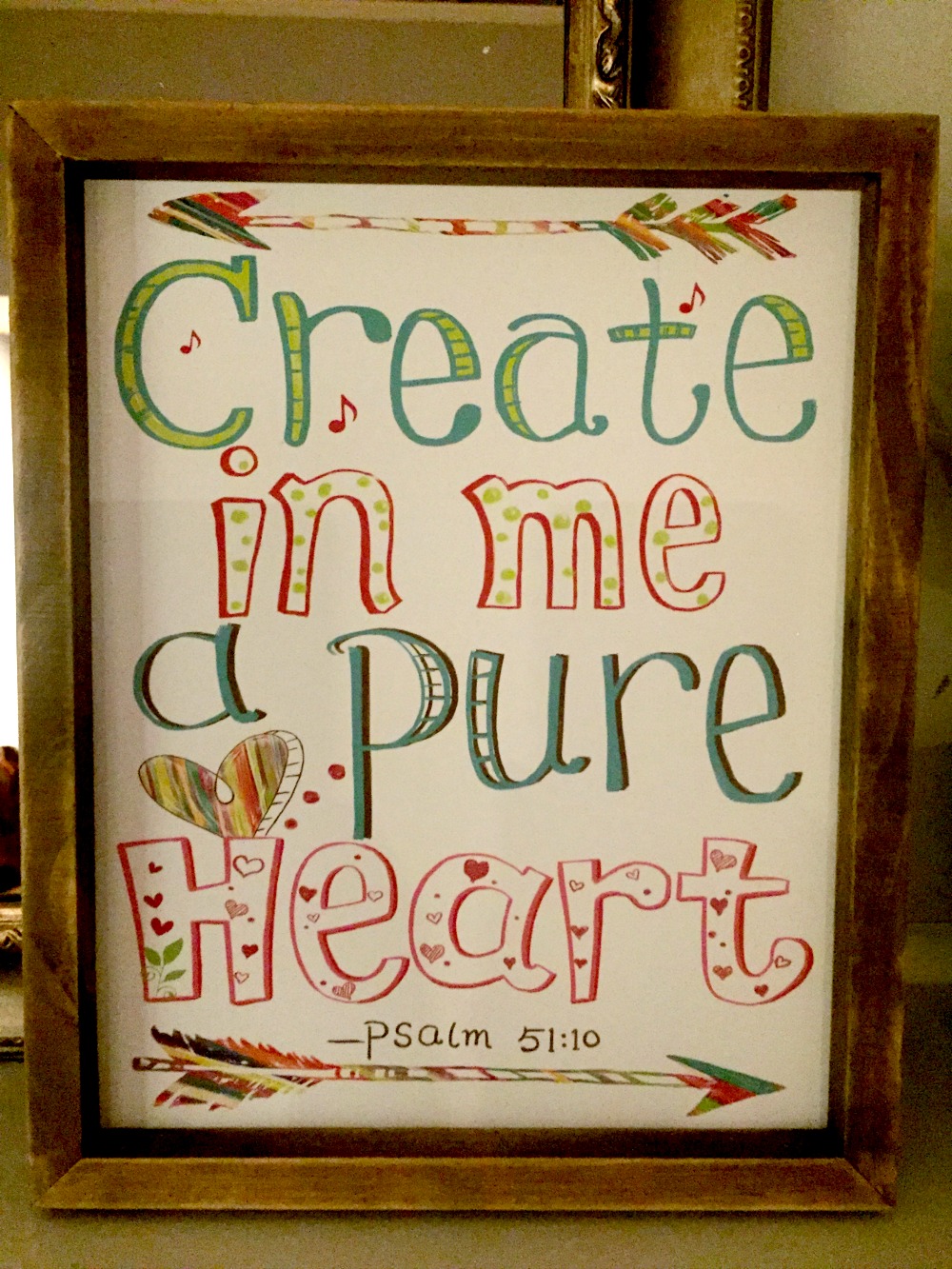 Scripture print, $8.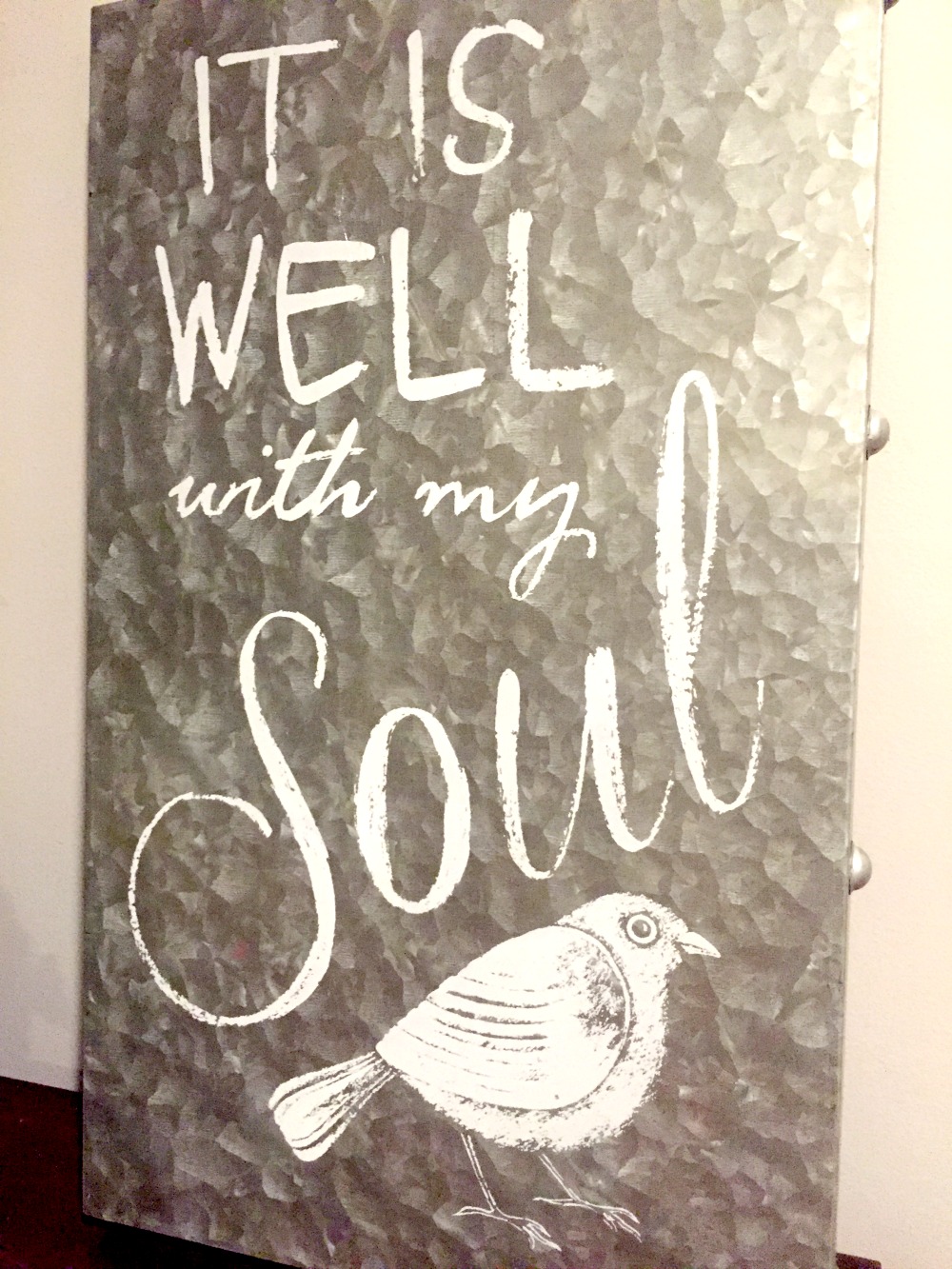 large metal wall art, $10.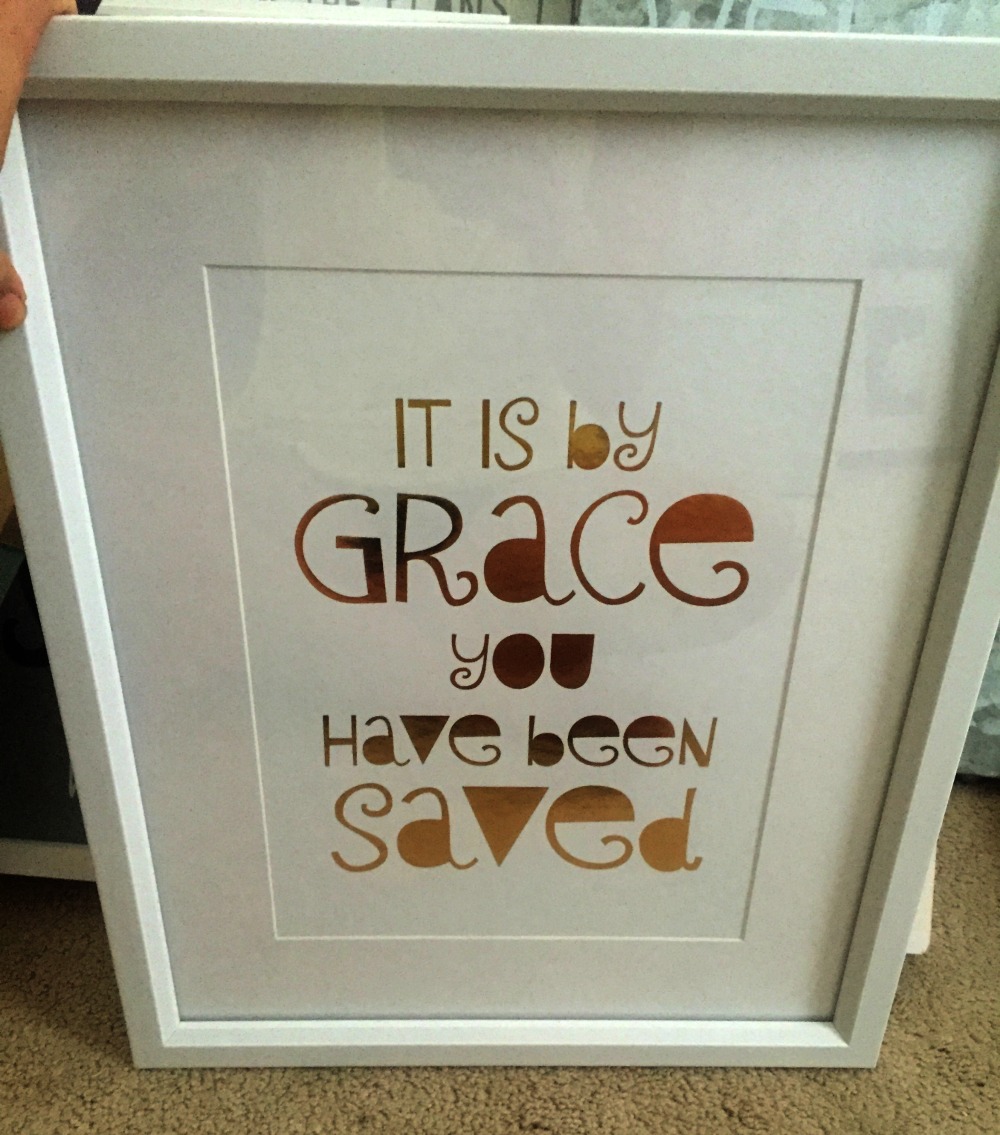 framed Scripture print, $9.
Like I said, can you hardly buy a frame for this cost?
Over the past year, I'd gotten really motivated to fill my home with inspiration and Scripture. Prior to that, my walls had been uncomfortably blank. I kept entering Joanna Gaines' Instagram remodel contests, but alas, would you believe 772,455 other people did, too?? #unfair.
But I just keep thinking it: I want my kids (and all who enter) to be overwhelmed with reminders of God's love, and with beauty. After all, we only spend 23.5 hours a day looking at this place. Might as well be inspirational!
I was able to spread these beauties all over our home, without feeling like I was selling my soul and budget to who-knows-where via some vague retail giant.
As I have learned so powerfully this year, where we spend our money matters.
I get it – these days, it's nearly impossible to spend every last dine at institutions you believe in. We have real-life cell phone bills, and mortgages, and you just can't fill the entire pantry at a local produce stand. I get it.
But often, we do have a choice.
And I am making mine. If I need a home item – Hobby Lobby. Craft supplies? Hobby Lobby? Gifts? Watch out, people on my Christmas list!!!
We cannot control so much in our world. Yet, we do have choices.
Hobby Lobby, you've made your choices, and I applaud them.
And now? I'm taking my money, and I'm making mine.
~
Friends, Hobby Lobby has weathered controversy and adversity for their business decisions. If you appreciate their products and business model, let's show them support! I know it's painful, but this might mean some trips into their stores. It's rough doing the right thing sometimes. 😉 Spread the word about Hobby Lobby –  share this post.
Follow "Smartter" Each Day on Facebook!
Follow "Smartter" Each Day on Twitter!
Follow Jessica on Instagram!