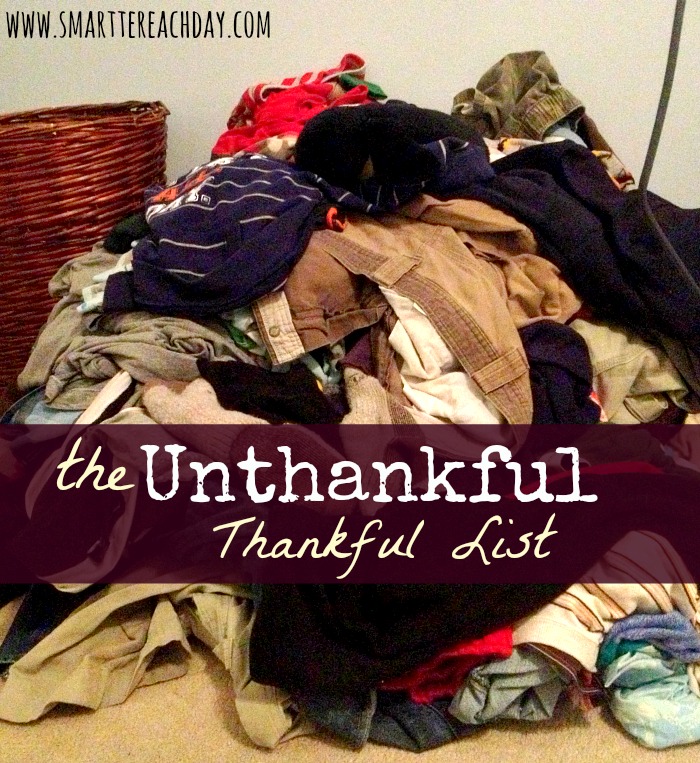 The truth is, I'm a big fat baby.
I was thinking about Corrie ten Boom again today, and her book. (The dead woman continues to teach me things.)
The one part in particular…She and her sister are in the Nazi concentration camp, and amidst the sewage and bruises and filthy sin, they find another nuisance…fleas. Corrie's sister dares to thank God for everything, even the fleas.
Later, they realize the blessing: It was the fleas. The fleas kept the guards away. Abusive, molesting Nazis avoided their barracks because of the fleas.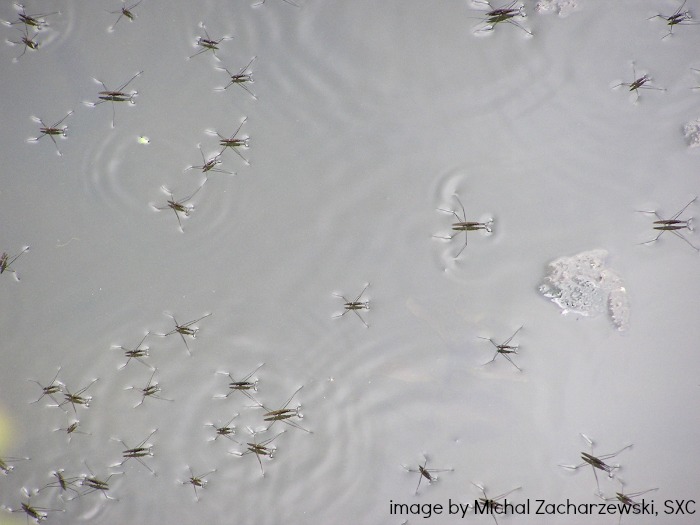 First gratitude, then the blessing.
Of course, here in America we're in the habit of thanking God for things we're thankful for. Obviously.
Well today, I'm doing an Unthankful Thankful List.
Won't you join me? It might be embarrassing at first, your petty struggles. (Mine are to me). Don't let that stop you. List them all – the nuisances, the burdens, the deep-seeded sorrows.
Dare to find the blessing in the curse.
Today, I thank God for financial discomfort. Because our giving means more, and our Provisions do, too.
I thank God for a mess of a house. Because we have a house, and people live there.
I thank God for piles of half-started laundry and caked-on, still-filled dishes. Because we eat, and are clothed.
I thank God for two doctor visits in two days with little boys. Because people live in hospitals, and sometimes no one comes home.
I thank God for feeling sick. Because I remember that I am safe and heaven is real.
I thank God for two rowdy, draining, perplexing boys. Because I don't really want a quiet house.
I thank God for a blog that isn't big like I want – because He knows I need faithful more than fame.
I thank God for the fear that I live with, because when I am weak, He is strong.
I thank God for not being able to do it all, because it's then I get help – from my mom, dropping everything to care for the feverish and bleeding (their tired mom, too), from friends who bring bananas when you have none, from sisters who love mine like they're theirs.
I thank God for when life feels overwhelming and sad, because He is good, and He comes to comfort.
See, I make my list – honest and hard – and something happens.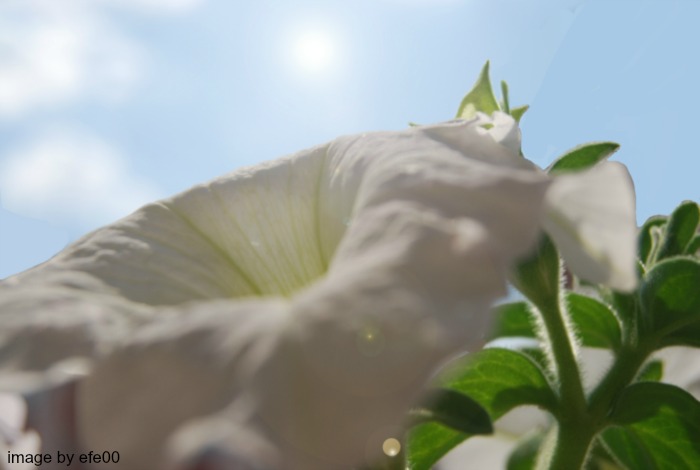 Remember the verse?
Be anxious for nothing, but in everything by prayer and supplication with thanksgiving let your requests be made known to God. And the peace of God, which surpasses all comprehension, will guard your hearts and your minds in Christ Jesus. (Philippians 4:6-7)
With thanksgiving, the peace. I always thought the two were disconnected and unrelated, that He threw in the part about giving thanks just for the heck of it.
It dawned on me today. The thanking brings the peace.
So this Season of Thanking, you're in luck. Yes, you.
If you struggle to thank, you are blessed. He's at work the most in the darkness. Don't be afraid to be un-thankful. Think through the hard things; he's not scared of them.
I don't know you and your struggles, how private or terrible. But I pray for you today, that you give thanks for those fleas, and you get the special gift of seeing why, and how good.
Happy Thanksgiving, early!
Jessica
Follow "Smartter" Each Day on Facebook!
Follow "Smartter" Each Day on Twitter!
Follow Jessica on Instagram!