Last year was my very first one homeschooling. As I explained in my "Homeschooling Exposed" post 🙂 overall the year was a success. HOWEVER, the one thing I wanted most to change was the afternoons.
I wanted to incorporate more fun, special elective activities into our afternoons.
Instead of just hoping this will happen or throwing it in here or there, I have made a detailed plan for this coming year that I'm really excited about.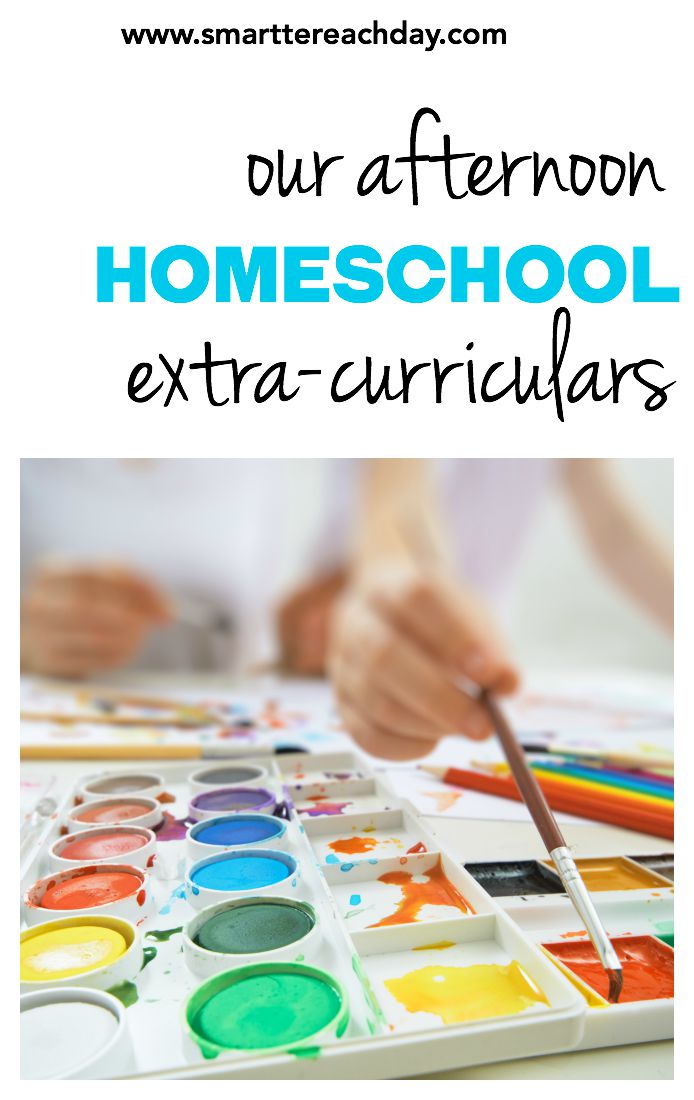 Here it is:
Monday

: Piano lessons. I was thrilled to find these free online piano lessons for kids! I haven't tried them yet, but a friend recommended them and said her kids all love them! You can purchase theory worksheets to print off for the kids, which I think I will do. The lessons are free so might as well!
Tuesday

: Co-op afternoon. If you don't have a co-op, just find one other family! With my two sisters who are also homeschooling, we are doing each of these activities once a month.

Field Trip (I have nine scheduled ahead of time for interesting centers and museums in the area)
Show and Tell
Outdoor Adventure Club (this is something my mom actually plans and runs for all of the grandkids, but you could also do a "park adventure day")
Service Projects – These are things like packing Operation Christmas Child boxes, writing to (and praying for, together) our Compassion children, baking cookies to host a bake sale at church to raise money for worthwhile organizations, raking leaves to earn money to buy canned foods for the shelter, etc.)
Wednesday

:

P.E. – our local YMCA does a Homeschool P.E. class that is $30 a semester. They do the best little games and even swim once a month. The kids love it.
After P.E, we're going to try out these Kids Guitar Zone free lessons. There are only a few lessons on here, but a friend said she liked this website because many of the other introductory guitar lessons had some objectionable ads, and this one is thoroughly safe for kids. I imagine you could do these lessons each a few times, too, to practice!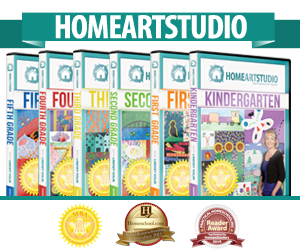 Friday

– Typing class. I think we will do Typing Instructor For Kids software. There seem to be a few various options, very reasonably priced, for kids typing lessons.
I'm also in the hunt for some beginning Spanish lessons for kids. Any suggestions?
What extra-curricular activities do your kids do?
Follow "Smartter" Each Day on Facebook!
Follow "Smartter" Each Day on Twitter!
Follow Jessica on Instagram!