I'm super excited to begin my 31-Day October Series "31 LIES MODERN MOMS BELIEVE"!
But first – I have a public service announcement for us. October has a long list of to-dos for us, doesn't it?
change clocks
pumpkin picking and other family events
replace batteries in smoke detectors
costumes for Fall Festival / Halloween
replace kids' fall clothing
But did you know there is one other important thing you should do in October?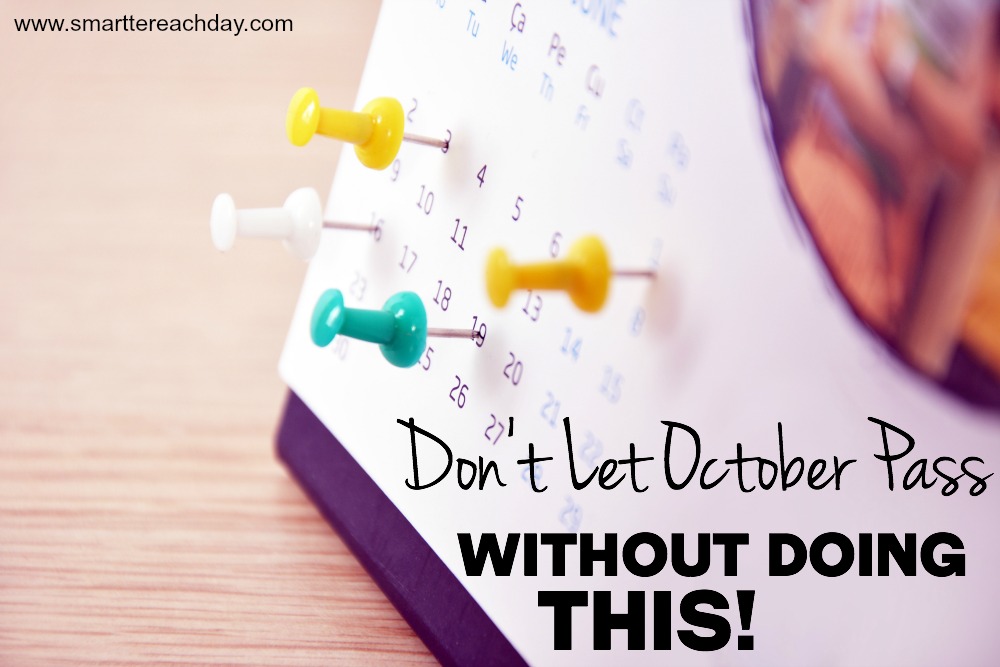 Hint: Nowhere near as fun as pumpkin picking…but way more important.
You should check your insurance coverage!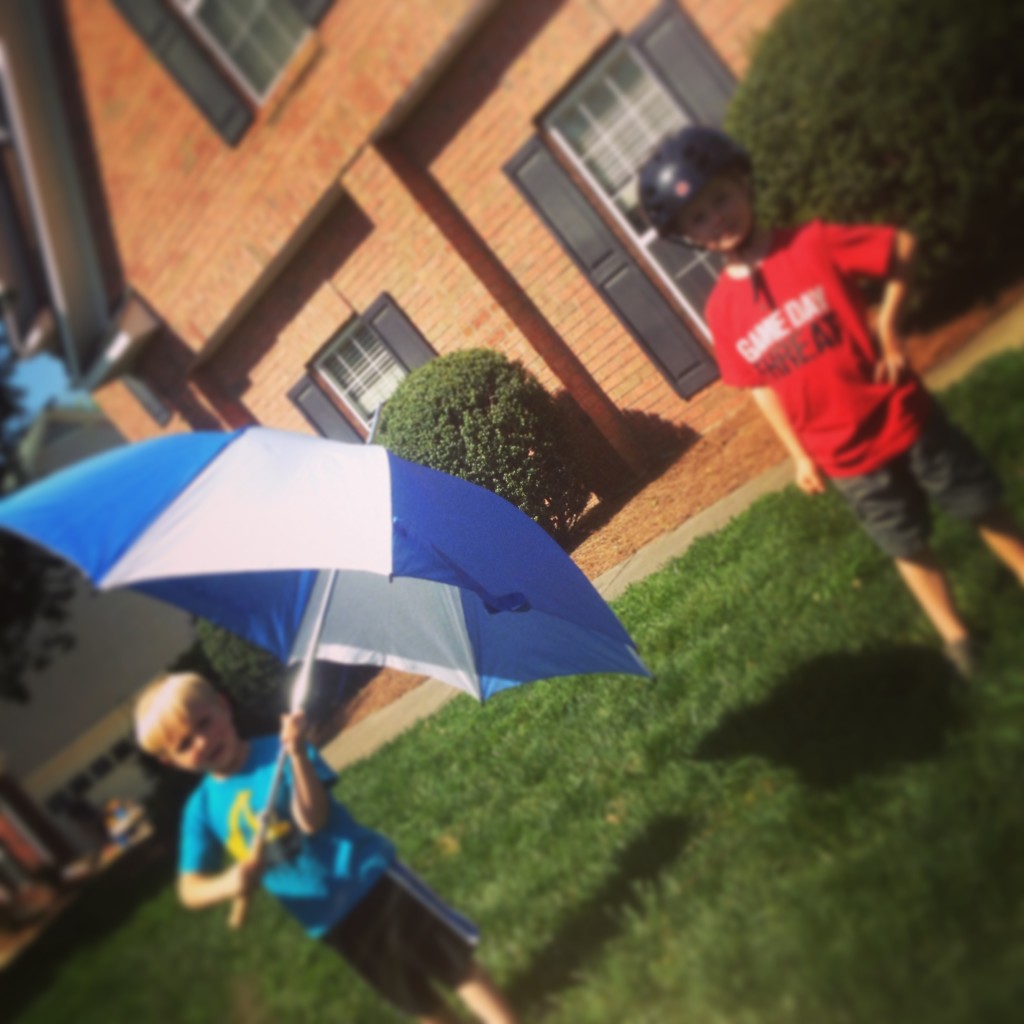 I know, I know…HOW BORING! But can I tell you a little story? I hope this story will motivate to consider that while boring, insurance coverage is no small, insignificant matter. It can have lasting impacts on your family and your financial situation.
So many of you are aware that are oldest son, Sam, has some food allergies as well as asthma. We discovered Sam had asthma one very scary day when he was 18 months old. I put him down for his nap (he had a cold) and when he woke up, he was crying, could hardly take a whole breath and was wheezing, crying, flushed, huffing and puffing…It was terrifying.
I rushed to the pediatrician, but though they treated him with various meds, she did not think he'd improved enough, so she wanted us to travel by ambulance to the Children's Hospital for overnight care.
An ambulance ride sounded…scary, and dramatic, and…unnecessary? But the Children's Hospital was 15 miles away, through city traffic, during rush hour…What if something happens when you're driving in your car? the doctor warned.
And so we packed up for our first ambulance ride. Sam recovered well after two days in the Children's Hospital, gratefully.
Well, a few months later, we started to receive medical benefit statements and bills (you know how that goes). And we got a very, very large bill…for the ambulance ride…for $11,500.
Of course, I was sure our insurance just hadn't approved it yet, so I made some phone calls. Only to find out that the ambulance company was not covered under our insurance. At all.
We owed $11,000 for one 15-mile ambulance ride.
I was still hopeful we could work something out. I repeatedly badgered the insurance company, but they were firm. They were not "in network" for that ambulance ride.
I tried calling the Ambulance Service. Would they give us a discount if we paid in full? No. Not one single cent. There was zero motivation to pay immediately, and the representative actually told me, "You know, I would just pay a very small amount every month. There's no interest."
And so, even though "credit" is not something we have or like, we STILL HAVE a large chunk of this bill that we chip away at every month. For a twenty-minute incident that occurred six years ago.
The truth is, I actually had no clue what my insurance coverage included and did not include.
Sure, I had reviewed the options, but as far really digging into the actual coverage, I was pretty ignorant. And I'm not alone. A recent Aflac survey reported that 34 percent of employees spent 15 minutes or less researching their benefit options in 2014. Yikes!
The reason this matters NOW is that for most U.S. companies, fall marks open enrollment season, a time when workers can review their employer-sponsored benefits offerings and choose the health insurance policies that best meet their financial and health care needs.
So what this means?
Review the options your company (or individual plans) are offering. Like, when you're awake, and not in a hurry. (Ahem.) Be thoroughly aware of what you are and are not paying for, so that you can care for your family to the best of your ability.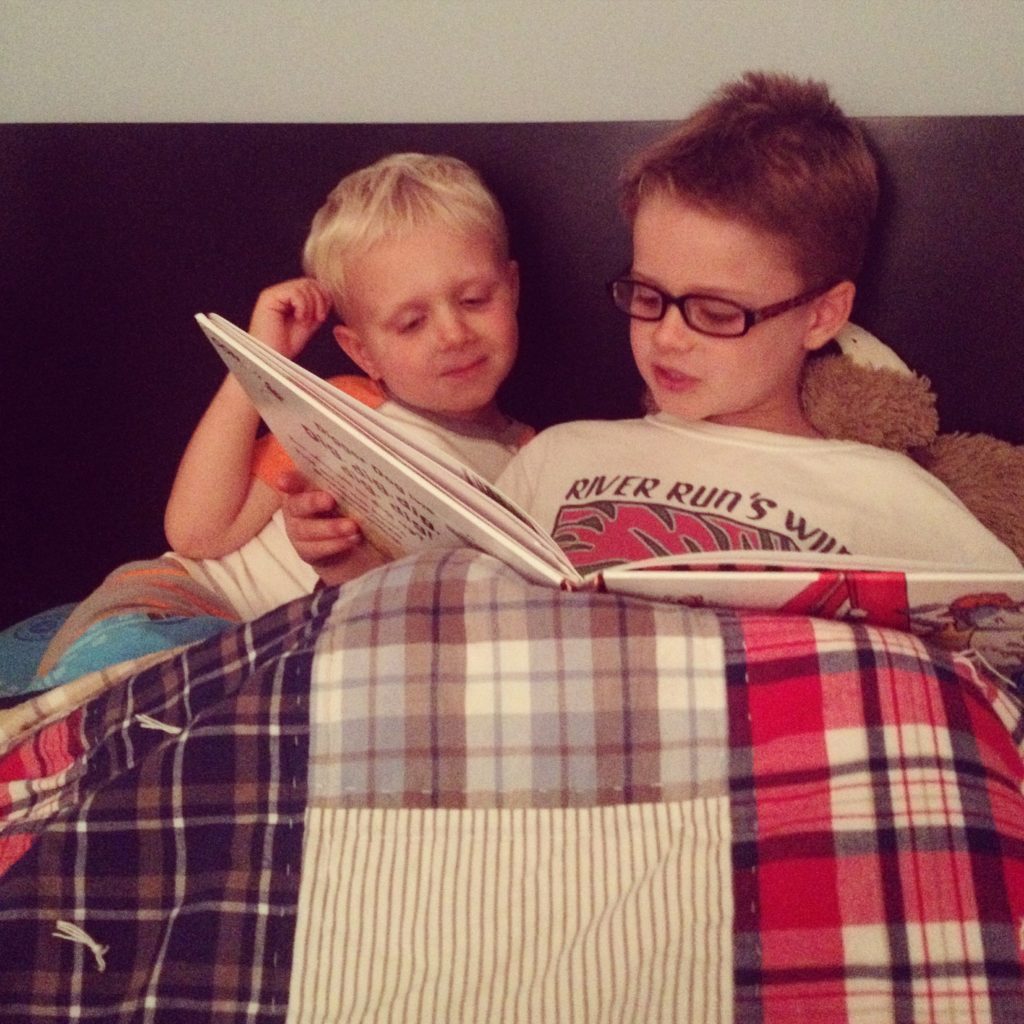 Here are some areas of insurance you may want to consider:
Critical Illness Insurance
Accident Insurance ( x-rays, physical therapy, appliances, emergency treatment)
Cancer Insurance
Hospital Indemnity Insurance
Life Insurance
Disability Insurance (a must-have for young families!)
If you find areas where you may be lacking, consider contacting Aflac for an insurance quote on all of these options!

My dad always told me, "Jessica, people don't take care of the maintenance issues. The little stuff. They let the tyranny of the urgent take over, and then it comes back to bite them."
Been there, Dad!
Cliche, but true: We never know what tomorrow may hold. Let's put on our thinking caps, review those plans, and be sure we understand exactly what we are paying for!
I was selected for this opportunity as a member of Clever Girls and the content and opinions expressed here are all my own.
Follow "Smartter" Each Day on Facebook!
Follow "Smartter" Each Day on Twitter!
Follow Jessica on Instagram!