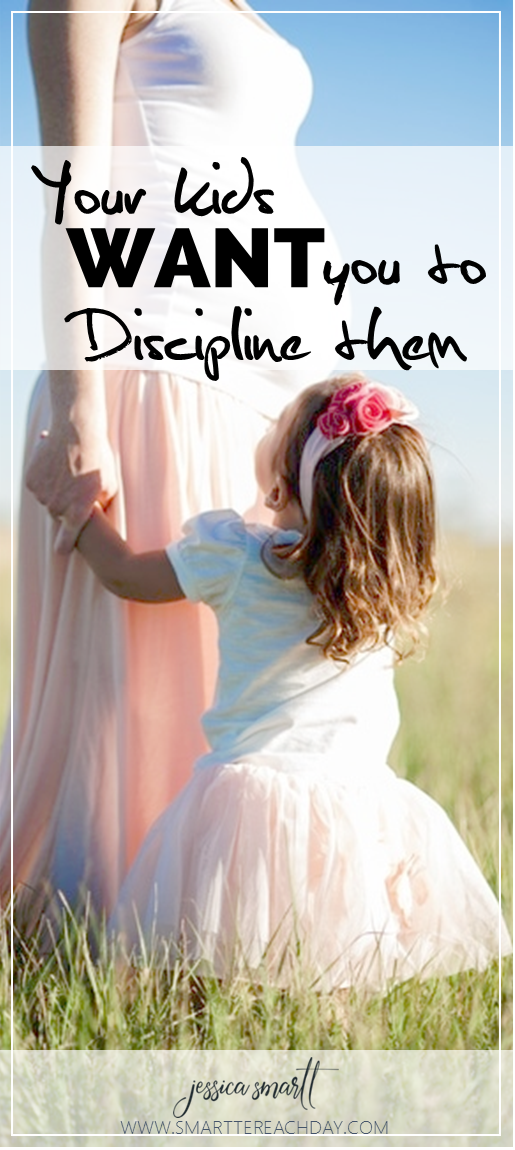 Yesterday at the library, my children checked out 33 books, topics ranging from Star Wars to trash trucks. Me? I checked out one book. One, solitary book.
The Strong-Willed Child.
I've been on a man-hunt for that book for the last six months or so…probably since about the time that Ty (4), my middle child, threw a tantrum SO EPIC that the neighbor lady knocked on the door "to make sure everything was alright."
(Oh, yes, everything is perfectly fine. I just locked my middle child in the garage to calm down because he was thrashing, screaming, and pounding doors down. No worries. Everything is peachy, peachy keen in here. Thanks for checking.)
We knew Ty was strong-willed since he could talk. His second word was, "No." And he would say it with all the ferocity and passion he could muster as a twenty-pound thirteen-month-old. It went like this.
"Nnnnnnnnnnnnnnnnnnnnnnnnnnno!"
We do it now to make him laugh. But the spirit is still there, strong as ever. The other day in a playdate-gone-bad he told me, dead serious: "I do NOT like when ANYONE tells me what to do!" No kidding.
The truth is, over the past year, I have kind of felt a little discouraged and confused about what to do with him, how to handle it. I kept coming up with these excuses in my head of why I couldn't really be too hard on him.
Because he's the middle child.
Because he feels slower, smaller, left out.
Because we hadn't spent enough quality time with him.
Because I was afraid he would hate life even more if we came down on him hard.
Finally I formulated a philosophy that sounded right in my head. I told my sister I had a new plan for Ty. "Love hard; discipline hard."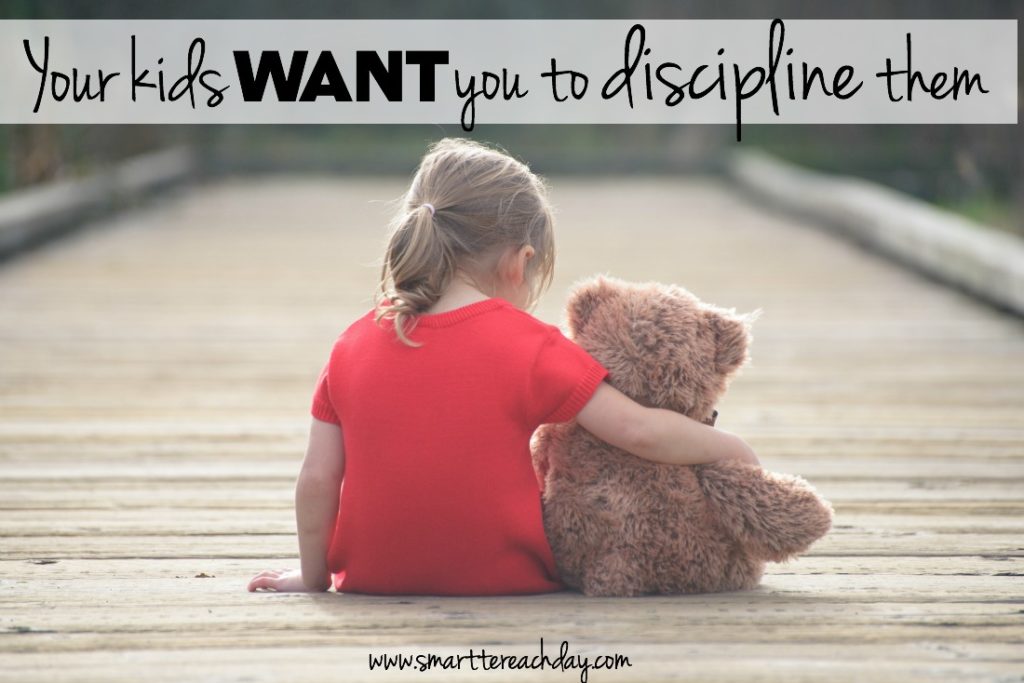 So I started with Step One, because that sounded like the easiest. We started to pour into our little overlooked middle child. I watched how he jammed each and every stuffed animal into his book bag. ("They all want to be together, Mom.") I took him out for ice cream, just us. I scratched his little back, because he just loved it, so much. I realized how passionately he HATED when someone raced down the stairs ahead of him. So I slowed down.
I tried to love him in his own way. We definitely saw some progress from the "love hard" phase.
But something was still missing.
I knew it had to do with the discipline part. I knew something had to happen in those moments when he glared me down with a look that said, "I don't care WHAT you do to me, I will NOT obey you." But we were honestly at a genuine loss of how exactly to handle these moments. After a lot of prayer and discussion, here are a few things we started doing that have made a world of difference.
Imagine it was someone else's child acting the way your child was acting. What would you expect another parent to do? If I imagined some other random child speaking to or acting like his mother and father the way ours did sometimes, it became clear. Discipline was needed! This might sound like a silly little process, but it was important for me, because it objectified things for me when I wasn't sure if I should act or not.
Resolve that certain behaviors were not acceptable in our home, period. No matter how frustrated / left out / whatever our kids may feel at a given moment, there are a few things we will never tolerate in our home. There are really only three that I narrowed in on. 1 – Disrespect to parents . 2 – disobeying parents. 3 – being hurtful to others. I stopped making excuses for him, because I knew that NO MATTER WHAT, these things are never acceptable.
When these things happened, I tried to go through the same steps every time with him:

I love you.
What you did broke God's rules for us.
I'm sad that you have to be punished, but we have to obey God.
Punishment (whether spanking, a time-out, or loss of a privilege)
Reconciliation. We always hug. Sometimes there are tears and anger, so I'll just say, well, you can sit in here until you are ready to give me a hug. I always try to come out happy and smiling with them. Oh boy is this hard, and I would be lying if I said I do it perfectly. There were plenty of times that I'm grumpy, frazzled, and that "angry mom" voice erupts from deep within. But these steps – they are the goal.
And here's the amazing thing…In the past few months, Ty has gotten more discipline, more spankings, more time-outs, more talking-tos, more consequences, etc. etc. THAN HIS WHOLE LIFE COMBINED.
And he is so happy.
Okay so we still have our moments. But all the attention – both the fun moments and the hard ones – have built up his little confidence and happiness. It's obvious, and probably the greatest accomplishment of my past year. It's like he was waiting for us to step in.
I'm only on page 18 of my library book, The Strong-Willed Child, but I found this insightful nugget last night:
"When a parent refuses to (discipline a defiant child), something changes in their relationship. The youngster begins to look at his mother and father with disrespect: they are unworthy of allegiance. More important, he wonders why they would let him do such harmful things if they really loved him. (italics mine)
If Parental Discipleship is the Empire State Building, I'm in the elevator on the 2nd floor. Very beginning. But I think I'm onto something: Our kids don't want us to ignore their naughtiness. They want discipline. Don't just ignore the behavior because you're afraid. Step in to their world. Discipline hard, and love even harder.
ps. – Y'all. I have done charts, stickers, candy, smiley faces, stoplights… But I have found a gem. I have a little trick that has been a LIFE SAVER for a rewards/consequence system. And it's so simple! Stay tuned for Post #2 in this Winter Parenting Series: The $10 Purchase That Transformed My Kids Behavior Overnight.
pps. For the times you think there should be a parenting manual, try these.
I would really love to hear your thoughts on this issue. Do you have any strong-willed children around? What works for them?
Like this post: Share it on FB!
Follow "Smartter" Each Day on Facebook!
Follow "Smartter" Each Day on Twitter!
Follow Jessica on Instagram!