Regrettably, for much of my Parenting Career, Christmas has been a item on my To-Do list, instead of something I enjoy as much as I can.
Last year it dawned on me – Christmas is not something we do – it's a gift we receive. This was like a deep breath of a relief.
But still. There is this nagging, uncomfortable reminder – I can sit on my couch blissfully cuddling my hot chocolate all I want, but the truth is: if I don't teach my kids about Christmas, they will not learn it.
If I don't make it special, it won't be special.
And like Everything Else in parenting, there's no two ways about it – Christmas involves WORK. And most any option involves lots of cookie dough, way too much glitter and untangling of Christmas tree lights, and, oh yes, far too many hours spent browsing Amazon.com.
I am always in search of ways to make my Christmas more relaxing, and more reverent and special, which is a stinkin' hard combination to find when you live with little ones.
I am thrilled today to introduce you to something that will help you do both.
Recently an old friend contacted me with the chance to review her new business venture. Since my blog has taken off, I actually get these types of opportunities frequently, and I always try to say yes. But y'all. I had no idea what a gift I was about to receive.
I'd like to introduce you to Mary Ann, and her creation, "Crate Expectations." Mary Ann tells her story so well, so I'll let her explain in her own words.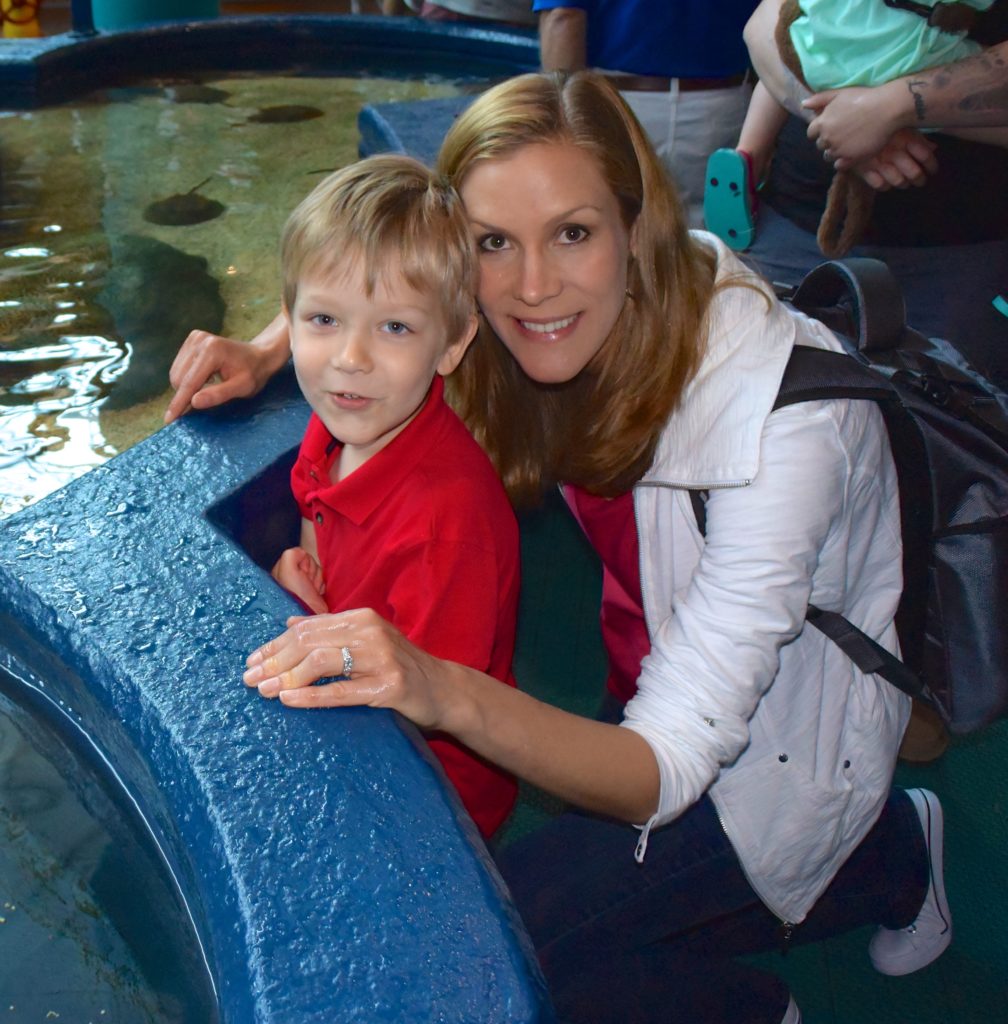 Hi! I'm Mary Ann. This is my story.
When I was little, my mom filled every season with creativity and whimsy. When I had my own children, I realized that those magical memories – sewing teddy bears, painting Christmas villages, making Valentines, hanging patriotic bunting – didn't just happen. My mom made the magic happen. (Thanks, Mom!)
As I tried to recreate that same magic for my own kids, I ran into two obstacles: busyness and budgeting. All those festive crafts and activities required planning and time and money. Getting to the nearest craft store (30 minutes away) seemed like an epic journey. Once I got there, buying the supplies I needed meant buying way more than I needed. (FYI: chenille stems come in packs of 200, feathers come by the bushel, and even those ready-made craft kits come in packs of 12.) All this to say, to create creative moments for my kids, I felt like I had to spend time and money I didn't have. 
One day I stood discouraged in front of a shelf of holiday craft supplies, thinking about having to track down every component of a craft and then buy a lifetime supply of each one. I thought to myself, "Wouldn't it be nice if I could just buy a kit filled with a season's worth of crafts and activities …all in one box?"
Yes. And Crate Expectations was born!
I hope you'll drop by my shop on Etsy to make sure your family enjoys a season's worth of crafts and activities …all in one box.
Let's Create & Celebrate Together.
Mary Ann Wilmer
So, friends, do you know what this wonderful lady has done for us? She has browsed Pinterest for the best and cutest crafts. She has scoured the web for the cheapest prices on snow globes and pipe cleaners.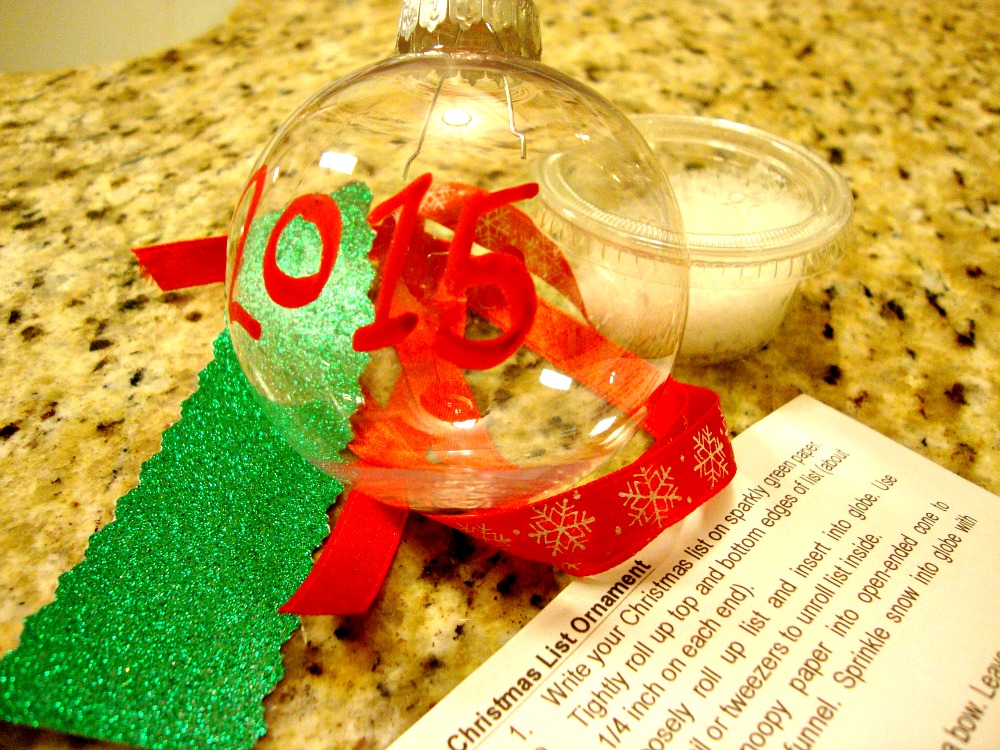 And best yet – she has purchased, cut, measured, counted, and sorted everything we need TO DO TEN AMAZING SEASONAL CRAFTS WITH OUR KIDS.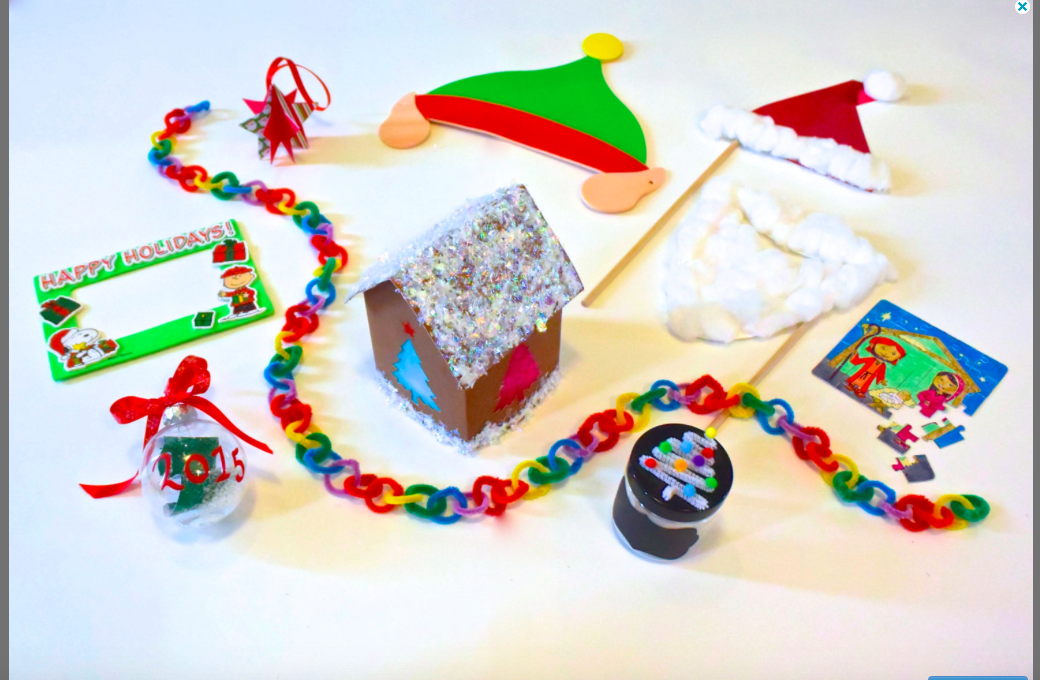 (Pictured above are the 10 Christmas crafts!) As I was unpacking her super-adorable Christmas box, just two words came to mind.
Thank you.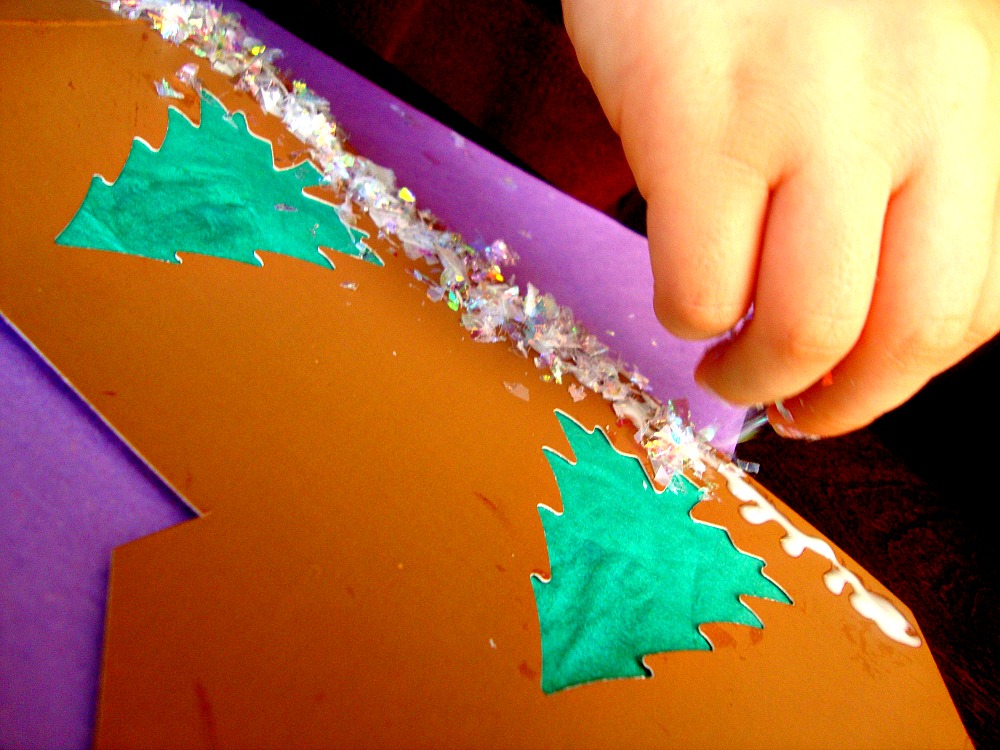 I have to admit, I have an ulterior motive for sharing this with you. Nothing financial – I make 0% commission on any of this. But I want Mary Ann and her new little business to succeed, just so I can buy these awesome little crates each season! Keep her in business, guys!
If you enjoy doing seasonal crafts with your kids (but it doesn't always happen), if you want to make Christmas memories (and would love some direction), BUY THIS NOW.
Mary Ann needs time to get all these precious boxes ready for our kiddos, so order today.  Don't close this up and forget about it! Make a note, and order today! Mention "Smartter" Each Day!
I'm sure you're wondering all the nitty gritty details. The crates are $19.99 (plus shipping). After digging through my crate, I was amazed at all she was able to purchase for this price! There are even options to choose the gender for the crafts, and to include extras for siblings. PLUS, she's got YouTube instructional videos to guide you through each project step by step, AND faith-based lessons for each project, if you want to integrate that. (Are you as impressed as I am with this production??)
See full pricing details on  Mary Ann's beautiful Etsy Page.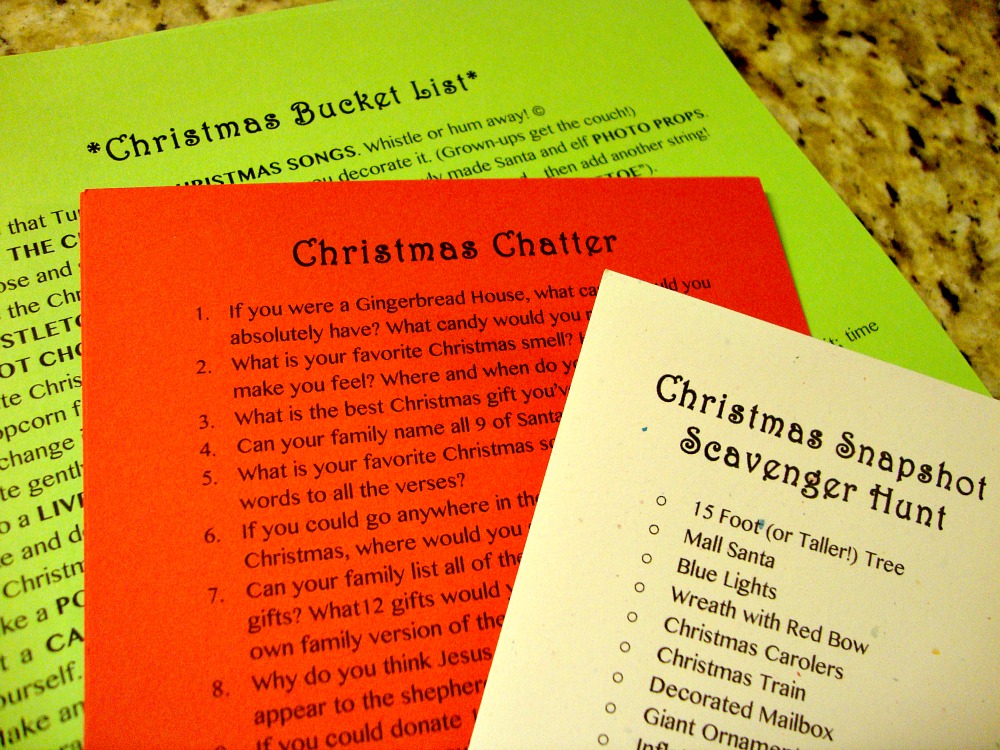 As if this all wasn't wonderful enough, I loved the "Holiday Helper" she includes. How cute are these???
Today we did our first Christmas Crate craft together, and tonight Sam said, "Mom, that Christmas thing was fun. Can we please do one of those crafts again soon?" 🙂
Yes, Sam. Yes, we can! 🙂
Follow "Smartter" Each Day on Facebook!
Follow "Smartter" Each Day on Twitter!
Follow Jessica on Instagram!