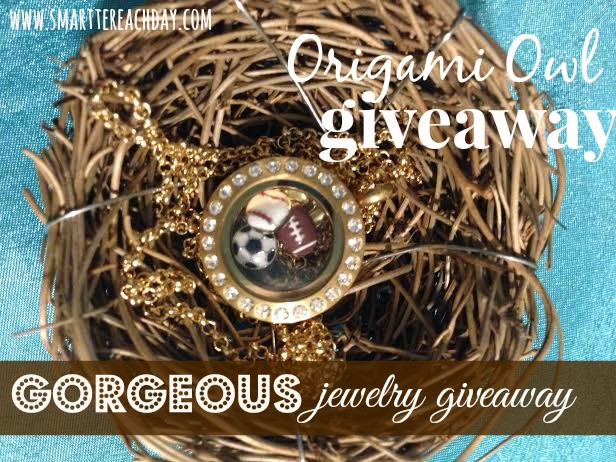 Isn't this beautiful???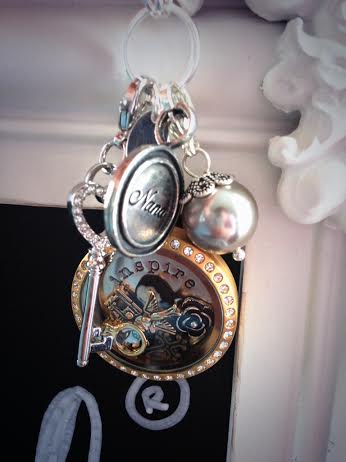 My beautiful friend Kate is giving away BOTH an Origami Owl locket AND an Origami Owl chain, which would be the PERFECT blank slate for a personalized gift this Christmas!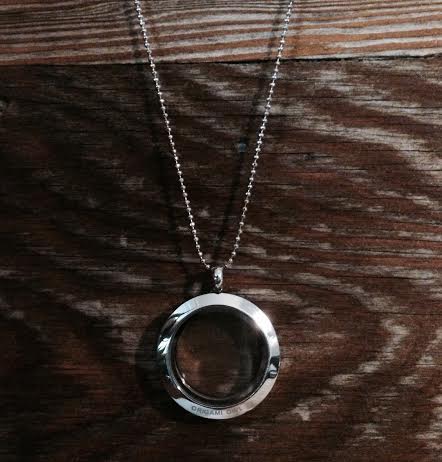 Pictured above are the actual giveaway items. To the clear silver locket, you can add dangles, a background plate, charms that "tell the story" of the person wearing it.
This is a terrific giveaway, because Kate is sharing a $34 value, the "base" of your gift to someone special! You could make it as simple or elaborate as you wanted from there!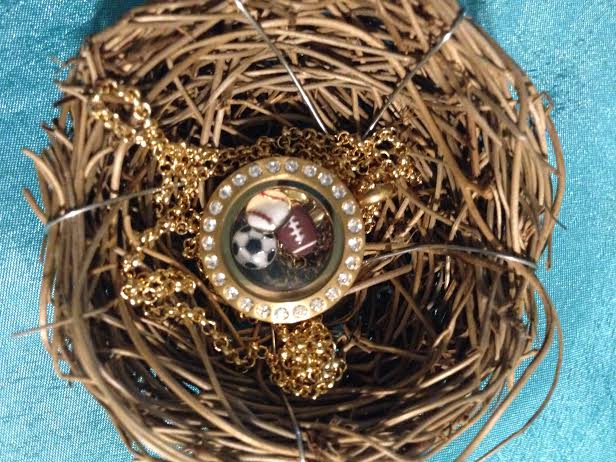 Such a cute idea for a gift! I love the Origami Owl motto: You tell stories with words; we tell stories with jewelry. You could add a charm for each family member, each hobby, each passion…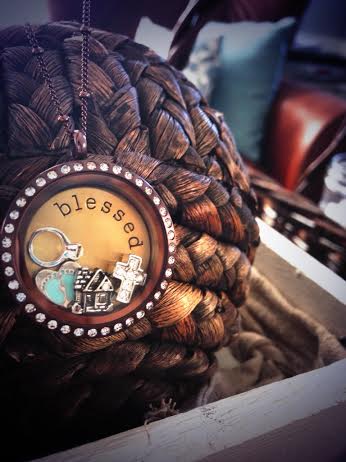 See all the gorgeous charms in the middle? They have everything you can think of to personalize a chain.
Can you think of someone who'd love this? I can think of several!
For ALL MY READERS, Kate is also offering a FREE CHARM (any category) for your order $50 or more!  *Note: In order to receive gifts before Christmas, you must order by Friday, Dec. 13. (After you place your order, email Kate at mckenziek37 (at) gmail.com with your charm selection.)
NOTE: Be sure to actually "like" Kate's Origami Facebook page, as this is a required entry!
To enter the giveaway:
a Rafflecopter giveaway

Be sure to check out all of Kate's Origami Owl specials here. I love browsing her Pinterest board with jewelry ideas!
Follow "Smartter" Each Day on Facebook!
Follow "Smartter" Each Day on Twitter!
Follow Jessica on Instagram!