I'm a teacher nerd at heart, so this "back to school" season gives me an extra rush of adrenaline. Many of you out there, my kindred spirits, know exactly what I'm talking about.
The rainbow of Sharpies at Target, the crisp new books and ALL THOSE COOL LUNCHBOXES!!! Reign me in, someone!!
While I am pumped for the school year, I am also a little apprehensive. Perhaps you can relate? Every year, something new. Something a little different, a little more to juggle. Along with my homeschooling, keeping my teeniest one happy and learning (and not eating markers), juggling all the new extra-curriculars, my rapidly growing blog…I feel like I am gearing up for a race.  A run race, but a race nonetheless.
I was chatting commiserating with a friend at the pool recently about these long summer days with our kids. She asked me, "So, how do you deal with the stress and care for YOU?"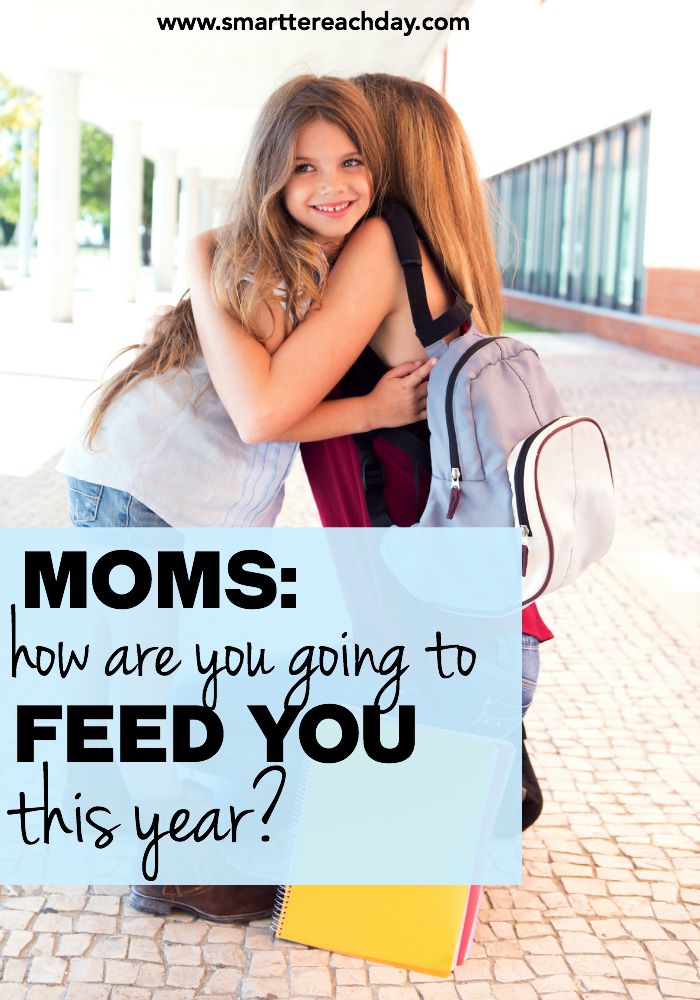 The million dollar question!
Back when I was a teacher, I had some real interesting characters as my students' parents. Some of them would come racing in, pajamas and flip-flops on, screaming at the toddler, late paperwork in hand. It was like a tornado of stress barreled in the room.
I do NOT want to be that mom, but sometimes I feel like her!
I have found little secret ways to incorporate fun and calm into my day, and I'm making a list so I can use them this school year! See if any of them would be helpful to you.
Make an oasis in your home. Notice I did not say "make your home an oasis." Because if you have children, that is – how do I say this…IMPOSSIBLE! But make an oasis IN your home. I will never forget dropping by to see my neighbor, a young mom also, and she was lounging on her (made) bed in a beautifully clean and decorated bedroom, reading a magazine. "This looks so calm!" I told her. She shared with me how she likes to keep it her happy place that she can retreat to to relax. Love this idea.
Get out of your home. Without your children. I know that you know this one. I know that your heart beats rapidly when you realize you can go to the grocery store…alone…the young mother's dream! Never, ever forget the power of an evening outing to pick up bananas. Never.
Have a planning day. I know, I know. I'm a broken record. But these planning days are my saving grace!!! Everyone needs one, at least twice a year. Or more!
Develop an evening routine. I have learned a lot about this from Crystal in the course I'm taking. It really helped me to REALIZE what makes me crazy as the day unfolds, and take steps the night before to prevent it. I would say that is pretty useful information.
Learn the art of the brain dump. Doesn't that sound refreshing? 🙂
And the power of a good planner. I used Kayse's Ultimate Planner Review to pick my dream planner. And it's amazing. And I love it.
And finally, enjoy a delicious food treat! Yes, I said it. Food as a reward.
At the end of the day, I like to have a little sweet treat. I don't want something heavy and gross that's going to leave me feeling worse, though. Know what I mean? A refreshing, delicious, sweet little snack is a wonderful, enjoyable end to a stressful day that every mom should be able to enjoy!
I think you know what I mean! And I have the perfect suggestion. Recently we had the chance to try Fruttare® frozen fruit bars and boy were they delicious! Todd and I enjoyed these little treats after the kiddos went to bed. It was a total win! Fruttare® frozen fruit bars are a delicious line of frozen fruit bars made with real fruit you can taste.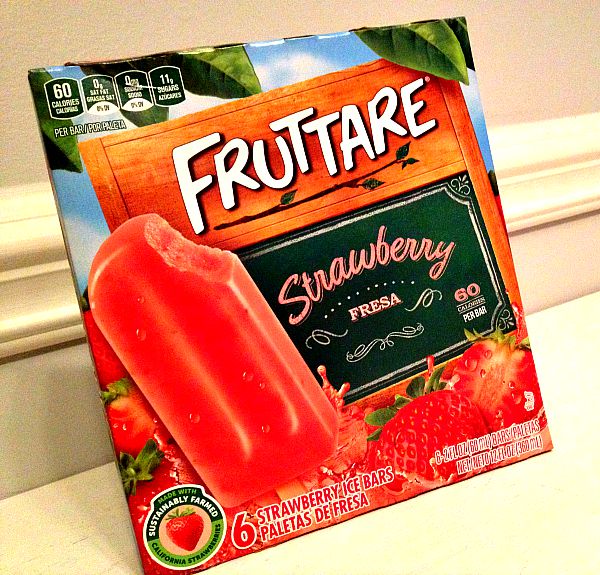 I love that Fruttare® frozen fruit bars are made with REAL fruit, often from sustainable farms! Fruttare® currently sources sustainably farmed strawberries, coconuts, bananas, and limes. Todd and I enjoyed the refreshing Strawberry flavor, but next time I want to try the Mango and Black Cherry!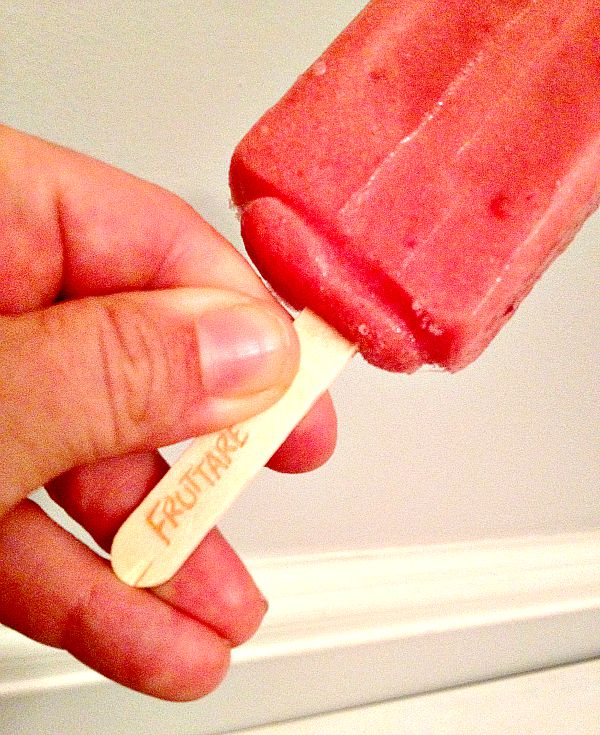 I asked Todd if he'd eat them again. And he said he would eat the rest in the box, right now. I think we will call that a pass. 🙂
So what about you? My list may not be your list. But I think it is helpful for all of us to spend a little time thinking about our own make-ups, drains, and needs. What can you plan to do to make sure you're not that crazy screaming mama with flip-flop pajamas on? 🙂
What "feeds" you during stressful seasons? What's your go-to healthy and refreshing treat?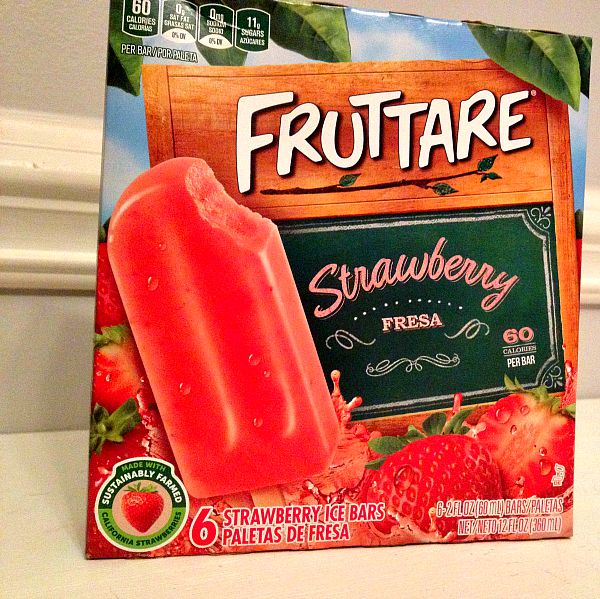 I was selected for this opportunity as a member of Clever Girls and the content and opinions expressed here are all my own.
Follow "Smartter" Each Day on Facebook!
Follow "Smartter" Each Day on Twitter!
Follow Jessica on Instagram!