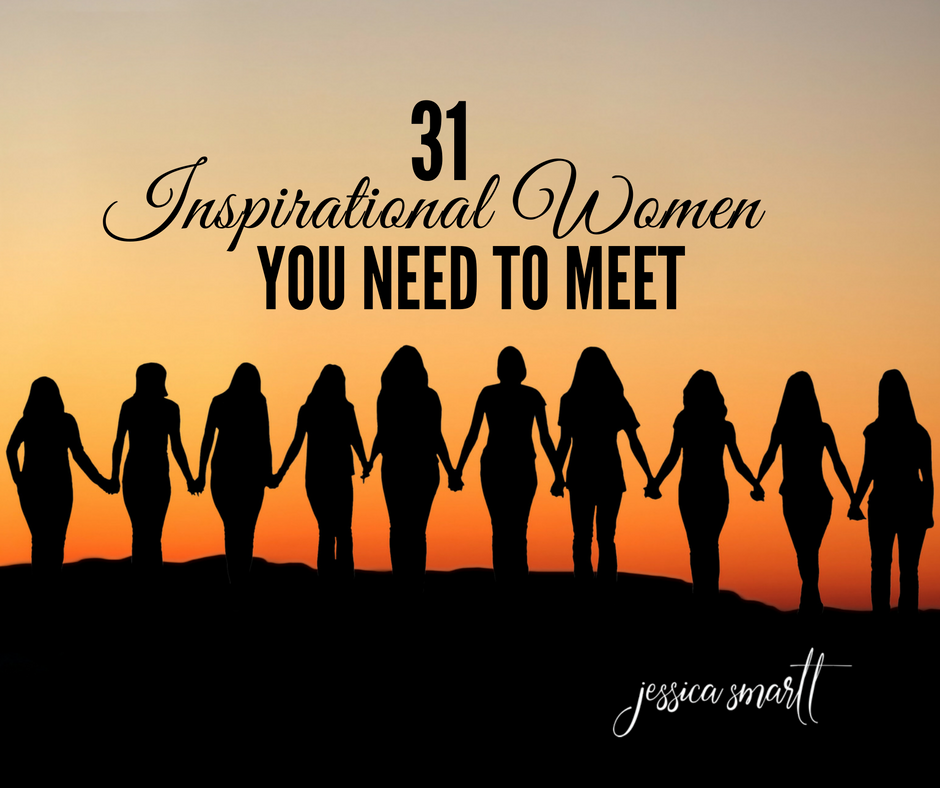 As the list of women for this series 31 Inspirational Women You Should Meet started coming together, I felt like I was missing something. Or someone. Like I might be misrepresenting an significant portion of women somewhere.
And then Elizabeth Clemmer came to mind.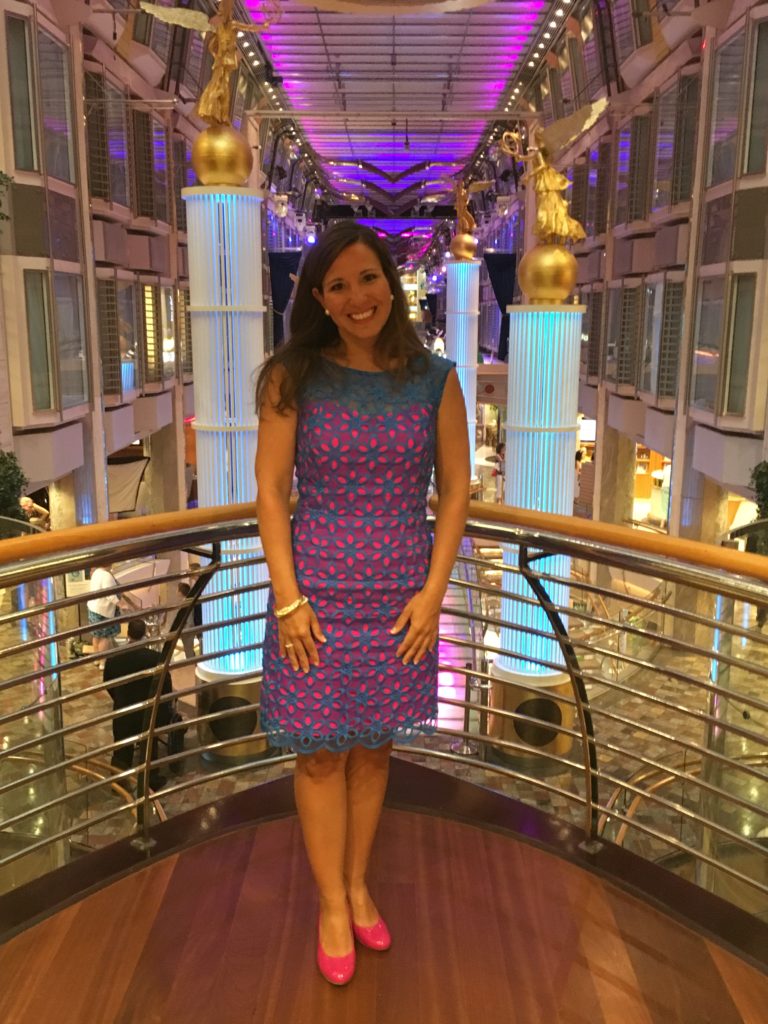 Elizabeth is a beautiful and sweet friend of mine. Though she longs to be married, always thought and dreamed she'd be married, she isn't.
I am writing this because I believe that Elizabeth, and the many, many other strong, single women deserve some virtual applause today. Not out of pity, but because the calling of singleness, lived out well, can be a lonely and unrecognized one.
Because it is a beautiful thing to embrace a life you didn't ask for.
Because the Gospel of Jesus shines brightly in this kind of surrender – in laying down at the Lord's feet your own plans and desires for your life – and in accepting with open hands the new life He is offering you.
And because we all need to be reminded that opportunities for serving the Lord are always, always right in front of us, and this is where real joy is found.
I asked Elizabeth to tell me a little about her Single Life. I can imagine the hard. I didn't want to dwell there. What are the blessings? I asked. Where are the gifts? 
And the picture she painted: inspirational.
"I am available to be a part of my nieces and nephews' lives. Road trips with them (parents aren't invited!). I can help my sister/brother as much as I can. I can babysit. I love to travel! I get to do it a lot. I can babysit, teach Sunday School, and serve in the nursery. I consider my 'job' of teaching a mighty avenue to serve the Lord, sharing the Gospel with my 5th graders and teaching them God's Word daily."
"The gift of singleness has been time.  I am available.  I can give my time to those who need me.  I'm not committed and there are no others that depend on me."
What a gift this woman is to her people!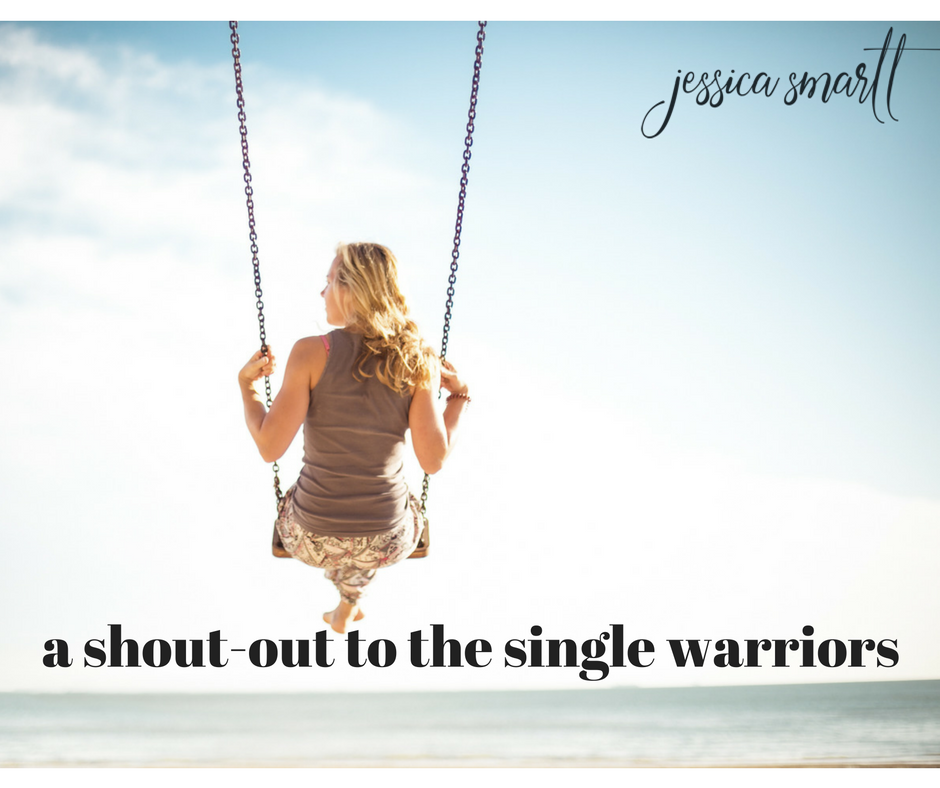 And if the Lord, in his timing, brings her a husband, I keep thinking what a gift she will be to him, with the years of practicing all those Marriage Skills I was so immaturely bad at it. You know, those underrated and unsexy traits…like putting others first, being cheerful, and finding your joy in the Lord. Those skills. Ask my husband how sexy those are now, and he may have a different answer.
I wondered if I might have readers (or friends of readers) who were having a hard single day and needed some inspiration. What would you say to these women? I asked.