Do you plan to homeschool children in elementary grades? Wondering if Sonlight homeschool is a good fit for you, and worth the cost? Here is my unbiased, 100% honest review of the program.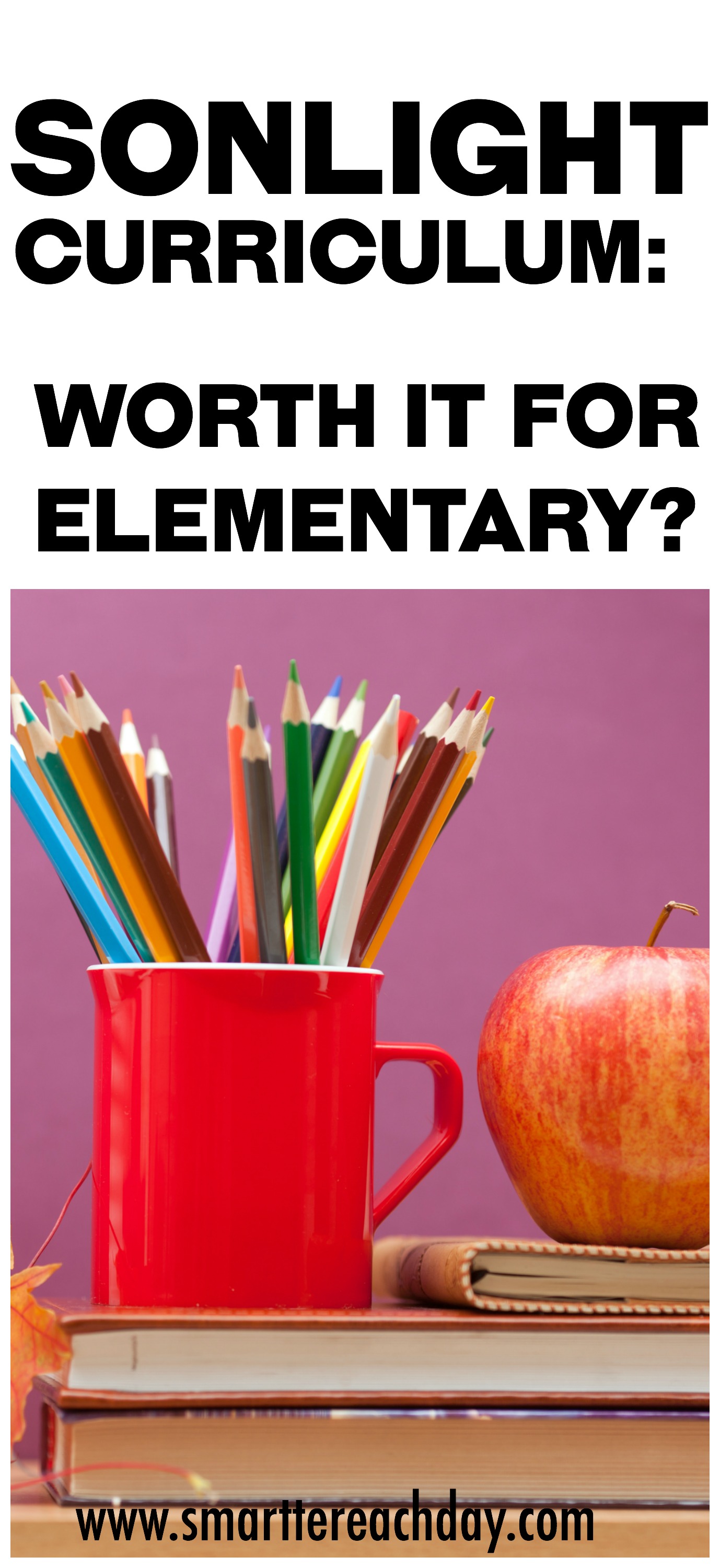 What is Sonlight?
Sonlight is a Christian, literature-based (lots of read-alouds) homeschool "box" curriculum for all grades that includes all subjects (though you have choices for Math and a few other subjects).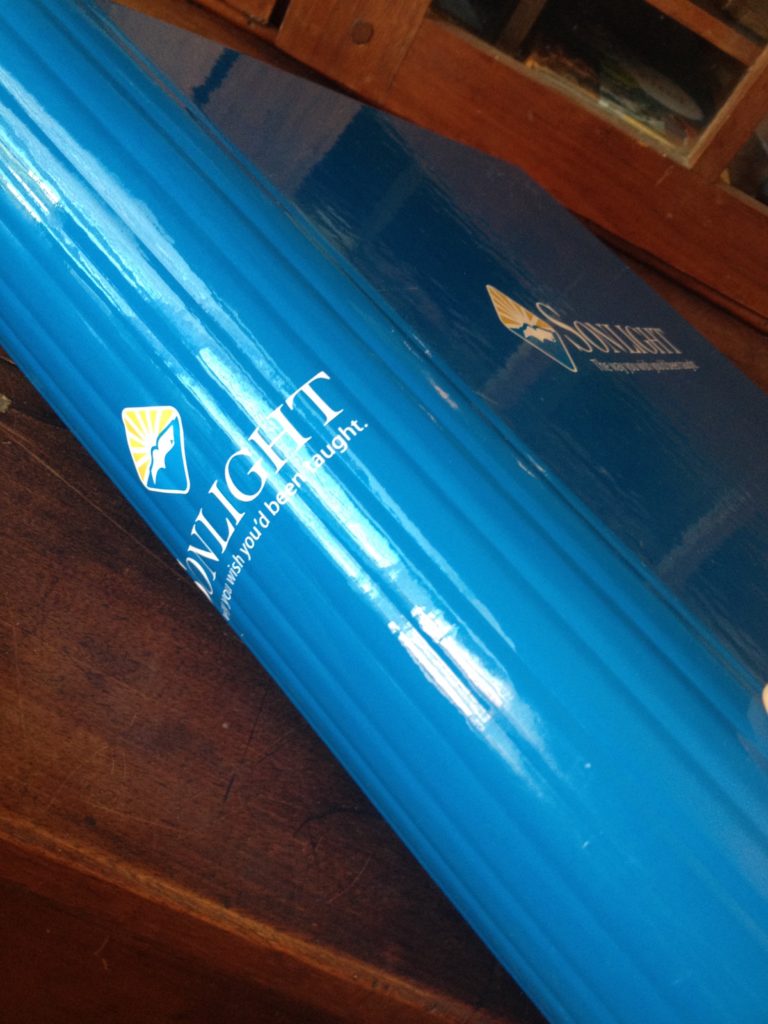 What I Don't Like About Sonlight –
It is expensive. Let's just get this elephant in the room out of the way. When I saw the price tag for a year of curricula, I about croaked. If you use Sonlight and order direct, expect to spend between $800-1000 per child for a year's worth of books.  Yes, that is a lot of money. Now, you can try to find the books other places…Largely the books are not "Sonlight"-written. You can buy them anywhere. (Lots of Usborne, etc.) People have luck buying them used, or even new on Amazon for slightly cheaper. Personally, I did not find all that effort to be worth it. The good thing is, you use the books again and again (mostly). So if you have multiple kids who will do kindergarten, you will spend a nominal amount for following kids who do the program. And the books are *good* books, ones you'll enjoy having in your library for years t come. But yes…still pretty steep.
The science. Even with choosing the five-day over the four-day, my kids are still yearning for more each week in the reading. I love the books they chose, just wish there were more each day to read. They do suggest "optional activities" but not all are doable (some are field trips, or require being outdoors and it's raining, etc.) And the experiments I am NOT a fan of! I thought I would love this part, and I sure wish I did. But I do not like that the activities don't relate to the topics you're studying. I don't like that some of them were very complicated, and required hard-to-find items. And while there is a video, I didn't like that there wasn't a clear written explanation somewhere of what exactly you are doing. We have skipped a lot of them (insert mom guilt).
Some days I wish there were more to do. As I said, there are "optional" activities some days. But I wish that for history and literature there were more mandatory activities. For example – book reports after finishing the book. Making posters of the cultures you study, etc. Obviously I could add these (and sometimes do). But for what you're paying, I wish there were more over-arching, comprehensive projects on what you're learning.
Horizon Math. So this isn't actually a criticism of Sonlight, because you have a choice between three math options. But I feel really obligated to point out that we did NOT like Kindergarten Horizon math (too easy, not well explained or reviewed) and we LOVE Saxon math. It's awesome! The way they explain things is very easy to understand and builds on itself. And there are a good amount of manipulatives and "fun" activities. (Note: Some people don't like either Horizons math or Saxon for kindergarten, as both are pretty easy. This year, I will actually use Saxon 1 for my kindergartener. I would recommend if you have a child who likes / is good at math, you consider ordering Saxon 1 for kindergarten.)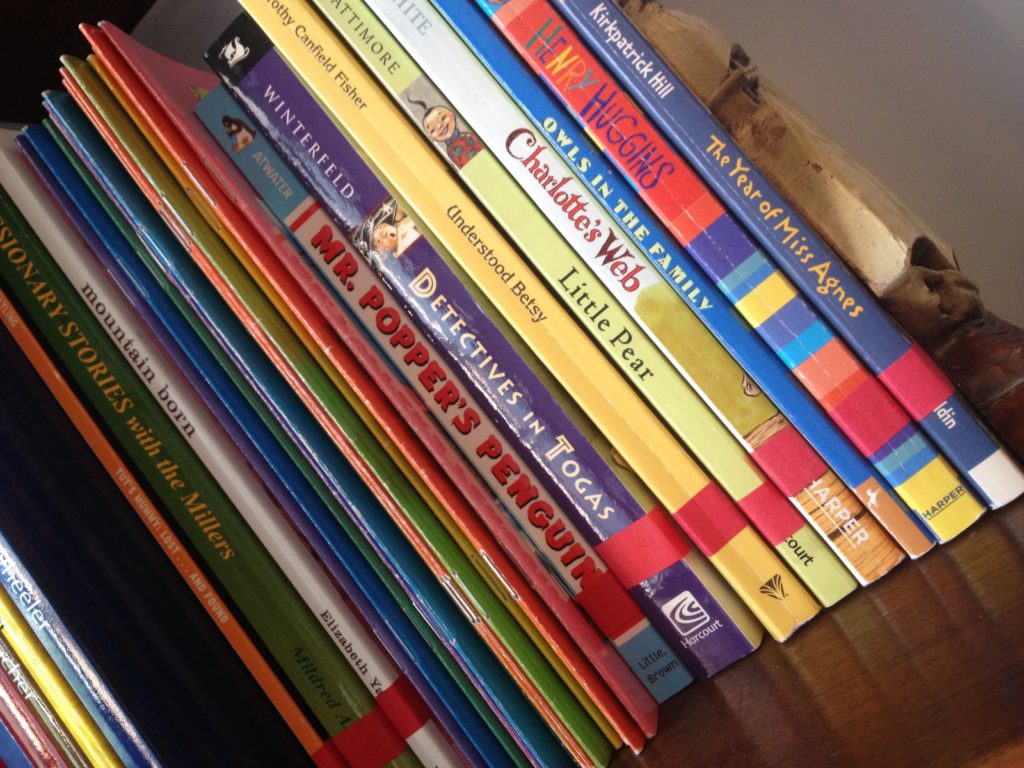 What I Like About Sonlight –
The books they choose. I would never choose to read some of these books on my own, and in many cases hadn't heard of them. But we have loved them all. We've read nearly 50 books with Sonlight in the past two years, and every single one, I enjoyed and would endorse. That's saying something coming from a former literature teacher! Yes, even I have been inspired and brought to tears many times!
The Christian perspective. The main reason this is a relief to me is that I don't have *censor* our topics or content, or wonder whether a book is worth reading. That part has been done already. I already know that the books we're reading are appropriate, teach valuable lessons, and are meaningful, because someone who shares my worldview has chosen them. I keep thinking we'll find one we don't like, but it hasn't happened yet.
They tell you E.X.A.C.T.L.Y what to do, every single day. This, for me, is the main reason that I endorse and recommend Sonlight to homeschooling moms. I don't have to spend hours at the beginning of the year spacing everything out, creating units, choosing books, counting pages. It has already been done. I realize this could feel restrictive for some moms. But I don't feel that at all!! 🙂 I have found it to be a HUGE blessing. My first year homeschooling, I had a three-week old baby when we started in August. WHAT A RELIEF to know every day exactly what I had to accomplish every day. Could I come up with a better curriculum for our family if I spent the time planning? Maybe. Maybe not. I am a former teacher, and I have very few complaints with the overall scope and sequence of each year, especially if you supplement it with other meaningful activities around the home.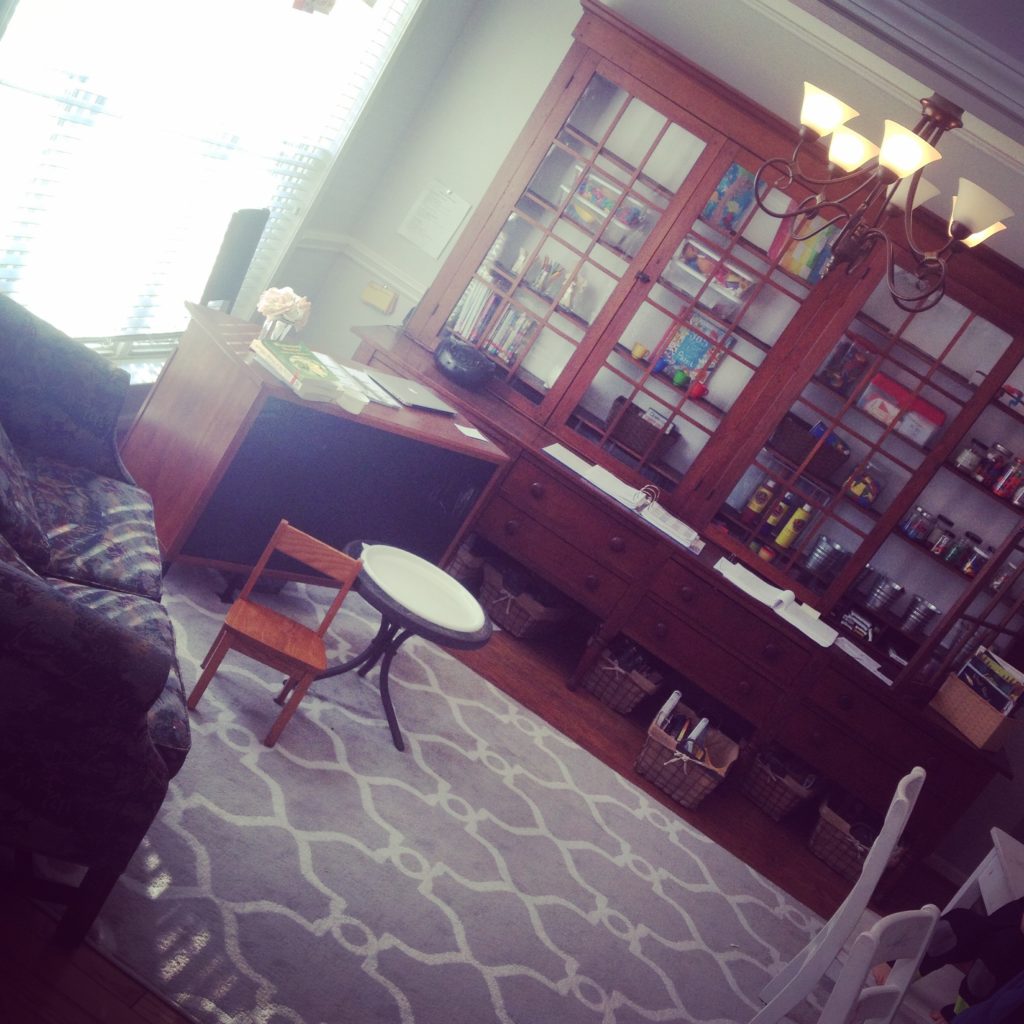 Final Verdict
I definitely recommend Sonlight to beginning homeschool moms or moms with elementary-aged kids. What it's like for large families, with older kids, I'll let you know in a few 😉 . So far, I find that it effectively covers the basics, leaving you time to dive into extra-curriculars or build on what you have learned. It's not perfect, but if you can afford it and like the idea of a Christian-based already-planned curriculum, and enjoy reading to your kids, I would highly recommend.
What curriculum do you use? Have you tried Sonlight?
Follow "Smartter" Each Day on Facebook!
Follow "Smartter" Each Day on Twitter!
Follow Jessica on Instagram!