Want to teach your kids about God, but long for some guidance? Check out my new e-book!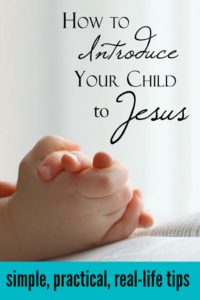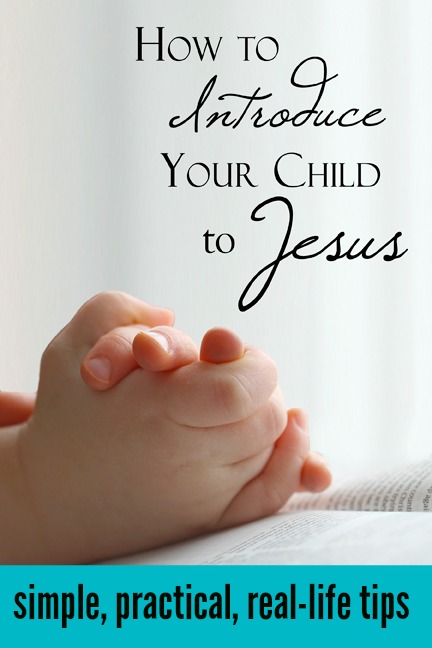 Recently my husband and I spoke at our church's fall retreat. One thing we shared was what we've learned through our journey with our son's health issues. I decided to share some of these lessons here, as well. Hope you enjoy.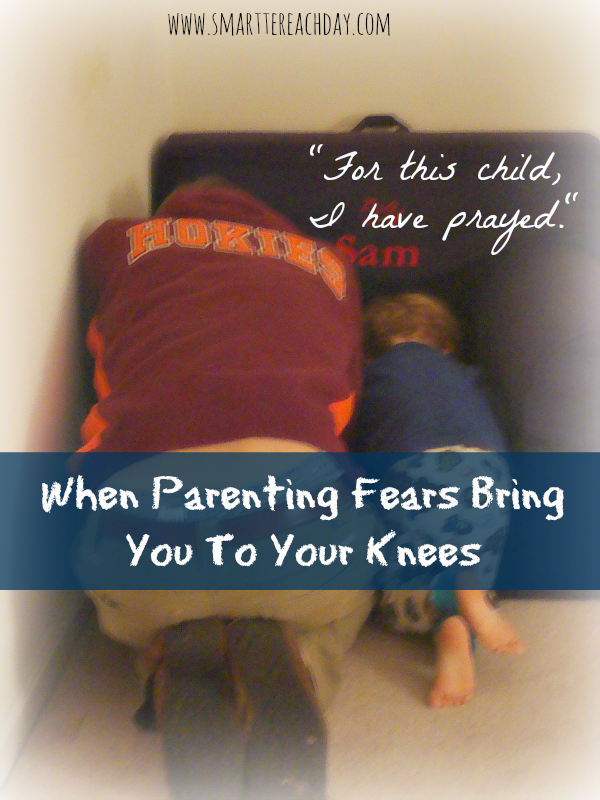 Do you struggle with worry over your children? Is there one child, in particular, who keeps you on your knees? Before I tell you what I've learned, I need to tell you the story.
Sam's story.
See, the name Samuel means, "I asked of the Lord." This makes it a perfect name for parents who've struggled with infertility, who've longed for a child, who are blessed with one of those "answered prayer" children.
It comes from the Bible, of course. In the Old Testament, Hannah named her son "Samuel," because she had been barren, and the Lord heard her prayer for a child. In joy, Hannah says: "For this child, I have prayed."
At one of my showers, someone knew we were naming our child "Samuel," and gave me a blanket with those words: "For this child, I have prayed." It was a thoughtful gift, but honestly, it made me uncomfortable.
To put it bluntly, we never asked the Lord for Sam.
Maybe vaguely, in the sense that we desired children eventually. But he was a "surprise," coming at a time when my husband had just lost his job, and I hardly grasped, nor was "ready" for, all that parenting would ask me to do.
The meaning behind his name was yet another reminder of the inadequacies I struggled with as a mom…
I hadn't prayed enough for my child. I struggled with postpartum depression. I had to be patient, and strong, and unselfish in motherhood, and I was none of those things, it seemed.
And then, the Lord showed up, and we began to pray for Samuel.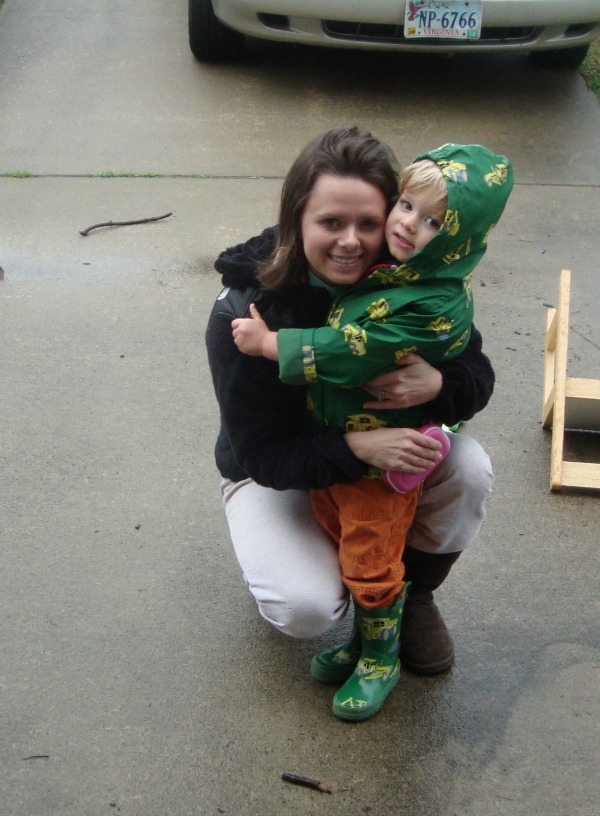 We prayed when he was three months old, and thought he was autistic.
We prayed when he was six months old, vomiting, crying, wheezing… having an allergic reaction to something, not knowing what.
We prayed on his first birthday, when his tests came back positive for severe allergies to milk, egg, and peanut, and we wondered what life would be like for us all.
We prayed six months later when he had an asthma attack, and rode in an ambulance to the children's hospital downtown where he'd stay for a few days.
We prayed when he had pneumonia, when fever and inflammation rattled his little body, and we made the night trek in our van (again) to the hospital.
We pray again every time he's sick – oh, how awful it is when he gets sick – when we hear the coughing over the monitor, when we know he's struggling to catch his breath, when we've done all we can do at home, when we wonder if it's time for the emergency room, when we beg God to not have to pump those awful steroids in his growing body.
It's a terrifying, uncomfortable, yet familiar pattern. We get down on our knees and pray for this child, and God answers.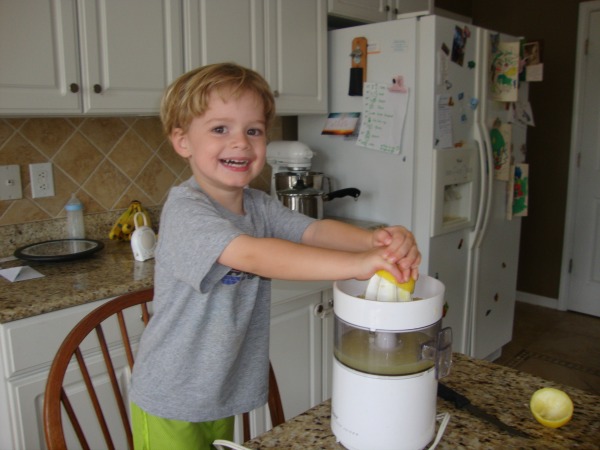 For this child, I have prayed. And prayed, and prayed and prayed.
I never understood the whole get-down-on-your-knees thing, until I had kids. I was never that hungry, that desperate, that small. Now, I know.
I bow, and I kneel, and He listens.
Sam's story is so big for a four-year-old. It's a story, ongoing, of God's goodness, and nearness, and colossal kindness to peek down and bless two worried parents on their knees.
Here's what I know about parenting a child when you're afraid.
The fear is a good thing. See, those of us parenting a fragile, "porcelain globe" child have this wonderful secret the rest of you don't know: Parents have no real control. I'm reminded almost daily that my child is the Lord's. His days are in his hands. He needs me to pray for him. He is a lease from the Lord. For these reminders, I'm grateful for the fear. Our needs and longings for our children are good things, because they remind us to pray.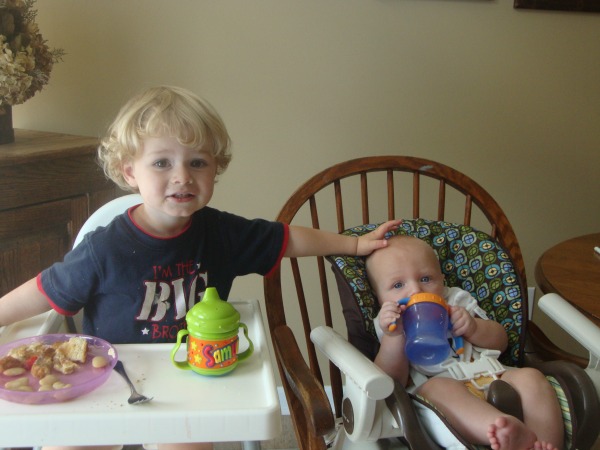 The fear reveals your heart. I'll tell you what it tells me about my heart. I love my children too much. They're precious little idols to me. Every time I face a scary situation with my children, it is an opportunity for me to confess my agenda, and acknowledge that God loves me, loves my children, and knows what's best.
Sometimes, the yuckiest, most awful-feeling moments are actually beautiful. God speaks to me when I'm afraid. Like the quote I've heard: God whispers in blessings, but shouts in troubles. Todd and I bond most when we're afraid for our kids. And it sounds crazy, but even the scary health scares with Sam are precious memories to me. Me singing to him, praying with him, telling him stories about adventures of Little Bear while we're sitting in hospital beds, while I'm giving him breathing treatments. These moments are gifts.
It may not be health issues that worry your heart. Maybe you worry about something else. (They tell me the little years have nothing on the scary teenage ones. We'll see.) The point is if you don't have a worry yet, you will.
And when you do, when you look to Him, you'll find this: "When I am weak, then He is strong." God loves to use impossible situations, when all seems lost, when things are desperate, when He Is Your Only Hope. This is where He shines.
Little ones to Him belong; they are weak but He is strong.
Check out my new e-book!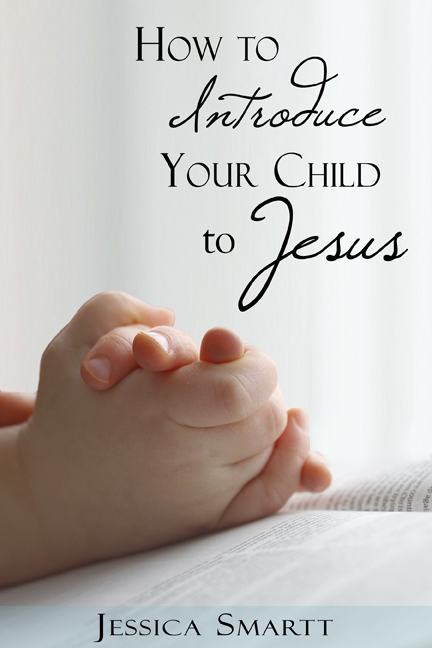 If you liked this post, consider following "Smartter" Each Day on Facebook or Pinterest!

 Linked to Raising Arrows, "Babies & Beyond Linkup" & Time-Warp Wife.

Follow "Smartter" Each Day on Facebook!
Follow "Smartter" Each Day on Twitter!
Follow Jessica on Instagram!