Today's post features my "Weekend Warrior," and, y'all, we have a BORING ALERT. When You see the picture of the book today, you are going to close the browser and never buy it.
THAT WOULD BE A HUGE MISTAKE!!
I became introduced to this series  of "Christian Missionary Heroes" through Sonlight's homeschool reading program. I would have never ever in a bazillion years picked up a book called "George Mueller" with a cover like this.

But we had to read it, for school. I'm the mom, after all. What could I do? Inside I was a skeptic. But that little book. It changed me, for real. Don't you love when books do that? Unexpectedly?
So I searched for more books in this series, and found this one:
Again, BORING ALERT. "Gladys Aylward"? What a name! I'm going to give these guys a D- for intriguing covers. But the story?
The best.
And here is the part where I explain how I'm a lazy Christian. Let me tell you about Gladys. Gladys Aylward got the idea that the Lord wanted her to be a missionary in China when she was a little girl. She knew no one or nothing about China. She just had an idea.
(When I think I have an idea that comes from God, I expect him to pave open the floodgates of heaven and make it the easiest, most positive experience I will ever have. Because, HELLO! It was God's plan in the first place. I am always shocked and dismayed if things are the teensiest bit difficult. And maybe give up. That is me.)
Not Gladys.
With nothing but a vision to go on, Gladys determined to make her dream of ministering to the Chinese people a reality. The obstacles she faced include (but are not limited to, as I am not finished the book):
getting told she was too dumb to be a missionary
working for years cleaning houses to raise money to be a missionary (literally years, saving every penny)
standing up and practicing her preaching in the middle of London, just to get better at it
taking a train into a military battlefield in Russia, because it was the cheapest route to China
On the route to China: being taken prisoner twice / running out of food / spending three nights sleeping on snow and nearly freezing to death
walking for 3 days to a small village
riding mules for 1 day to an even smaller village
And then, when she actually arrived, being SPIT AT and THROWN MUD AT by the Chinese – the very people she came to minister to. (They called foreigners "devils."
AT WHAT POINT WOULD YOU OR I JUST GIVE UP?
Probably the first one.
Reading this completely inspirational story reminds me that:
My Christian life is way too easy
I give up way too easily
I expect life to be happy and comfortable
Jesus gave up everything for us, and we are to lay down our lives as well.
This whole book is like a foreign language to our Netflix / fast-food / disposable everything / reach-for-your-dreams society.
But goodness gracious do we need it.
If you have kids, and you like to read to them, for goodness sakes buy this book. Buy the series, actually.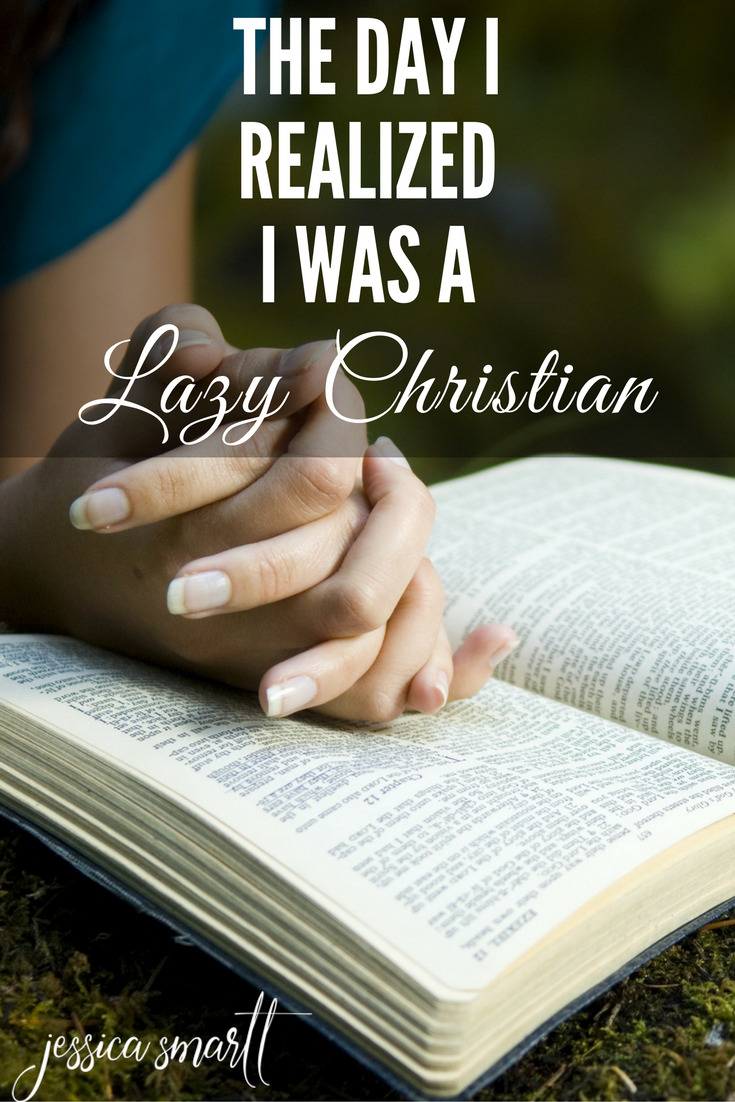 Follow "Smartter" Each Day on Facebook!
Follow "Smartter" Each Day on Twitter!
Follow Jessica on Instagram!