This is a sponsored post written by me on behalf of The Duck Brand. All opinions are 100% mine.
I always tell my neighbor, Page, that her house gives me "house envy." I love her style and try to emulate it in my own home (aka, I copied exactly her paint color…for my entire downstairs!)
And what always gets me is how stinking CLEAN her house looks. I'll say, "Oh, it's so clean in here!" And she'll look around – "But there's markers all over the kitchen, and the girls ate pretzels in the playroom, and all the stuffed animals are scattered upstairs…"
And it's true. She has little ones just like I do. And they have their stuff all over.
And yet, the house always seems clean.
One day I couldn't take it anymore. I kept ruminating over this issue, determined to figure it out. What in the world was it that made my friend's house look so much cleaner and fresher? 
Finally, it dawned on me.
It was the floors and surfaces.
Nice, clean carpets. Wiped surfaces. Clean, bright counters. The BOTTOM of things were clean! I am no feng shui expert, but I think it's funny how your eyes sort of settle to the bottom of a shelf, a drawer, a floor. And if this area is clean and bright, the space affects you positively.
And I've proven it since then. When I'm very diligent to sweep and vacuum, and keep my counters and surfaces wiped, things do look cleaner, even if the normal household "junk" is still present.
There were still some lingering areas that needed some…attention. Ahem.
I've spilled my guts here about all my inner struggles, I've posted pictures of me without makeup…but I'm about to get really vulnerable with y'all…
And show you under my kitchen sink!! Agh!!! It is horrific!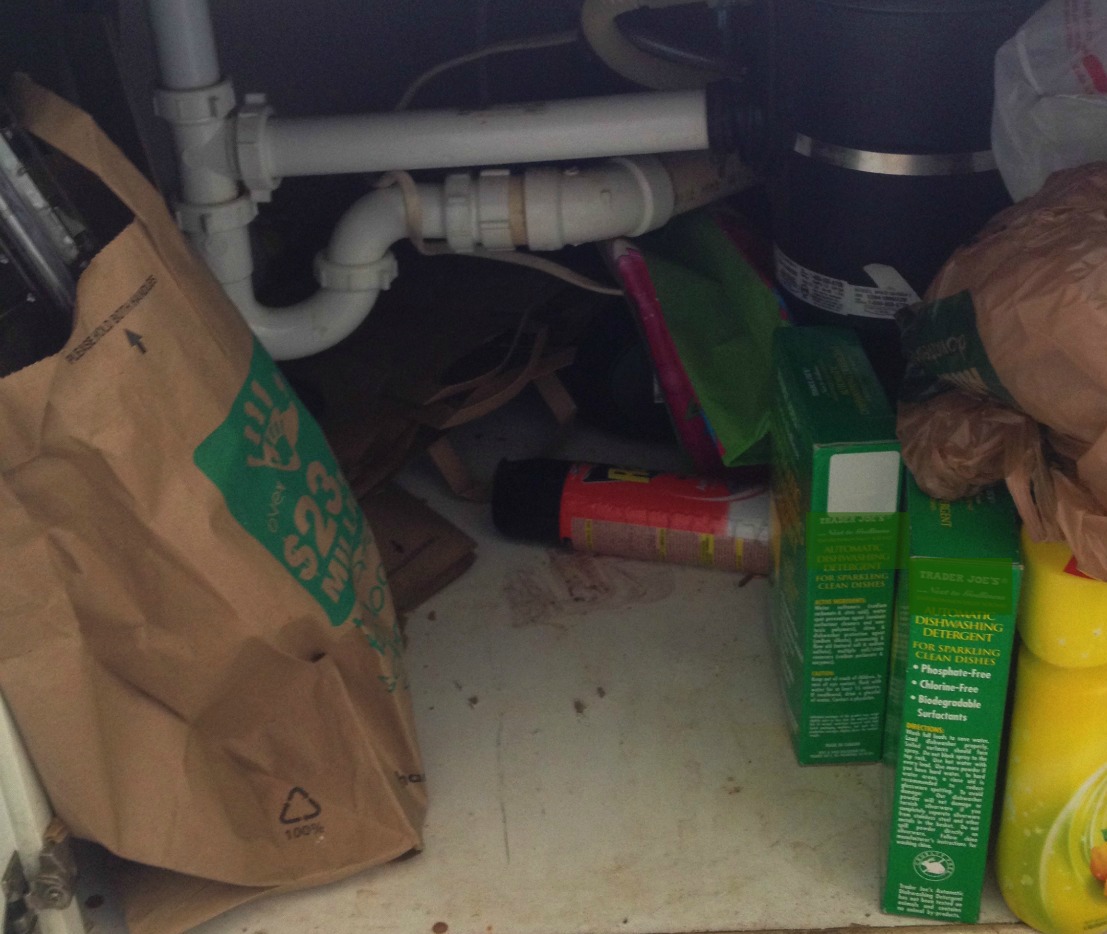 Y'all! Isn't it awful! I am so embarrassed that any area of my home looks like this!!! Someone should fire me. Can you even believe it?
Anyway, when I got the chance to try out Easy Liner® with Clorox® by Duck, I knew immediately I had to try it, and I knew immediately where it would go.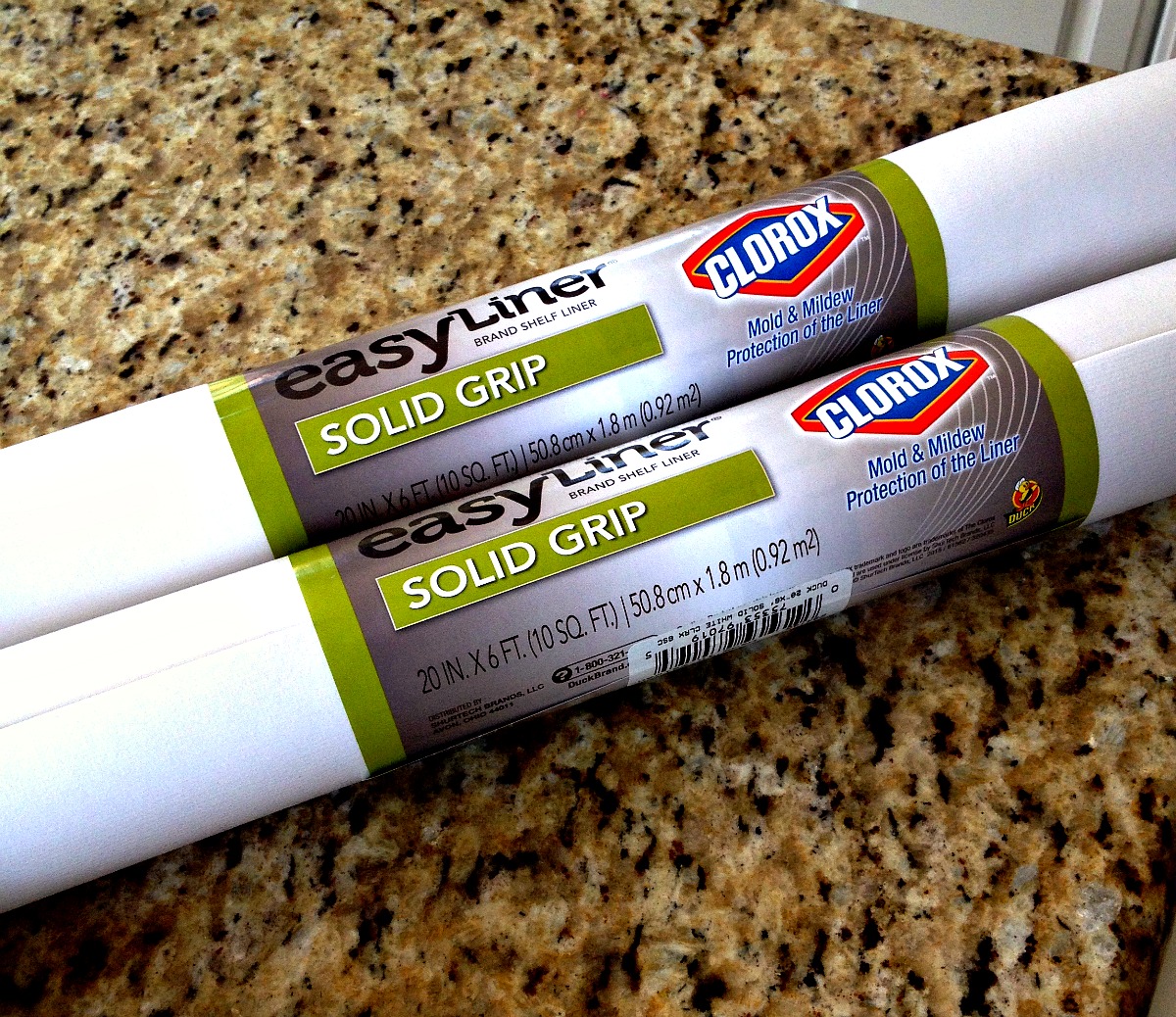 Easy Liner® with Clorox® features an antimicrobial additive embedded into the shelf liner material that will not degrade over time and remains active as long as the product is in use – even after wiping or washing. The Clorox antimicrobial protection prevents the growth of odor-causing mold and mildew. We have had intermittent leaks under the sink over the years, so mold and mildew protection is a definite must! Plus – why in the world haven't I thought of this earlier! – once I wiped my space off, I laid Easy Liner® with Clorox® over all the chips and stains that just wouldn't wipe off, and viola, brand new finish.
I mean – how much better does this look?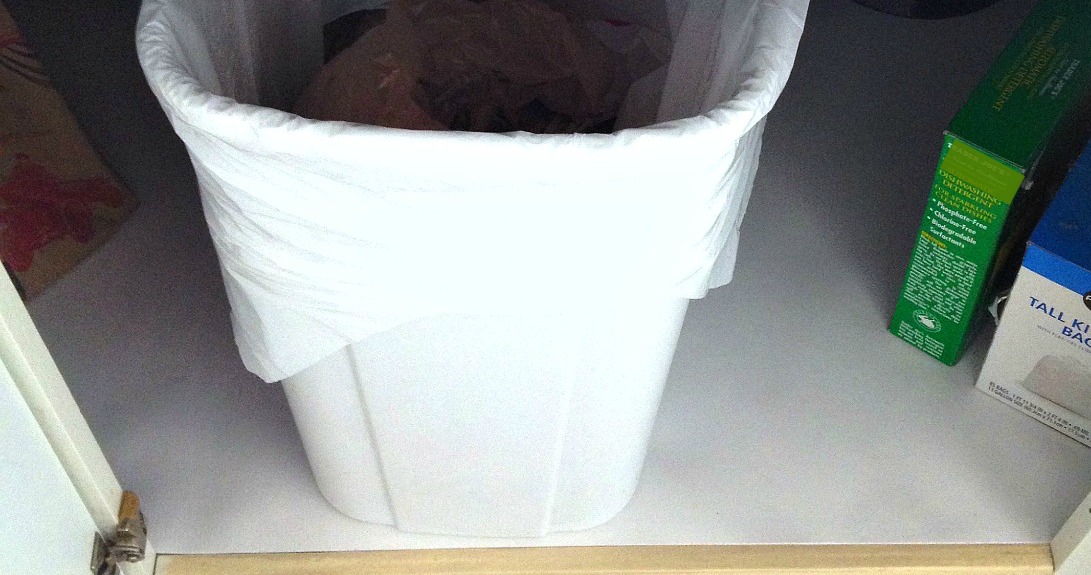 Confession: Every time I walk by the sink, I have to open it just to admire my fresh, clean new space! Once I started using Easy Liner® with Clorox® I space couldn't stop! One more "before" shot to completely humiliate myself…the make-up drawer! (ack!)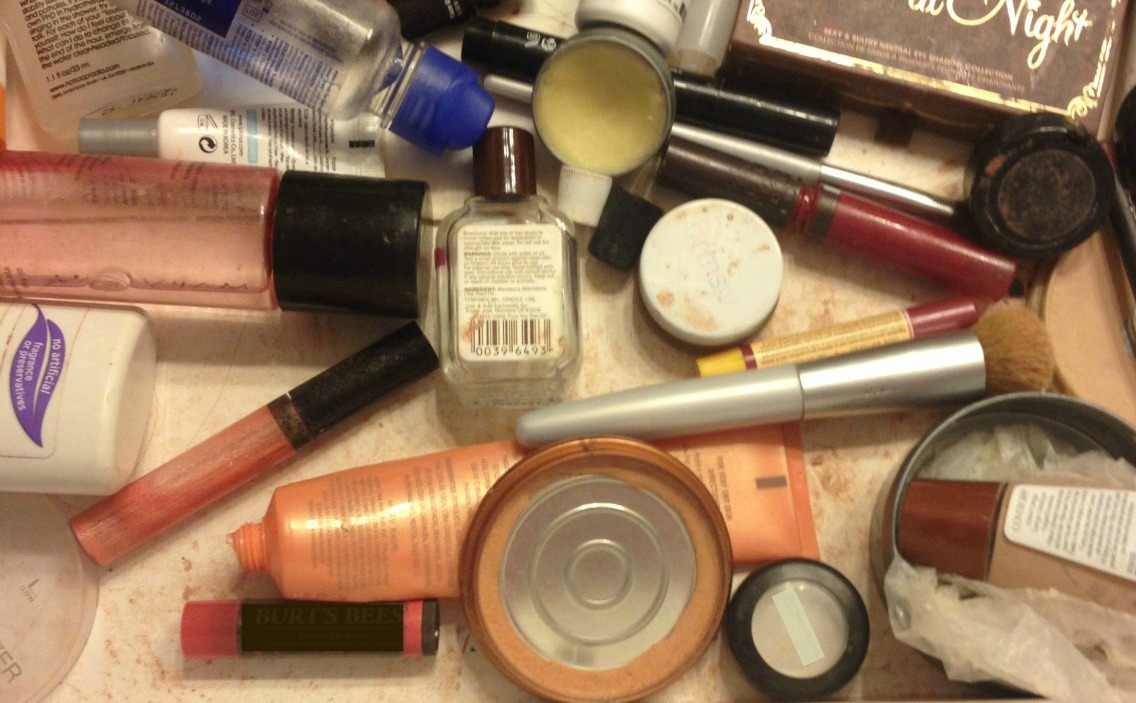 Wowzers. Yikes!
I threw out some expired items, laid out Easy Liner® with Clorox®, snipped it to fit my space, and pressed it into the drawer. It took all of 37 seconds. It's a cinch to snip, position, move around, or replace.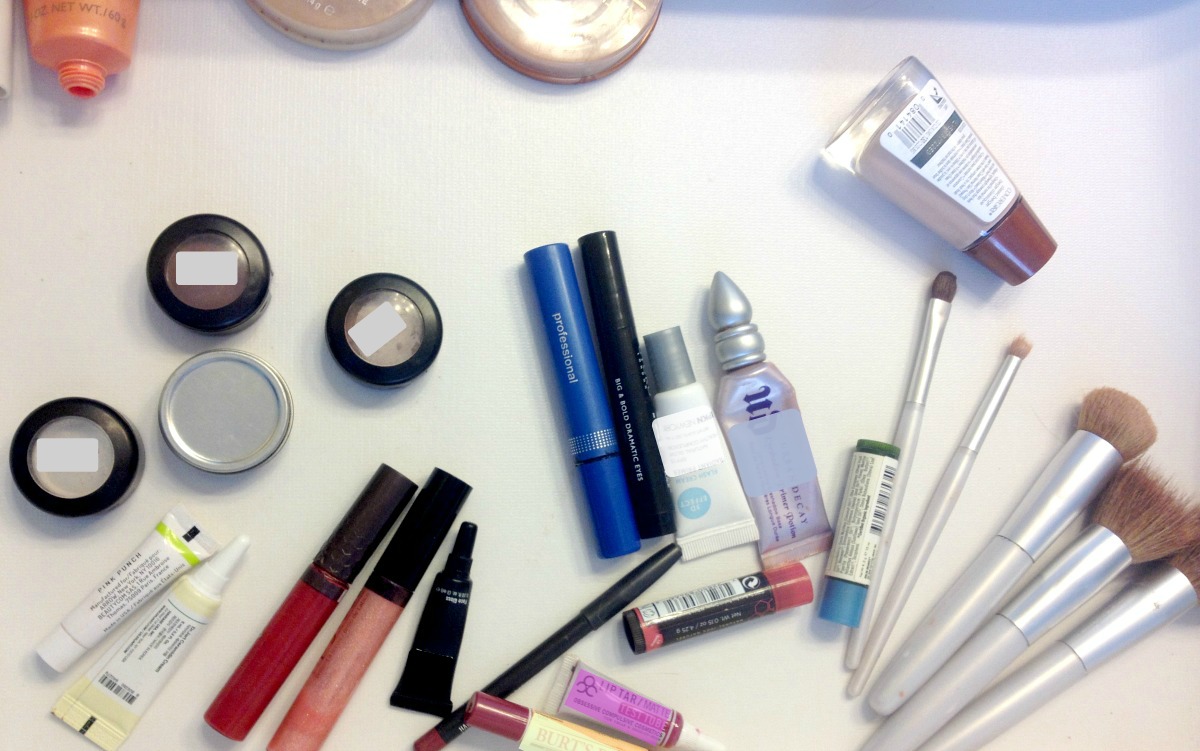 And this is my new drawer. I look in my drawer, and I feel like a load of ick has been lifted from my life!
I love this stuff! Fresh, new clean space, and effective mold and mildew prevention. Where you could you use Easy Liner® with Clorox®?
Follow "Smartter" Each Day on Facebook!
Follow "Smartter" Each Day on Twitter!
Follow Jessica on Instagram!