Do you long to teach your kids about Jesus, but sometimes wish you had a little guidance?
What if you found a practical, time-tested, step-by-step guide on how to do this, and what if it were easy and enjoyable to read?
I couldn't find a book like this on the shelves…
So I wrote one.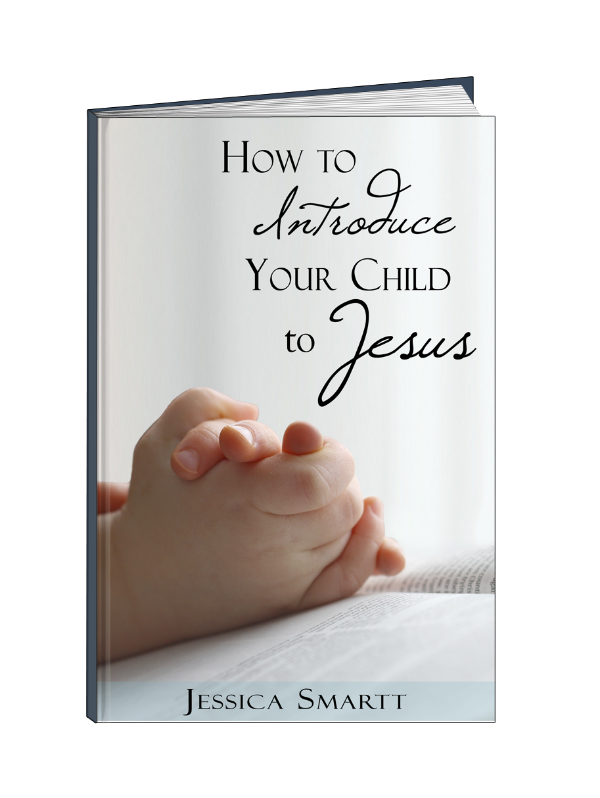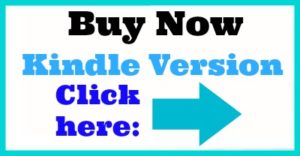 The very newly-released How To Introduce Your Child To Jesus is packed with information – books to read, songs to sing, real-live questions, answered.
But (I hope) it's not just information. I hope it comes to you like a friend talking, wondering with you – What really works? What do I do if…? How can I say it best?
Maybe you're here because you stumbled on my post How to Introduce Your Child to Jesus on Pinterest or Facebook.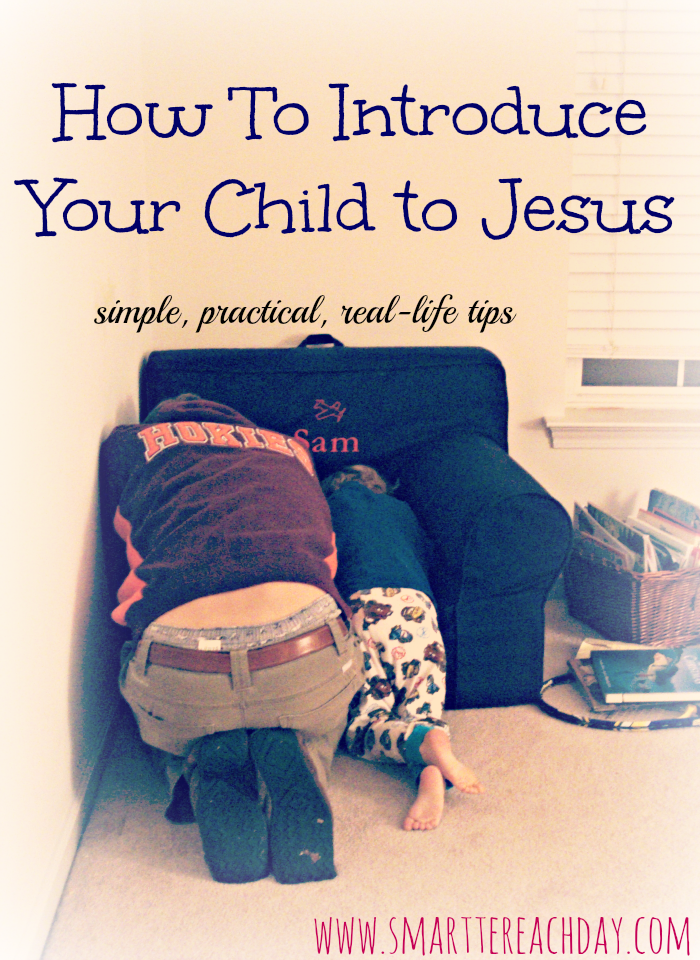 I was shocked when this post quickly became the most popular, most-pinned post I'd ever written. Clearly parents are hungry for these practical steps!
If this topic interests you, my new e-book is exactly what you're looking for.
 What do you get in the e-book?
Insights on making your child's faith real – and lasting
Tips for surviving church with little ones (what we bring to church, what we do when they're loud, how to get them to sit still)
My 25 favorite Jesus-centered books, movies, and toys for kids
15+ everyday scenarios to talk about Jesus with your child
The seven common personalities in kids, and how to teach each type
A list of my favorite devotionals for wearied moms
YOUR questions answered – common questions about teaching a little one about God
+ more!
Praise For How To Introduce A Child To Jesus:
"With refreshing honestly and an admittance that she is not the perfect mom, Jessica lays the foundation for how any parent can introduce their children to Jesus. I especially loved her tips for tailoring the gospel message to your child's personality and how to daily talk to your child about Jesus in a natural way. As the mom of three little girls age 6 and under, I cannot wait to implement what I learned from How to Introduce Your Child to Jesus!"
~Erin Odom, owner/creator of The Humbled Homemaker and partner of Ultimate-Bundles.com
"You don't need a theology degree. You don't need fancy words or specific prayers. You don't need to feel like you've got it together as a mom. You just need to genuinely live out your faith, sincerely, honestly, in everyday life, to introduce your kids to Jesus. Jessica does a brilliant job of breaking down what feels like a scary and overwhelming responsibility, and shows how it can happen in so many small and simple ways, whether we think we know what we're doing or not. Her candor and realness will put you at ease, as she shares from one mom in the trenches to another."
~ Stephanie Langford, founder of Keeper of the Home, Owner/Partner of Ultimate Bundles
"How to Introduce a Child to Jesus is a breath of fresh air to the Mom who wants to teach her children about Jesus, but doesn't know where to start. Jessica walks alongside each mama, regardless of where they are in their Christian walk, and gives practical ways to teach our children who Jesus is and resources to read and explore together. This book is for every mom who worries about whether or not she's doing it the 'right way.' "
~ Whitney Cornelison at Beauty In The Mess
"You'll find her words are sprinkled with grace and love for Christ, children, and moms. You won't feel condemnation for what you're not doing, but you'll read it and feel excitement about the kinds of discussions you can have with your kids to lead them closer to Christ, one day at a time. And you'll feel equipped and ready to focus on Him throughout your days of dirty dishes and poopy diapers."
~ Gabby at Mama Gab
"I love this book!!  It is fantastic and I love how she's so natural, like she's talking to a friend! I love how she makes us feel like we are in the same boat.  This book is such a great resource to have, and I plan on using these tips daily to bring my children closer to Jesus.  I can't tell you how much I love it…So grateful for these words of encouragement."
~ Becky at Your Modern Family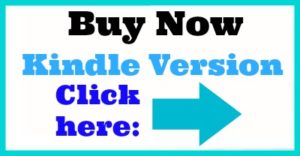 This 10-chapter book is currently $5.99. I hope you enjoy it, and I'd love to know that you purchased and read it!
Are you interested in being an affiliate for this book? Click here.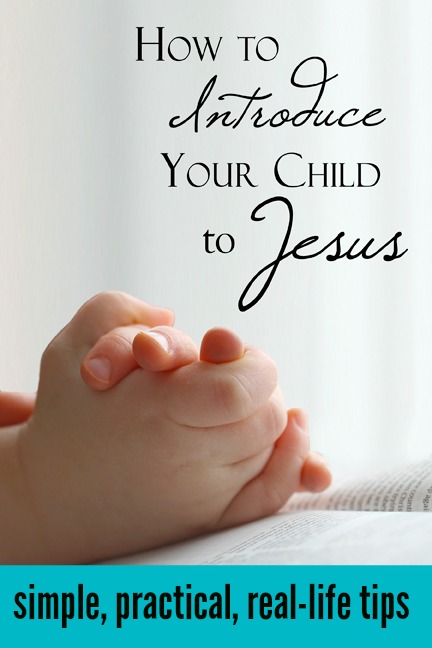 Follow "Smartter" Each Day on Facebook!
Follow "Smartter" Each Day on Twitter!
Follow Jessica on Instagram!