Okay, so this giveaway is actually open to everyone who is NOT a hot mess right now. Just so we're clear.
Recently I discovered via Instagram Remarkably Rare Designs: Apparel That Encourages. The website says:
We provide encouraging and empowering apparel for those effected by any condition that makes them rare. We have a desire to provide words that can remind all of those affected, what they are really made of. 
Having a syndrome or rare disease doesn't have to define you or your child, but it can be something that you can define for yourself.Being rare can be something you can use to do something great. Something REMARKABLE.

I discovered this company from my friend Ali, who's little boy has a very rare heart condition known as Heterotaxy. Although their story has been one crazy event after another, and really nothing like my own journey, I can resonate a little having kids who deal with extreme food allergies.
I mean, how stinkin' cute is this little onesie?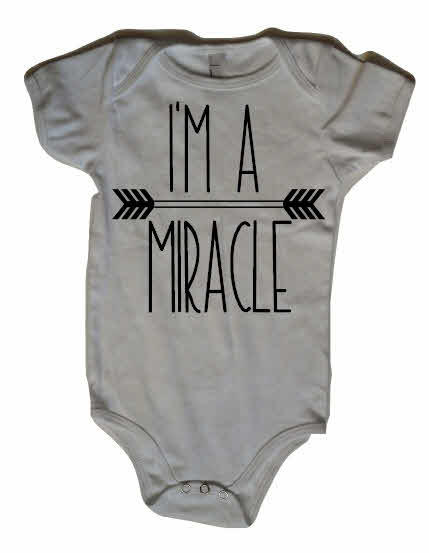 And doesn't this t-shirt just give you the chills? L.O.V.E. it!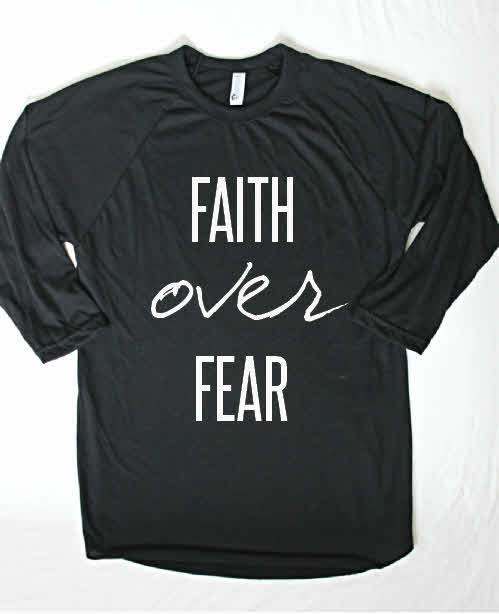 The one I picked to show you, and to give away today, is the one that resonates most with my Theme This Year.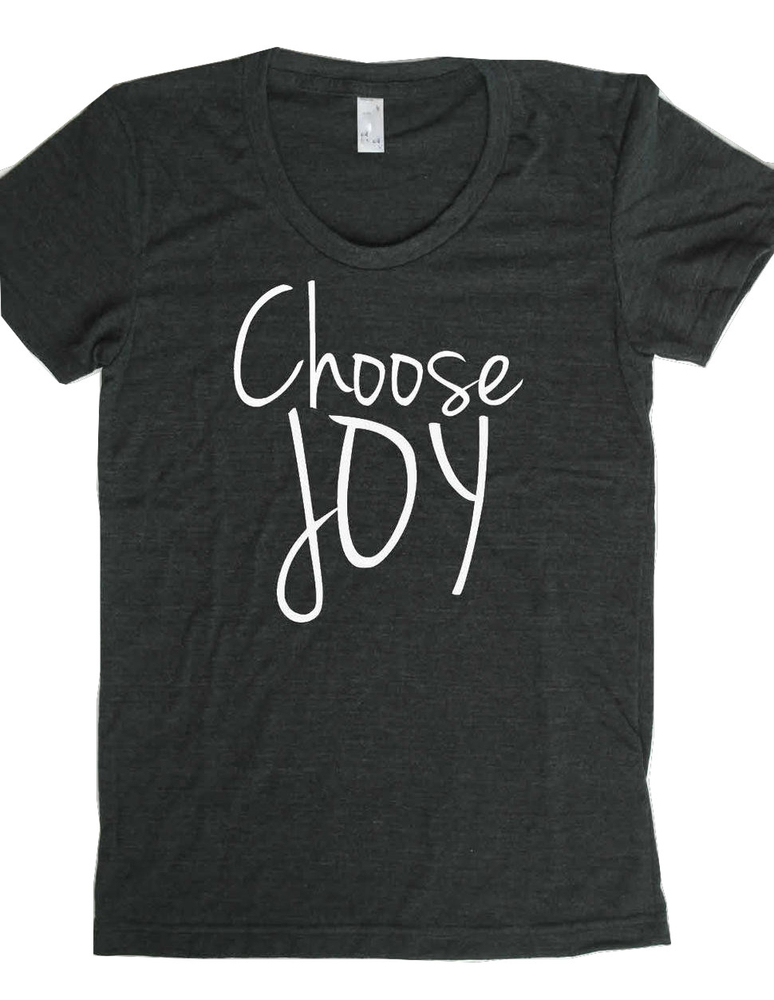 Earlier this year I decided:
I can have joy, and he can never, ever take that from me.
It's a joy revolution. In the showers, and in the midnight nurseries, and in the white hospital rooms and the lonely bedrooms of life, it's a joy revolution. It's joy, creeping in like morning through the windows.
The Joy Revolution. Who needs that message today? Who needs to share it, to wear it? Who needs it when they look in the mirror?
The friendly folks at Remarkably Rare Designs have been so gracious to give me my own t-shirt, and share one with one of you. Please hop over and check out all their awesome stuff, and do me a favor?
If you have a friend who's going through a rough patch, and especially if you think of a little one who is a Brave Overcomer in life, will you share Remarkably Rare Designs: Apparel That Encourages? Thanks!
To enter today's giveaway for a "Choose Joy" t-shirt, see below!
Follow "Smartter" Each Day on Facebook!
Follow "Smartter" Each Day on Twitter!
Follow Jessica on Instagram!