I have loved the Kon-Mari system (based on the popular book "The Life-Changing Magic of Tidying Up."
BUT.
The author is a Japanese Buddhist who is not married and has no children.
Basically we could not be more different. 🙂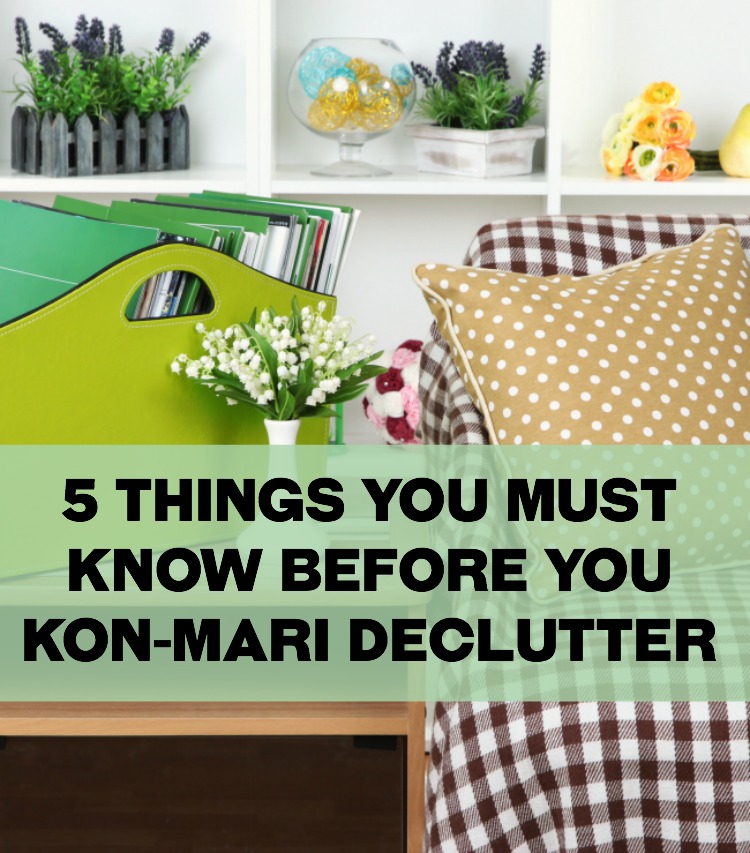 If you are like me, a busy not-Buddhist, full-househould-running Mama, then before you begin this awesome system, here are a few things you absolutely need to know.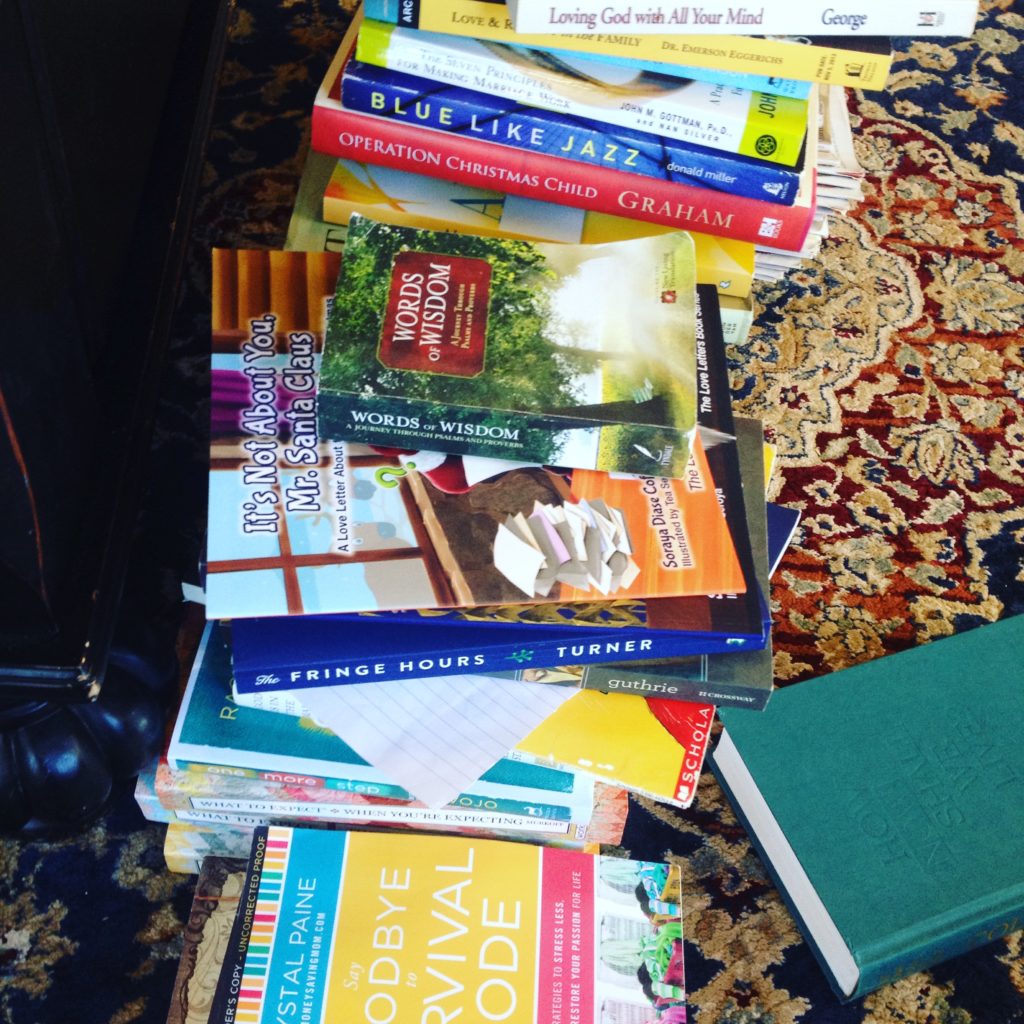 It will take you forever, unless you hire childcare. Okay so "forever" is a bit drastic. But it will not be an easy process. If I had children in school, I would definitely do it during that time. You will need to figure out some ways to occupy your children safely. You can always get them involved with the decluttering process, of course! But this doesn't make it any shorter, of course. Just don't get discouraged if you have to stop mid-closet and make beef stock or change a diaper. Be patient with yourself, and don't give up.
There are tutorials available and oodles of extra resources. Because Kon-Mari is so popular, there are You Tube videos, blogs, e-books, periscopes and more on about every question you have. I watched several videos on her folding method, for one thing. That helped as I am very visual. So if you have questions, Google is the place to be. 🙂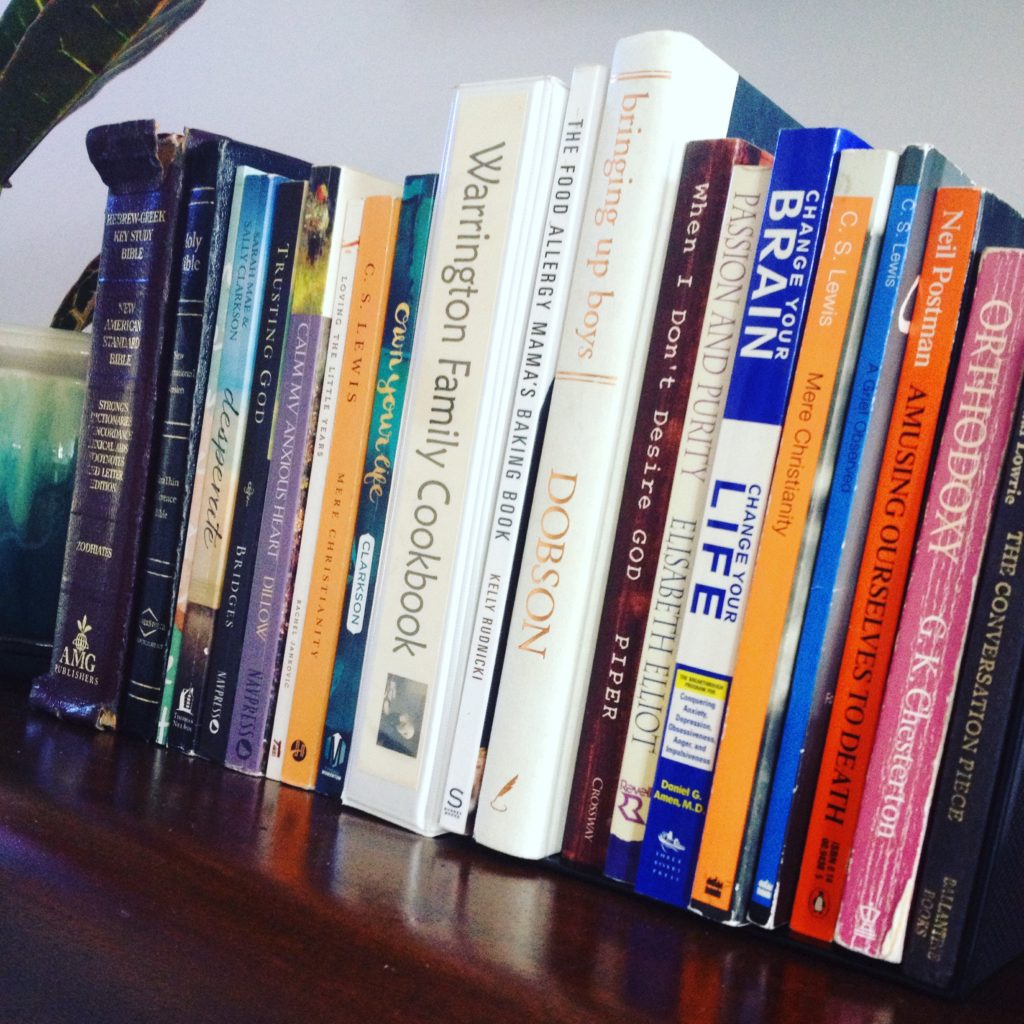 Keep more books than she says, and if you sell them, check out these places. I think books do have value, and especially if they are Christian classics that may not print again, I held onto them like gold. Be discerning before you follow her advice to toss out every single one besides your five favorites. (which is more or less what she says.) 🙂
You don't have to buy the book. I am glad I did. I like holding real books and it's cozy, beautiful style make me more motivated to get this JUNK out of my house. But honestly, you can find a synopsis of the technique online and have nearly everything you need to declutter, if you are wanting to save a few bucks.
There are missing categories for moms. I followed her suggested steps, but there are glaring omissions of categories, including:

Kids clothing
Kids toys
Kitchen tools
Linens
Garage / outdoor items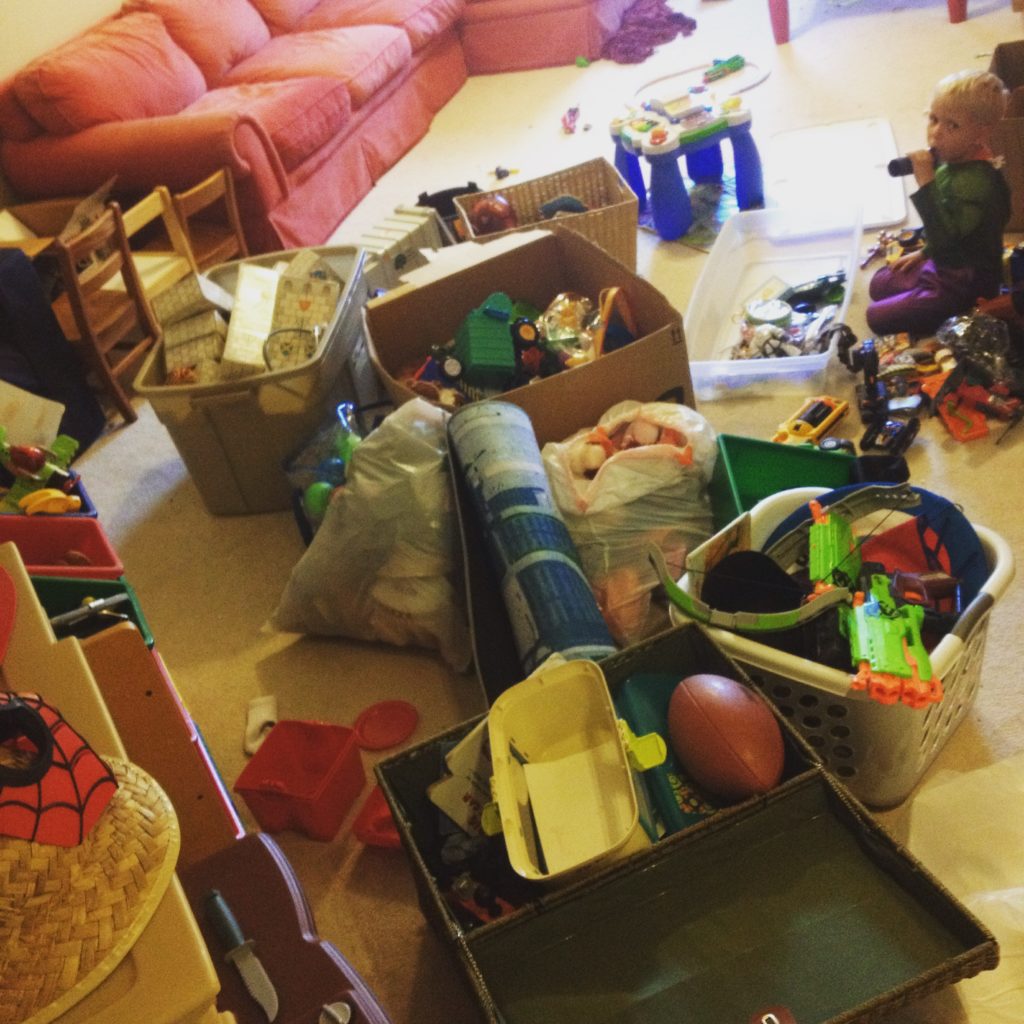 In my cleaning, I did the following process:
My Clothes
Our luggage
Books for grown-ups
Kids Books
Kids Clothes
Kids Toys
Papers
All kitchen related items
Linens
Anything else (decor items was basically it)
Garage and outdoor
Keepsakes
Have you done Kon-Mari? What suggestions would you offer someone who wished to begin the Kon-Mari process?
Follow "Smartter" Each Day on Facebook!
Follow "Smartter" Each Day on Twitter!
Follow Jessica on Instagram!