This post contains affiliate links.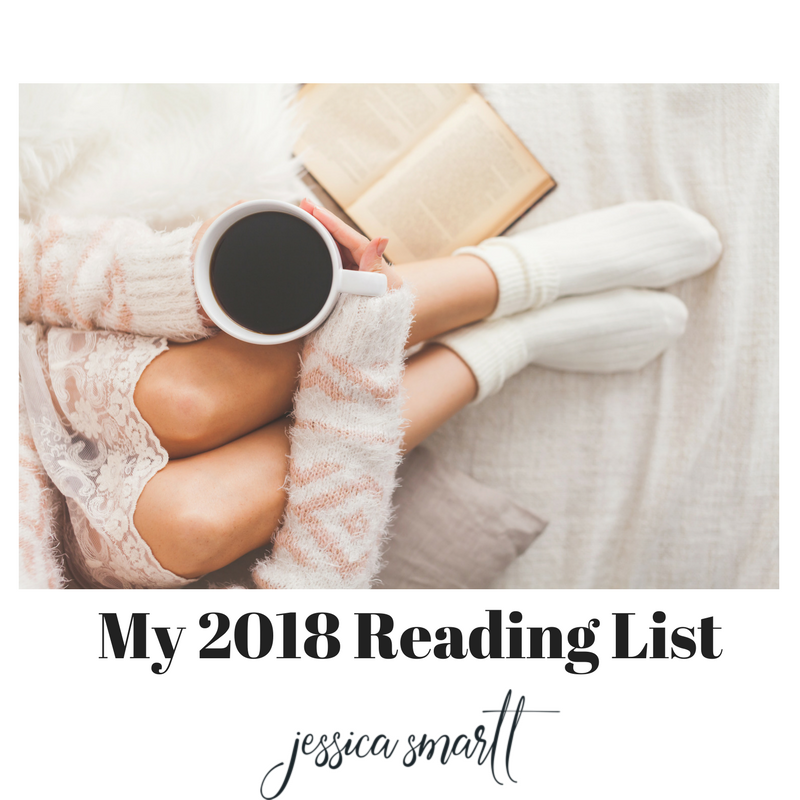 Hope you enjoy my 2018 reading list. Shout-out to my eight-year-old son for getting me motivated to put this together. The other day he said, "Mom doesn't really like reading so much."
WHAT??? Didn't you know I was a librarian?!? I'm writing a book, son!! 🙂 Seriously though – it made me sad! He assumes I don't like reading because he doesn't see me do it much. I want t set a better example. I got lots of good recommendations for this list on my Facebook page. (thanks!)
Can you tell I like non-fiction best? I have to force myself to start a novel. I'm a weirdo. Ha! Have you read and enjoyed any of these?
Non-Fiction
Fiction
Follow "Smartter" Each Day on Facebook!
Follow "Smartter" Each Day on Twitter!
Follow Jessica on Instagram!