>
Today I'm going to share with you the snack that my kids eat all year long. They love it, and I love it, because it's allergy-friendly, protein-filled, and EASY to prepare! I make a batch in ten minutes or less, and it can last up to two weeks!
It is TRAIL MIX!
I know we all know what trail mix is, but I have a little formula I'm going to share with you. I think about these categories every time I make trail mix, and it's a snap to put together something with food value that my kids enjoy. My kids often eat it for afternoon snack or even at church. It takes them a long time to "pick through" the ingredients, so it's a fine motor activity, too.
I use the word "s-n-a-c-k" to help me throw in my components.
S & N – stand for seeds and nuts. My kids have food allergies, so we include seeds and not nuts. Of course, you could do peanuts or almonds. We love sunflower seeds and pumpkin seeds, both of which are packed with protein.
A – stands for dried apples or other fruits. Raisins are always easy, of course, but I like experimenting with others such as dried coconut, pineapple, blueberries…
C – Chocolate, of course! I prefer a few mini chocolate chips.
K – is "kid's choice." I usually like to include something special that my kids really enjoy. Sometimes I do marshmellows, but today I'm going to share a little treat my kids LOVED.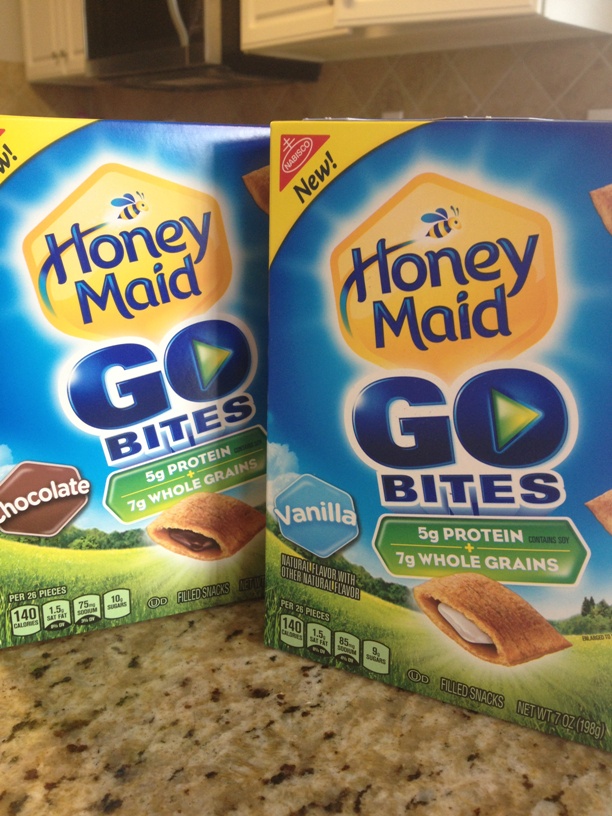 These little yummy bites are of course delicious, but also surprisingly packed with protein. I love that they don't have high-fructose corn syrup or any artificial flavors. Honey Maid Go Bites are made with normal ingredients.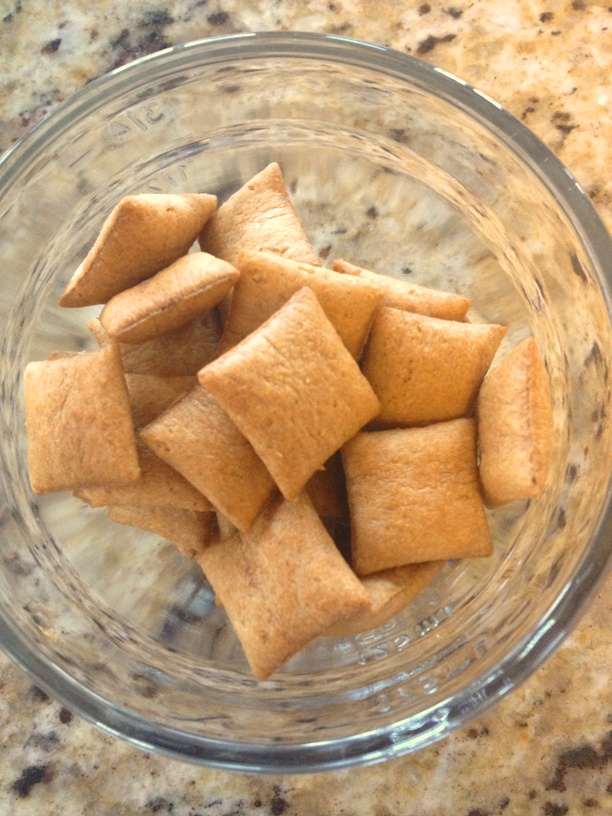 The boys got to try to the chocolate Go Bites first, and when I popped them in the trail mix, gave them them two thumbs up. 🙂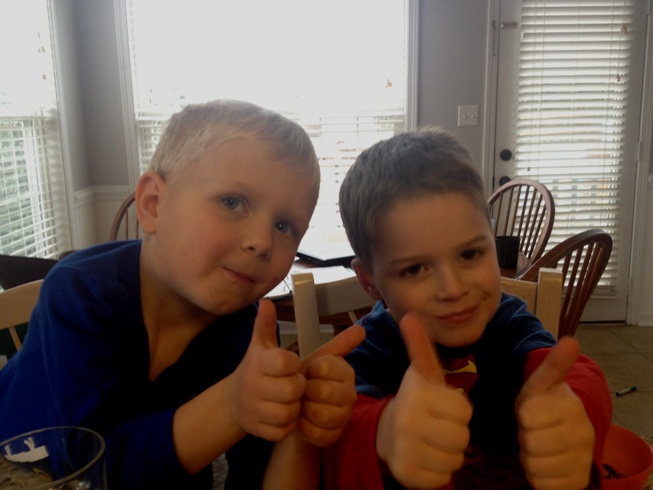 Honey Maid Go Bites are available at your favorite stores nationwide with a suggested retail of $4.19 per box.
Do your kids like trail mix? What are your favorite things to include?
I was selected for this opportunity as a member of Clever Girls and the content and opinions expressed here are all my own.
Follow "Smartter" Each Day on Facebook!
Follow "Smartter" Each Day on Twitter!
Follow Jessica on Instagram!