I've read some awesome things this week. If you're looking for some weekend reading, check out these favorite reads:
Now it's time to share your favorite pins, or if you're not a blogger, browse around for something that interests you!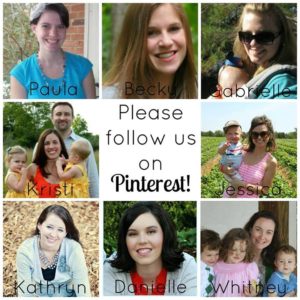 Follow us on Pinterest by clicking our pictures above. Here's the link-up for this week:
Share this with a friend...