Disclosure: I was compensated with free product, and for my time, but the opinions below are 100% my own.
Homeschoolers: are you looking for some fun, quality resources to supplement your elementary curriculum? Check out Dover Books! Recently I reviewed our curriculum choices for this year. Although I was largely pleased with our choice, my one complaint was that it was lacking in some of the extra supplementary activities, especially in science, literature and history.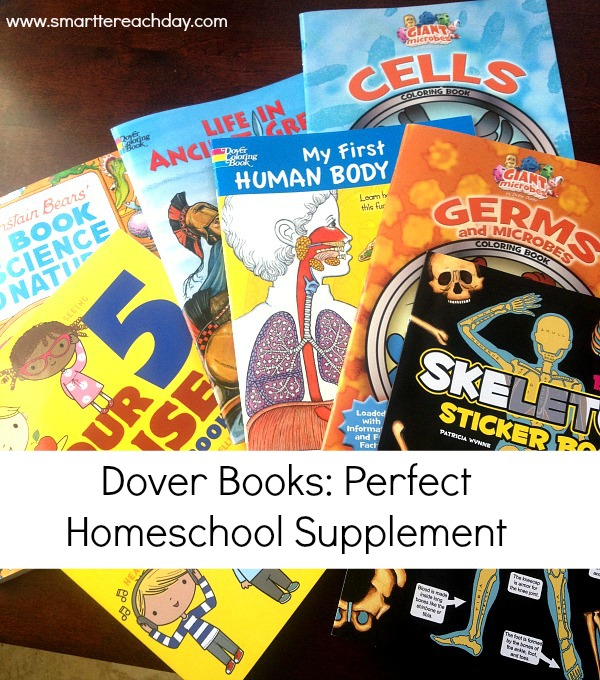 Using Dover Books
The name "Dover Books" was a familiar one to me – not from my time as a homeschooling mom, but years prior. I remember both reading their books as a student, and also using them as a middle school teacher. And this would make sense, as they're celebrating their 75th anniversary!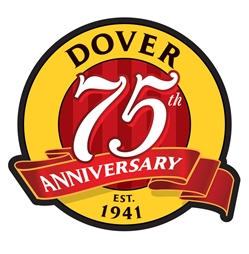 I have since learned that in additions to the classics I read as a student, Dover provides a TON of resources to elementary students (and homeschool moms!) The set of Dover science and history activity books I got to review were totally new to me, and we loved trying out some of these to supplement our curriculum.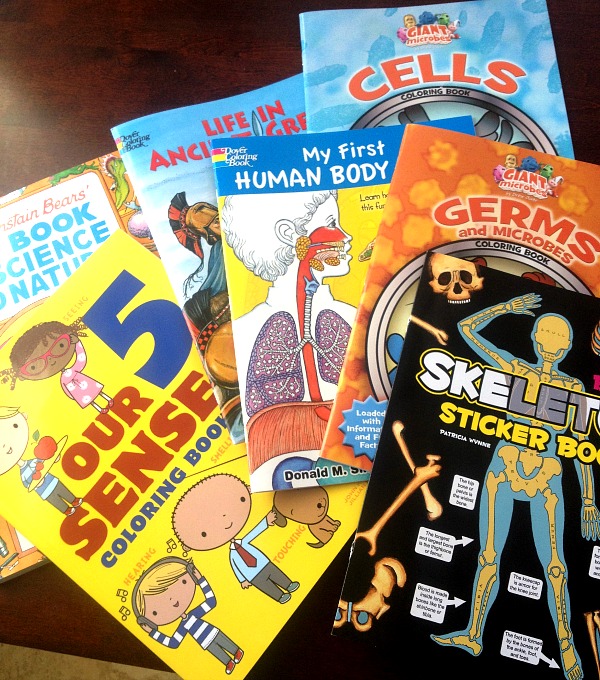 Dover Science and History Books:
Dover My First Human Body Book
Dover Cells Coloring Book
Dover Germs and Microbes Coloring Book
Dover Berenstein Bears Big Book of Science and Nature
Dover Skeleton Sticker Book
Dover Life In Ancient Greece Coloring Book
Dover Our Five Senses Coloring Book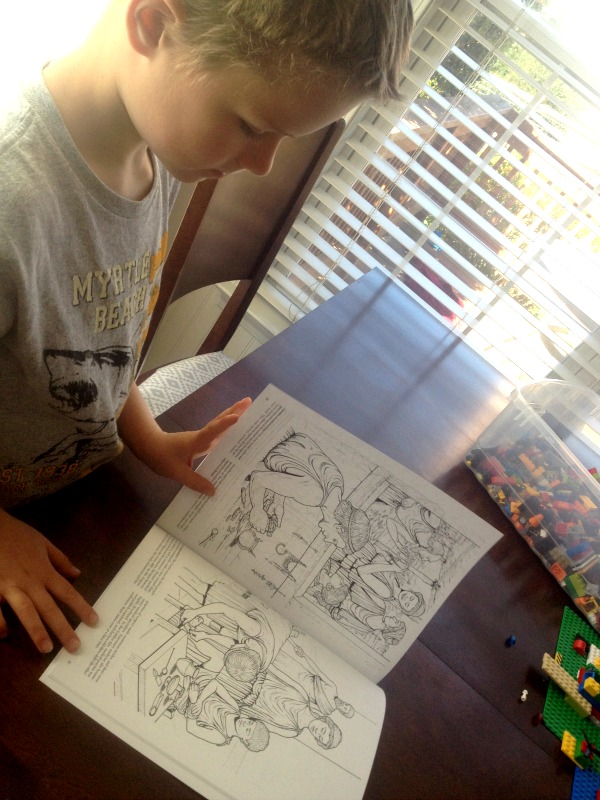 The Life in Ancient Greece coloring book was a perfect supplement to our Sonlight History curriculum this year. Sam (my first-grader) can color pictures of the Parthenon, the Olympics, Socrates, Alexander, and so many other places and characters we'd been reading about. The pictures in this book are realistic-looking and not "cartoonish," which I liked for a history coloring book.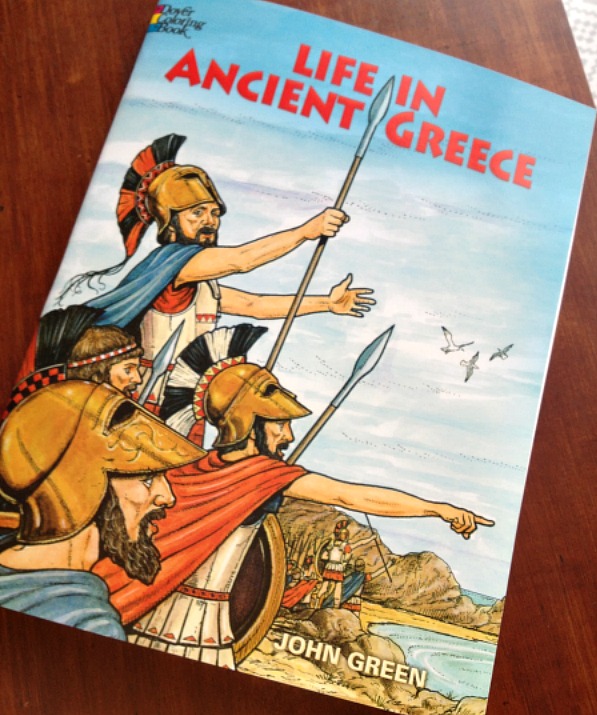 My boys absolutely LOVED the Build a Skeleton Sticker Book. The concept is so simple – you match the 29 labeled bones to the correct place on the skeleton's "body." We took time to find the corresponding bones in our own bodies. Although they're not labeled as "reusable" stickers, they can definitely be manipulated around several times to sort of "play" with the bones and skeleton. Super cute and educational activity, and again, perfect supplement to our body science unit in Sonlight this semester.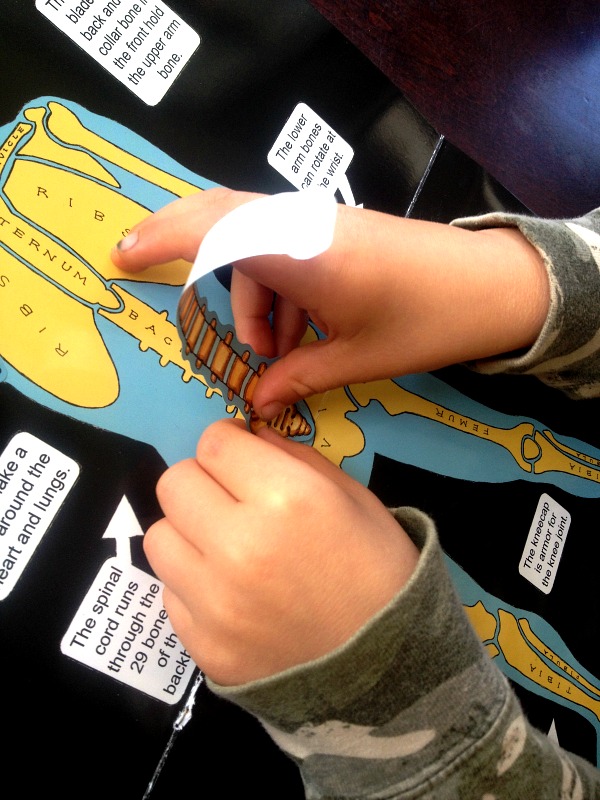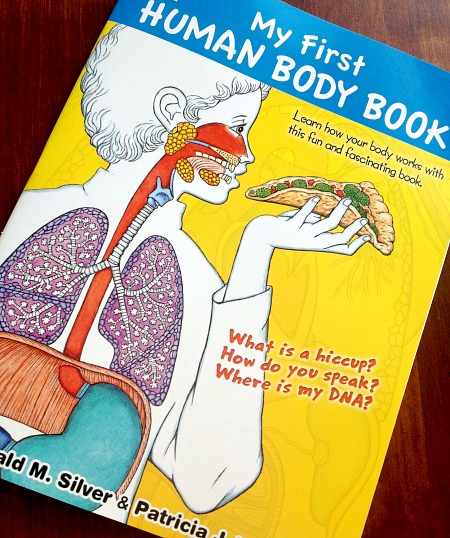 The My First Human Body Book was another great addition to our "body" unit. It touched on many of the same subjects that our unit did, with a little more detail. My boys are very interested in how things work in the body, so these Dover books were a home run.
I have to confess, though, I have a soft spot, personally, for the Berenstein Bears, so the Berenstein Bears Science Book was my favorite.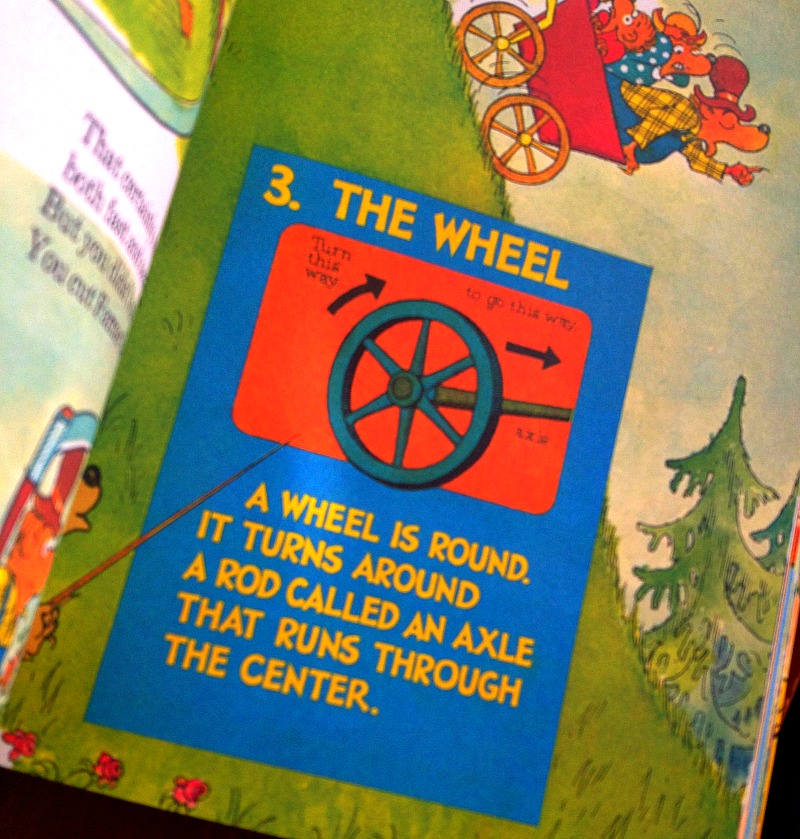 It covers all sorts of science topics – weather (my fav!), nature including trees and insects, and simple physics – all in that classic, comical Berenstain Bears style my kids love. I had no idea this little book existed!
Check out all the awesome materials at Dover Books and see if there's anything you've been wanting for your homeschool. They'd also be perfect for a younger child while the older ones are working. AND I totally recommend for summer activities to keep the brain strong! You can save on Dover Books sitewide 25% by using coupon code WHBO. (Valid until 12/31/2016).
Dover Books is hosting a giveaway for a lucky homeschool mom. Enter below!
Follow "Smartter" Each Day on Facebook!
Follow "Smartter" Each Day on Twitter!
Follow Jessica on Instagram!