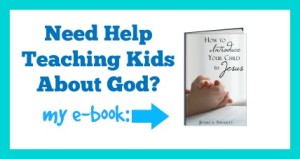 Looking for meal ideas to bring to a new mom? I've got you covered! Even gluten-free, dairy-free, egg-free allergy-friendly options!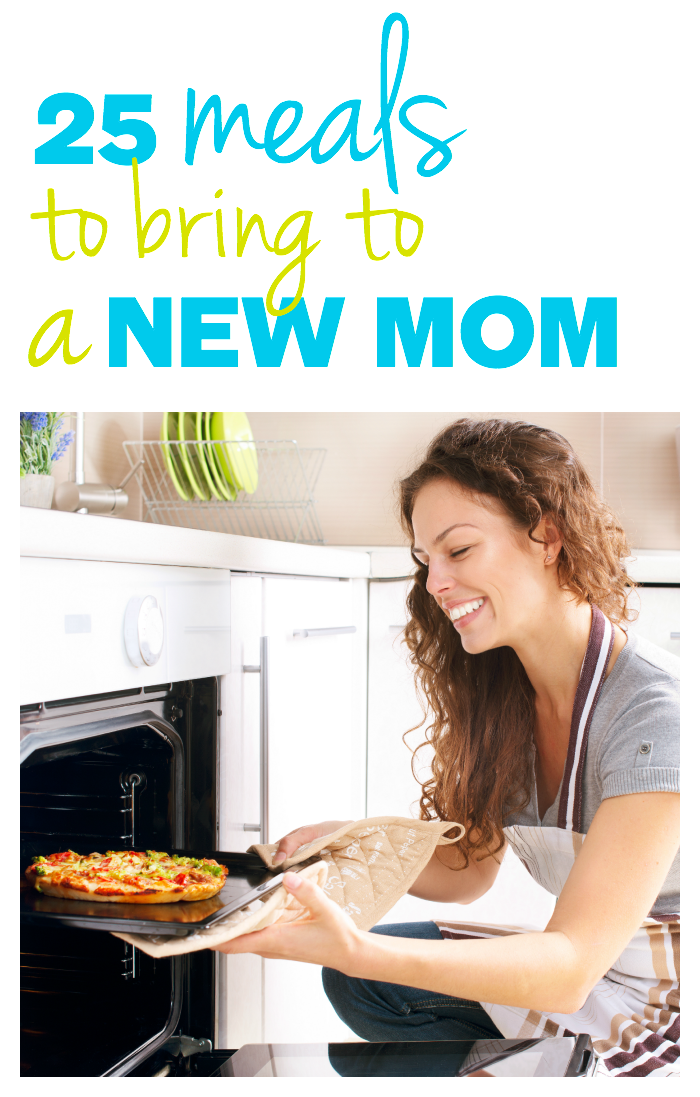 I think one of the kindest things any human being can do is to bring a meal to a new mom. It's just wonderful. This may seem sketchy and suspicious that I'm sharing these meal ideas when – ahem – I'm due for a baby soon.
But seriously. Every time I want to make a meal for a new mom, I wish I had a good list of what to make! So here is my helpful list!! 🙂
The first batch are "allergy-friendly," which means that they can be made without gluten, eggs, dairy, or nuts.
It's important that if you're serving someone with allergy concerns, you run your idea and/or ingredients by them just to be sure.
Allergy-friendly meal ideas:
The following links are not allergy-friendly recipes. But they sure are yummy!
Homemade Pizza – I love bringing pizza to new moms. Check out my awesome recipe with 10 amazing topping combos. Get a pizza box from a local pizzeria and deliver your pizza in the box with a salad on the side. Perfect meal!
Quiche (my two favorite "fillers" are Tomato & Corn, and Bacon & Cheddar!)
Chicken Tender Wraps (Bake tenders. On a large tortilla, layer sliced chicken tenders, cooked rice, shredded cheddar, fresh tomatoes and lettuce. Drizzle with homemade ranch dressing, and wrap up. Serve warm.) Serve these with exotic vegetable chips and homemade chocolate chip cookies.
Baked Ziti, with a side salad
So now it's your turn! What's your go-to meal to bring to a friend?
Follow "Smartter" Each Day on Facebook!
Follow "Smartter" Each Day on Twitter!
Follow Jessica on Instagram!