Readers: This week I'm sharing a few things I've been trying and loving! I received free sample product from Zeezok Curriculum and compensation for my time, but the opinions I'm sharing are 100% my own.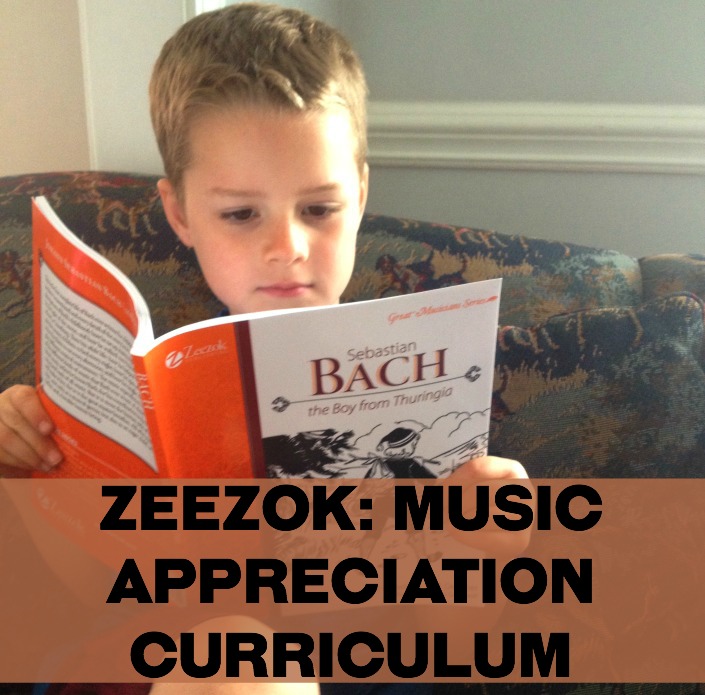 I'm always on the hunt for quality electives to supplement our Sonlight homeschooling curriculum. I was thrilled to get my hands on Zeezok Homeschool Music Appreciation Curriculum. Music appreciation is something I'd love for my kids to experience, as well as something I know they'd enjoy.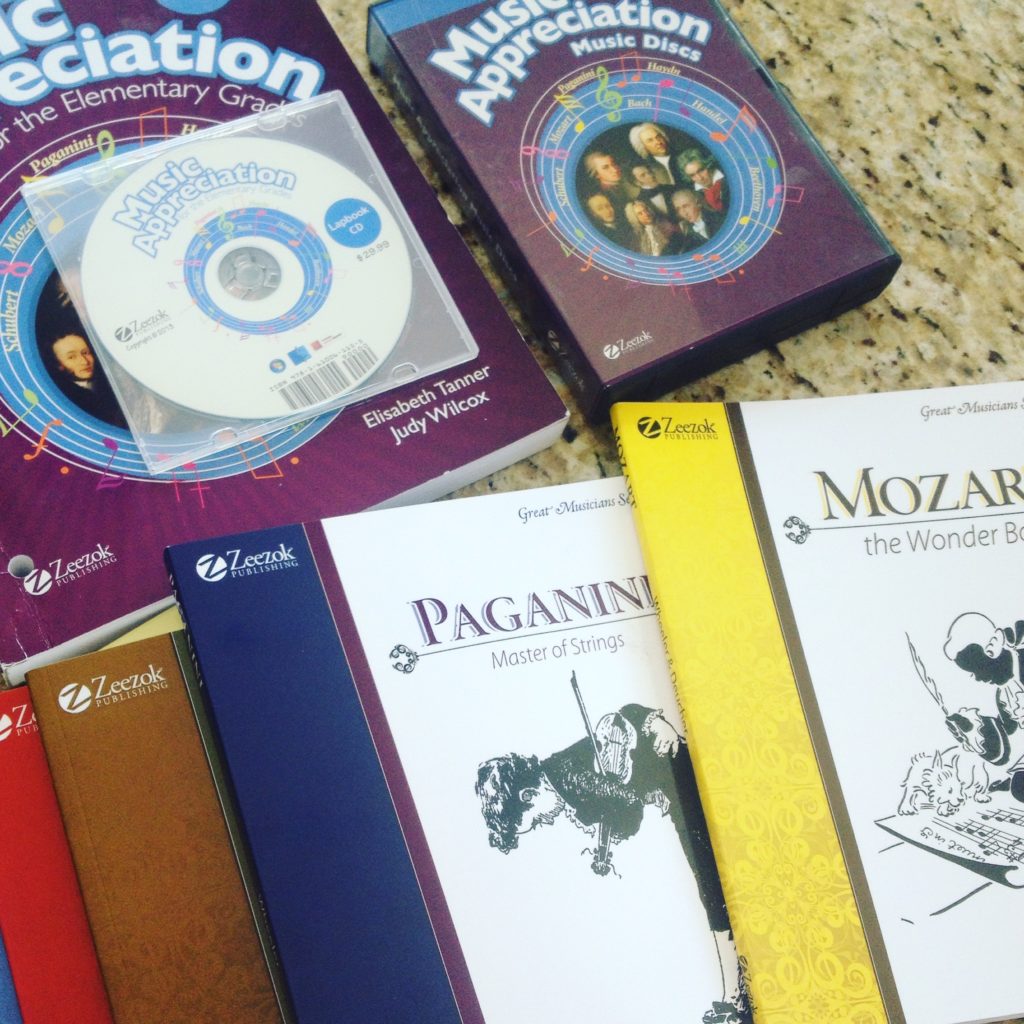 And what a blast. This Zeezok Music Appreciation Curriculum is every bit was wonderful as I'd hoped it would be. I'm learning so much, too! Currently we are studying Bach, and while I can play a few of his pieces, now I have stories in my head to go with the tunes. (As do my children!)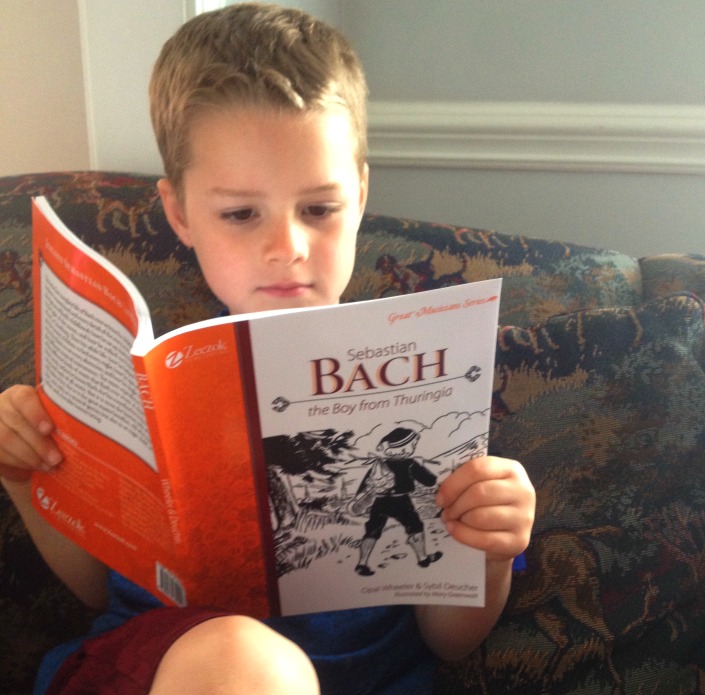 Music appreciation for little ones
I reviewed the Music Appreciation Book 1 Collection ($169.99) for grades K-6. I have a first grader and a pre-kindergarten student, so I borrowed my first-grade nephew (also a homeschooler) to join us for our lessons. These boys are bright, and have good attention spans. They did perfectly fine with the lessons, though I'm not sure I'd try it yet for a kindergartener. But for us, at first grade, it was great. I can see it continuing to challenge and entertain right up through elementary.
The music curriculum includes:
Student Activity Book
Teacher's guide
Instructional CD for the teacher
Music appreciation CDs (so great!)
six "readers" to learn about six different composers
Basically, each week you read a chapter in a reader on a composer, and then do corresponding activities for this series of events about the composer. These readers are EXCELLENT. Entertaining, easy to read, enjoyable, and you learn so much in the process! I am thrilled with them. While they are on a level that even young children would enjoy, they cover so much information regarding the composers.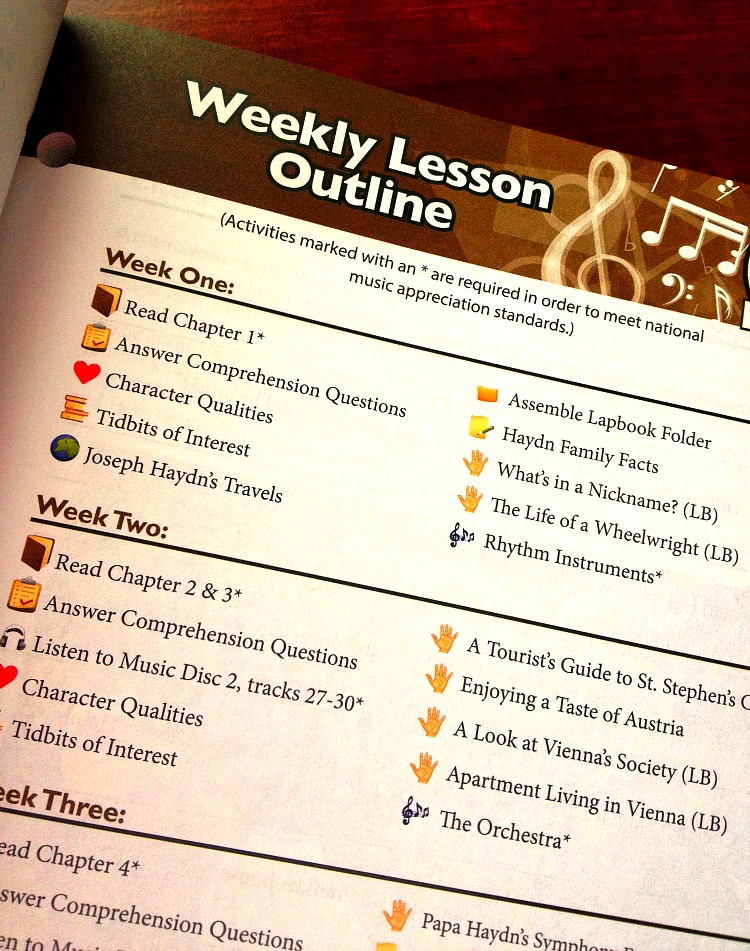 The teacher's guide is clearly organized and easy to follow, highlighting several different activities including comprehension questions and the "lap book" activities.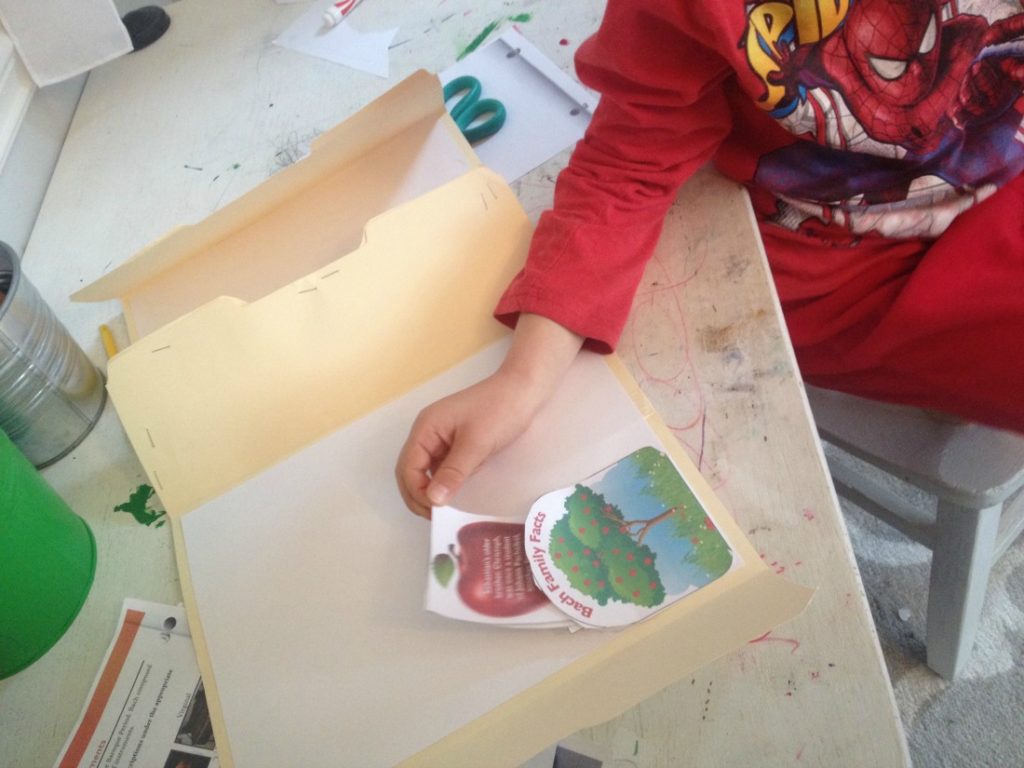 My students' favorite part of the curriculum by far is these "lap books." I actually was not familiar with the lap book concept (gasp!) until seeing it here. You can do it for any subject, but Zeezok includes step-by-step instructions and handouts to create a lap book for each composer you study. The boys LOVED these projects.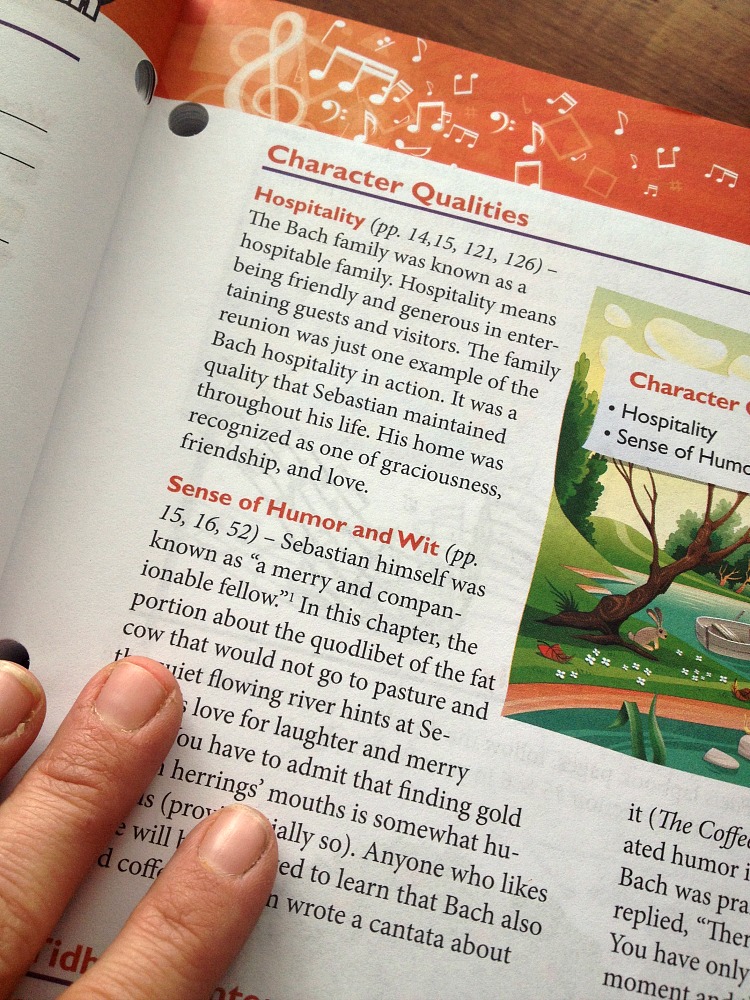 It's so interesting how the curriculum encompasses history, character qualities, science experiments, cooking, geography, and more! It is truly a well-done curriculum. And honestly, I believe this curriculum will last us several years. There is just so much to do with each weekly lesson!
As you're evaluating your curriculum, I'd definitely consider adding Zeezok to your homeschool routine as a well-rounded, easy-to-use and comprehensive music appreciation curriculum.
Special note: You can get a 10% discount on the Music Appreciation for the Elementary Grades program from March 7 – 25, 2016 with coupon code ihomeschool16!
And plus, Zeezok is GIVING AWAY one of these kits! Enter below!
And you can follow Zeezok on:
Follow "Smartter" Each Day on Facebook!
Follow "Smartter" Each Day on Twitter!
Follow Jessica on Instagram!