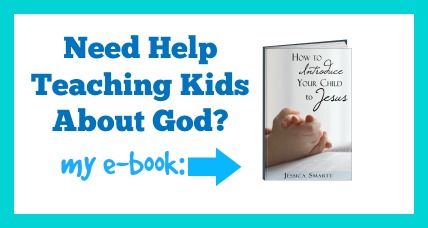 This month's post at Keeper of the Home was very personal for me. It's hard to admit on a huge "natural living" blog like Keeper of the Home that actually, "natural" cures have not worked for us for a very significant issue we've dealt with. Yet I felt compelled to share our struggle, to comfort other moms who might, like me, feel frustrated (even guilty?) when their efforts don't work.
This post went live a few days ago, and it was overwhelming to read the comments from many other parents who felt the same way. Clearly, I'm not alone! What a blessing those comments were to me.
You can read about our particular struggles, and what I've learned about "crunchy failures" here…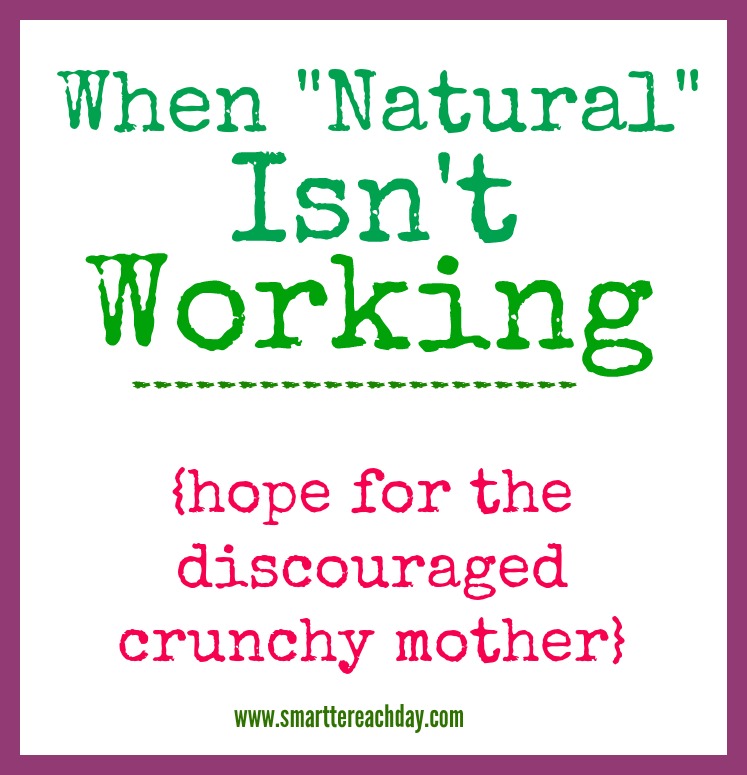 Follow "Smartter" Each Day on Facebook!
Follow "Smartter" Each Day on Twitter!
Follow Jessica on Instagram!