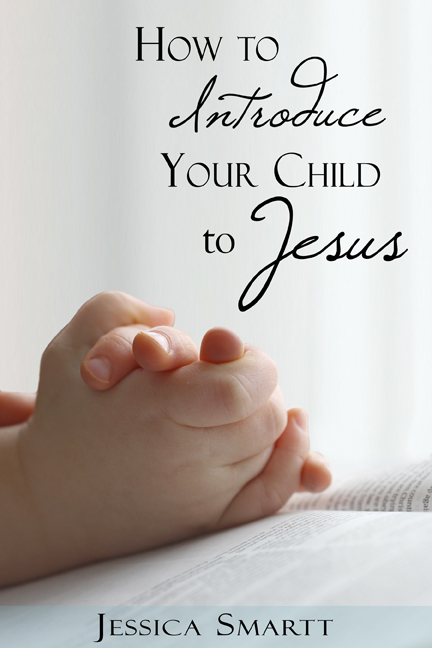 Interested in being an affiliate? For every copy you sell of How To Introduce Your Child To Jesus, you will earn 50% commission (retail cost of the book is $5.99.)
Click here to join my Affiliate Program!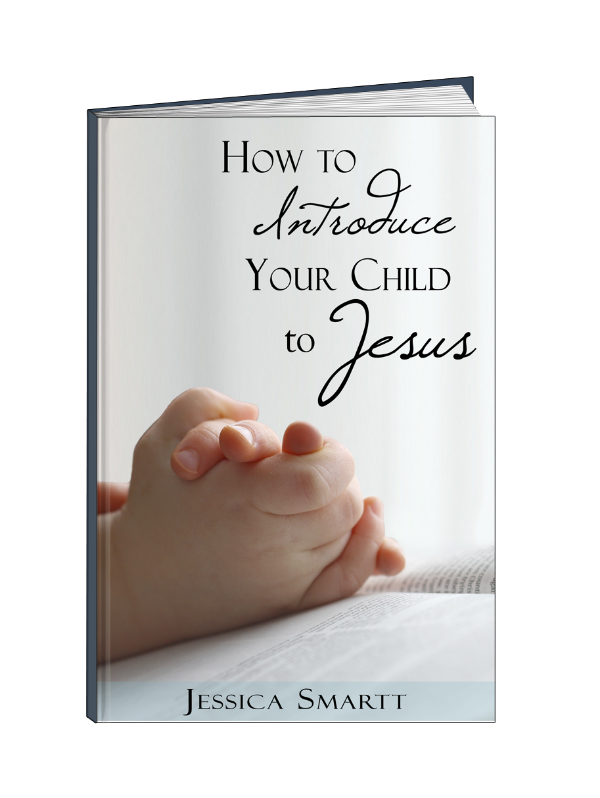 Feel free to use any of the images on this page for your promotional use.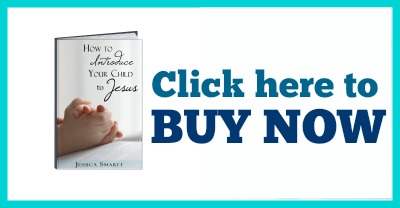 You will need to sign up with E-junkie to be an affiliate. If you aren't sure how to use e-junkie, there is an excellent step-by-step guide here: How to use ejunkie.