What do mornings look like for you? Do you want them to look different in 2017?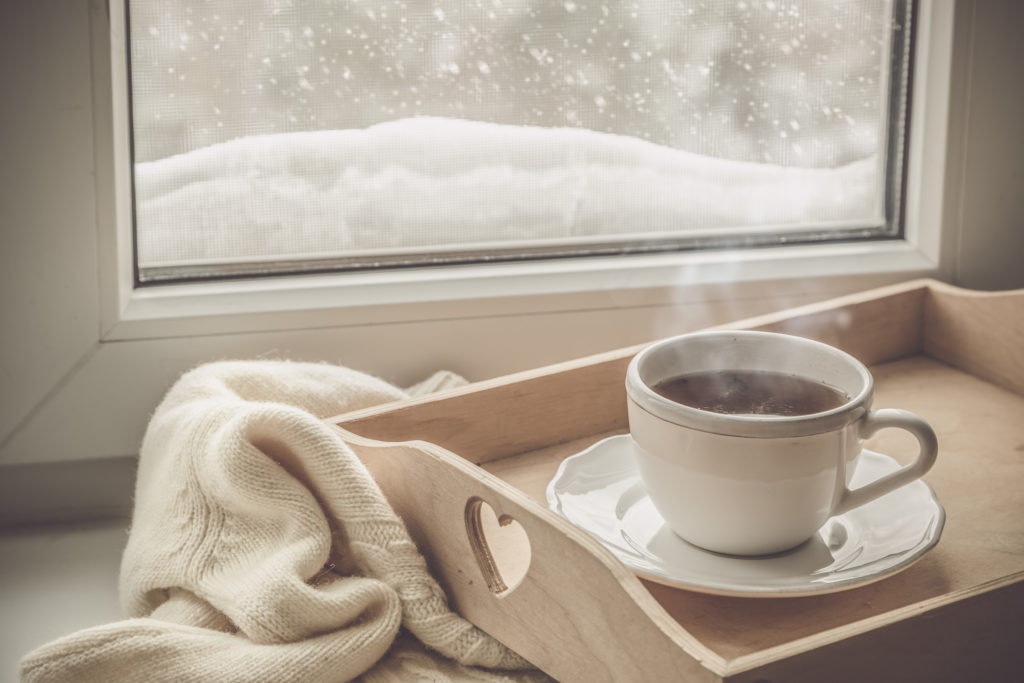 I know the power of a Good Morning.
Back when I was REALLY HOLY (in high school) I got up at 5:45 to read my Bible and pray for my classmates.
Like I said. #SoHoly
Somehow, as time as gone on, I'm less disciplined, more lazy.  (Although my friends have informed me I am more pleasant to be around than Former Super Holy Jessica was…weird.)
At first I blamed the babies.
Well, I've stopped being able to use the "I have a waking baby" excuse for Lazy Morning Self because my "baby" is two (sniff, sniff).
Ironically, as my Morning Routine dwindled, the stresses and responsibilities on my life have increased.
MORE PRESSURE.
Maybe you can relate?
I am trying to raise now three little humans. I am the full executor and sole proprietor of their education (which sounds more glamorous than "homeschooling mom"). I run a business, work part-time at church, have a husband who relies on me to run the household (and who seems to prefer if I am not a RAVING STRESS MONSTER when he enters my presence).
All that to say, my days ask a lot of me.
And it's not just about being cheerful when someone demands their oatmeal. It's more than that.
I have dreams. And goals. And projects. And a longing for peace and quiet and a little stillness in my life.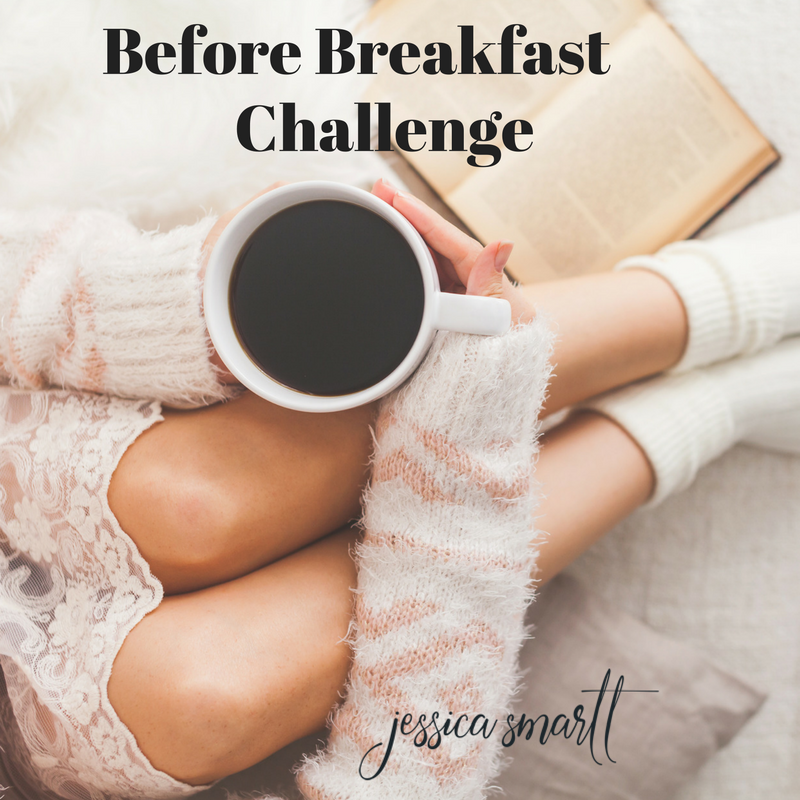 I want to start my day better, and direct my life purposefully.
I some of you are the same, because you've told me. (Not my sisters…they go to Burn Bootcamp at 5am and then grocery shop and clean all their bathrooms. They're annoying and we're not including them here.)
This course is for the rest of us. Who want to do mornings better, and who crave accountability to do so.
Do you want to be more cheerful to your people?
Do you want to feel more peaceful about your day?
Do you want to spend time with God regularly?
Do you have special projects you love, that you struggle to fit in the day?
And most importantly:
Do you want accountability in this area?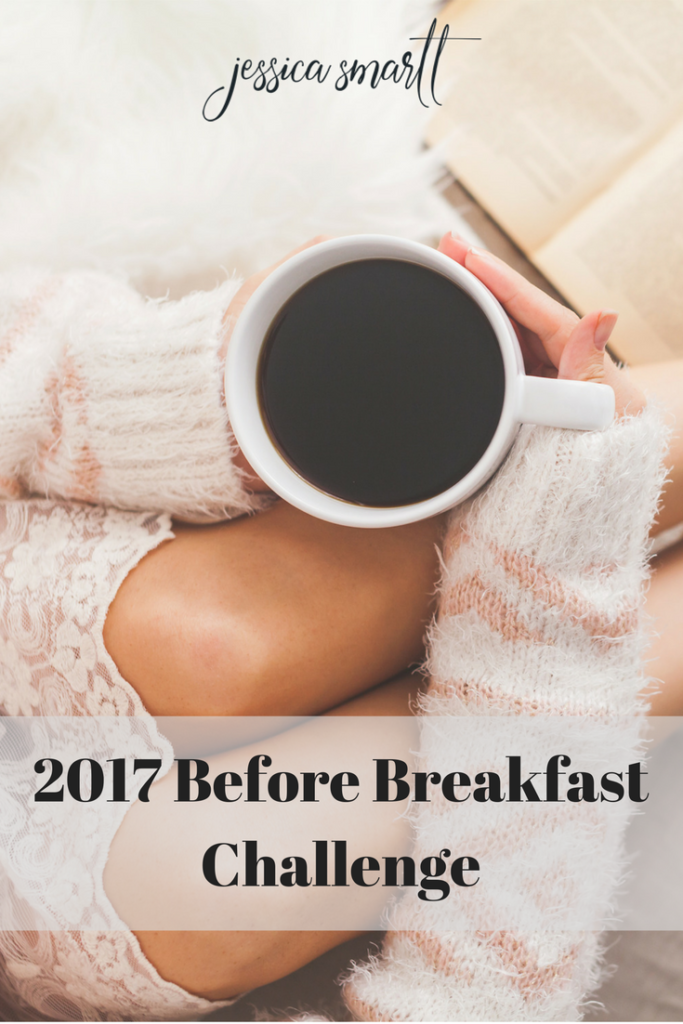 If the answer to these questions is "yes," then you need to join my Before Breakfast Challenge!
If you join, you will receive:
an invitation to a private Facebook group where you can "check in" each morning
an adorable, custom-made printable calendar where you can chart your progress
weekly emails with exclusive Morning Content, including:

how to find your motivation for getting up
help for the snooze-button pushers!
setting reasonable goals for YOUR season, including times of illness, or newborn baby
my reviews of leading "morning" books and which are worth it (I've read them all)
what things you should and shouldn't do before breakfast
how to determine YOUR ideal time to wake
how to set YOUR own simple morning routine
Again, none of this content will be published on my blog but will only be available to subscribers.
How do I join?
Sign up below 🙂 As a "Smartter" Each Day subscriber, you'll have full access to the course! If you have any questions, please email me at jessicasmartt at gmail.com.
ps – the link below may not show you a confirmation screen, but it should work anyway. 🙂
Follow "Smartter" Each Day on Facebook!
Follow "Smartter" Each Day on Twitter!
Follow Jessica on Instagram!