Check out my NEWLY LIVE series: 31 Inspirational Women You Should Meet! Maybe you know them? Or someone like them?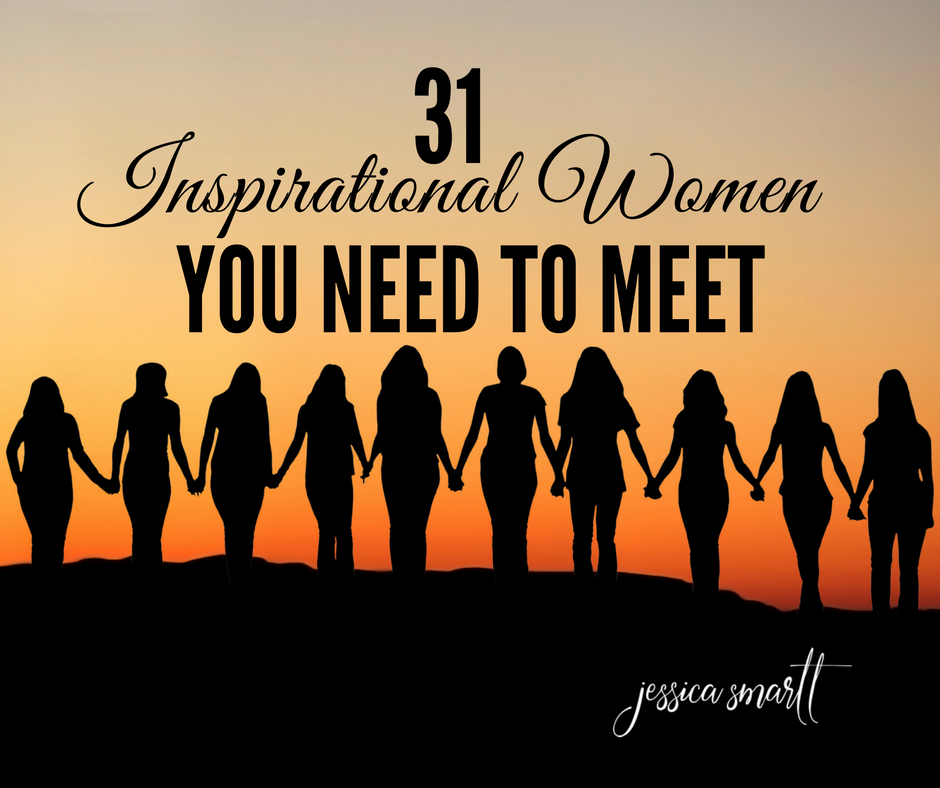 Podcasts have been such a gift to me as a mom! These are the headphones I use. I love them!
I listen to them while doing dishes, doing The Nightly Cleaning Lap (you know), painting or crafting, folding laundry, driving…basically any and all of the Mom Tasks that do not involve children!
They have added so much to my life.
I learn TONS.
If I'm home alone, I don't feel lonely or bored
I am reminded I'm not alone in my particular struggles
I am inspired to be a better mom, wife, teacher, friend, blogger…
I laugh! and make friends with famous people. (More or less)
Searching for a good podcast is like trying to find a book at the library. OVERWHELMING!
Here are the ones I have loved so far.
Did I name your fav? What do you love to listen to?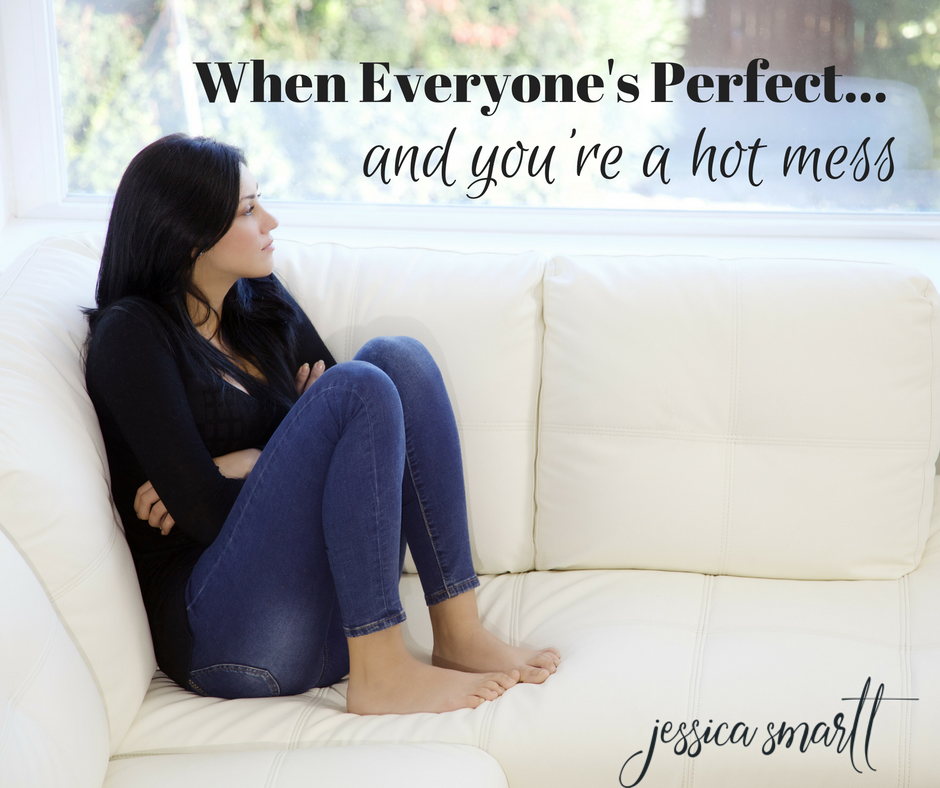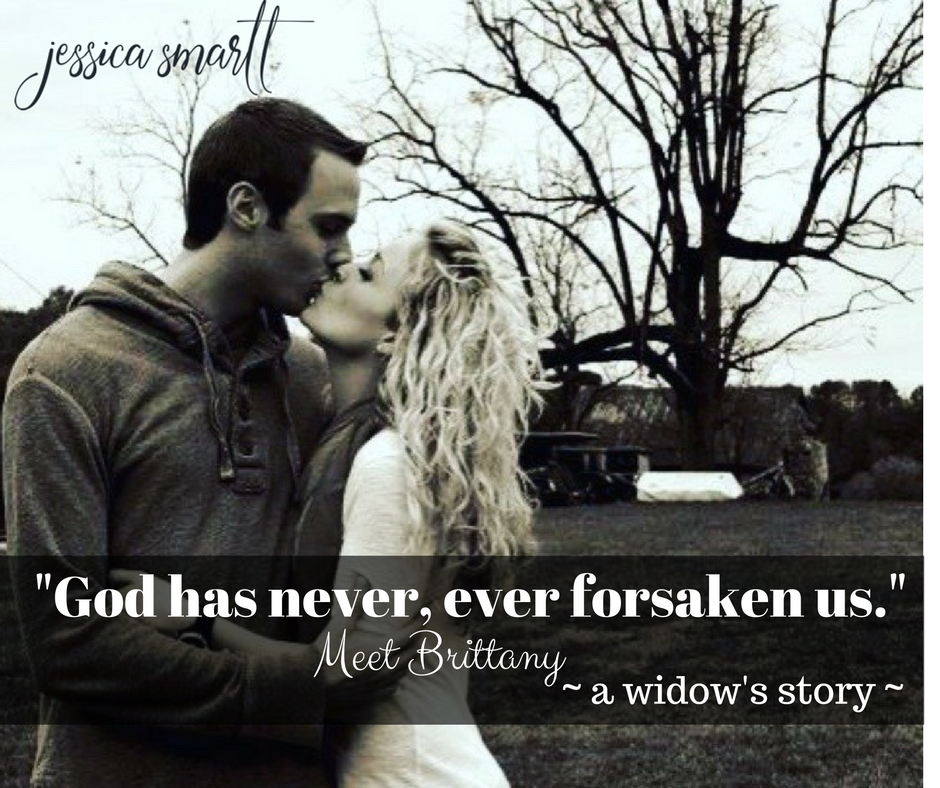 Follow "Smartter" Each Day on Facebook!
Follow "Smartter" Each Day on Twitter!
Follow Jessica on Instagram!